Client Onboarding
Our online process for getting things started and achieving the results you deserve.
Get in touch today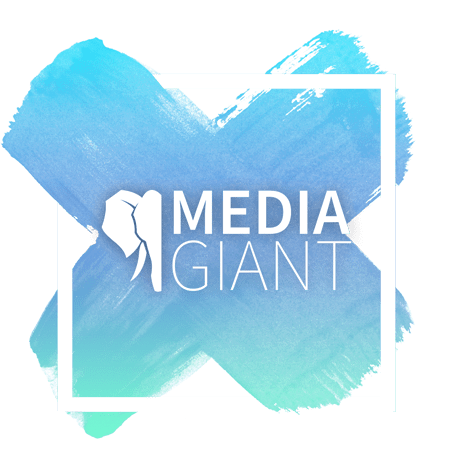 We're honoured that you've chosen to work with us. It's our utmost priority to ensure you have an excellent experience with our digital marketing team from day one, so we've compiled this booklet to outline our next steps and to provide a framework and clear path for success in the first milestone and beyond.
This page is to help us get started with detailed instructions on how to provide us access to your accounts,
acquire additional brand assets we will need from you to get the ball rolling to achieve your results.
So lets get started!
Which Package Did You Choose?
Lead Generation – If you are looking to generate more inbound inquiries, then our range of Web/SEO packages are well suited to service businesses.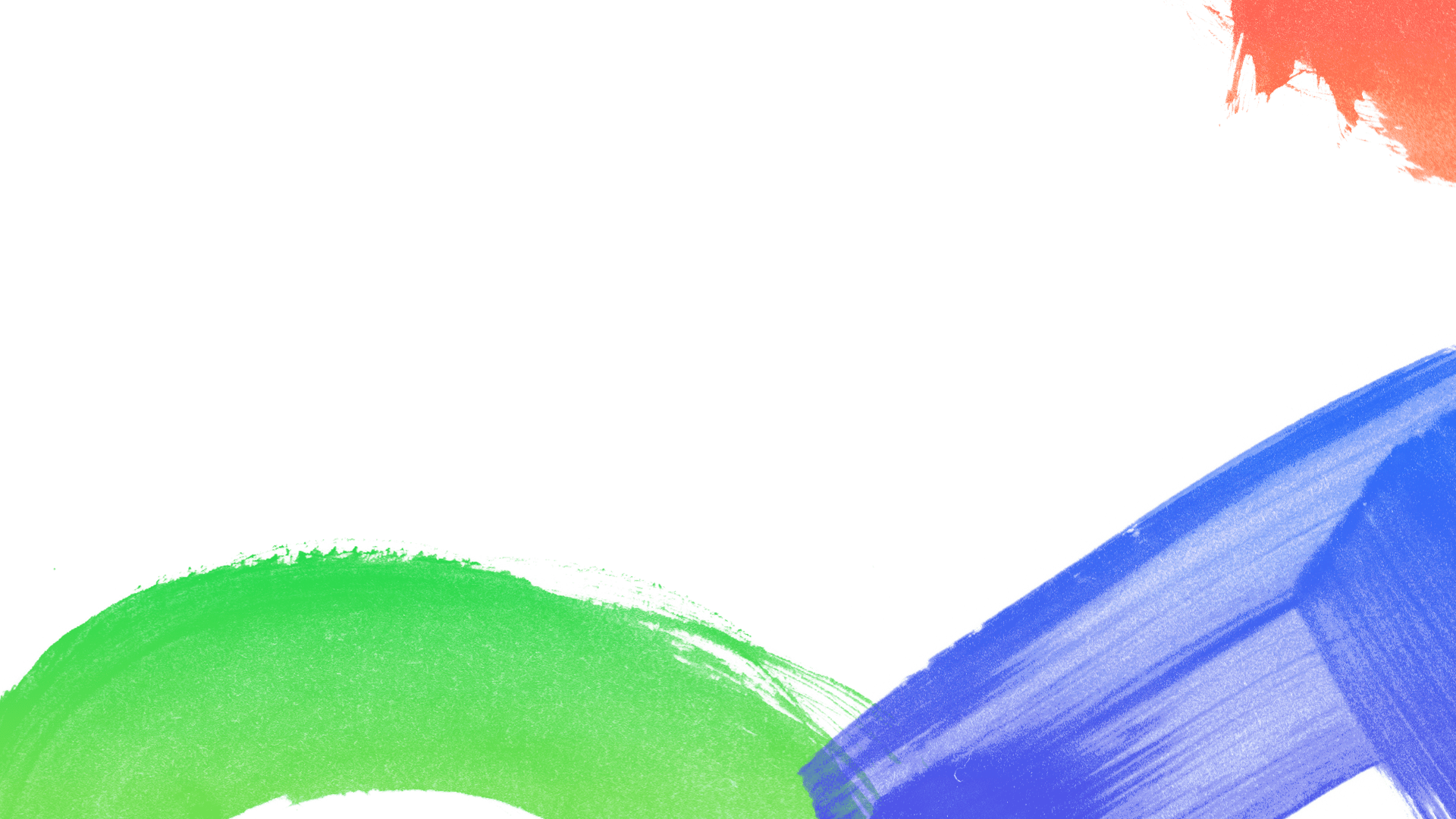 Get In Touch
If you have any issues or need a little assistance with finding your details and providing access.