How To Access Your Website
Follow our step by step process or watch the video tutorial on how you can provide us access to your Google Analytics account.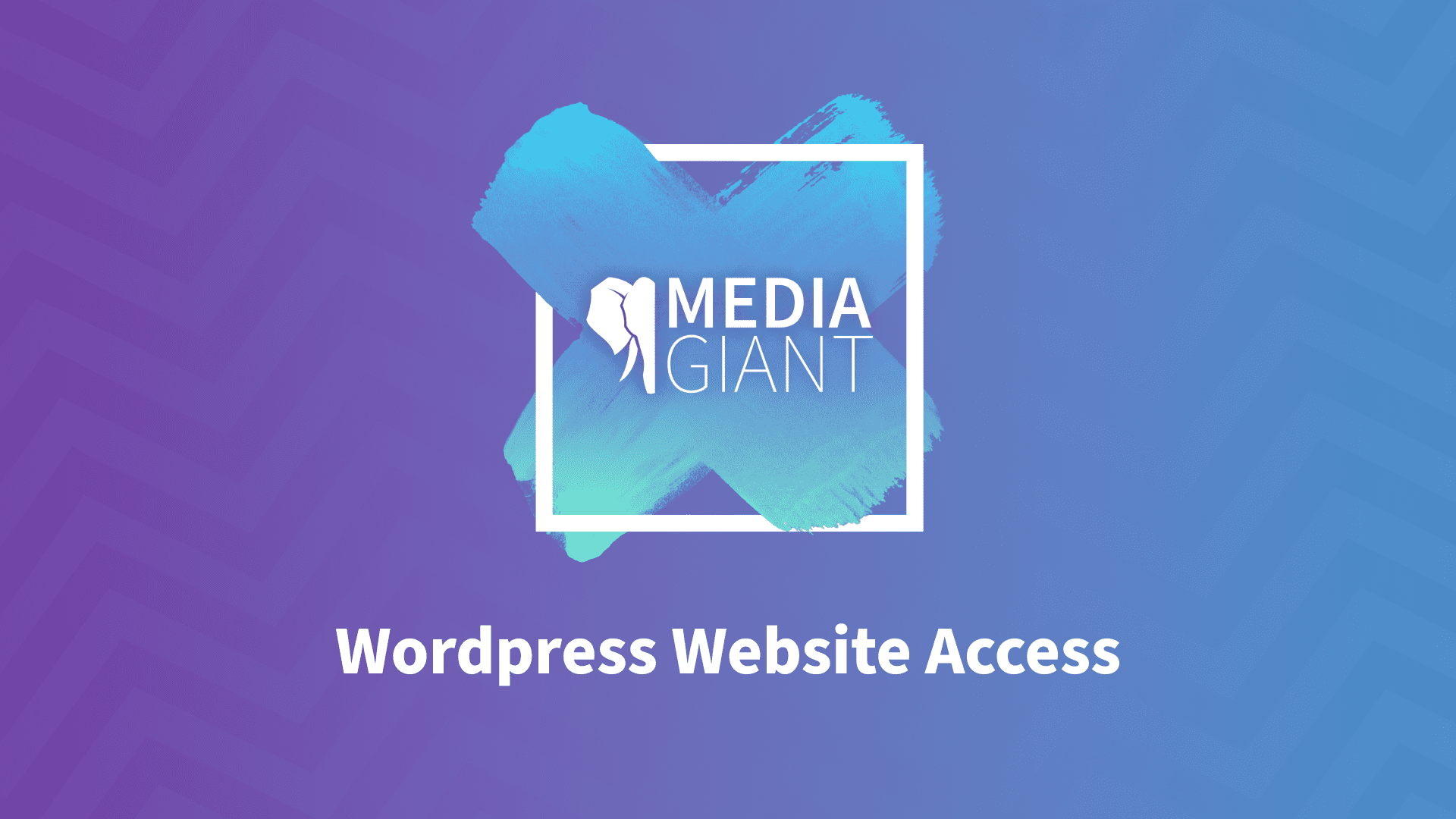 Log into the back end of your website by adding /wpadmin to the end of your websites URL "www.example.co.nz/wp-admin"
2. Under Users, click Add New User
3. Use the following details to create the new user for Media Giant:
Email: seo@mediagiant.co.nz
4. Click Generate Password for a random set password
Please email this password through to us at: seo@mediagiant.co.nz
Success! Now that thats all done.
Continue onto the next access process or go back to the onboarding page.
Back To SEO Package Access
Next Access Step (Google Ads Access)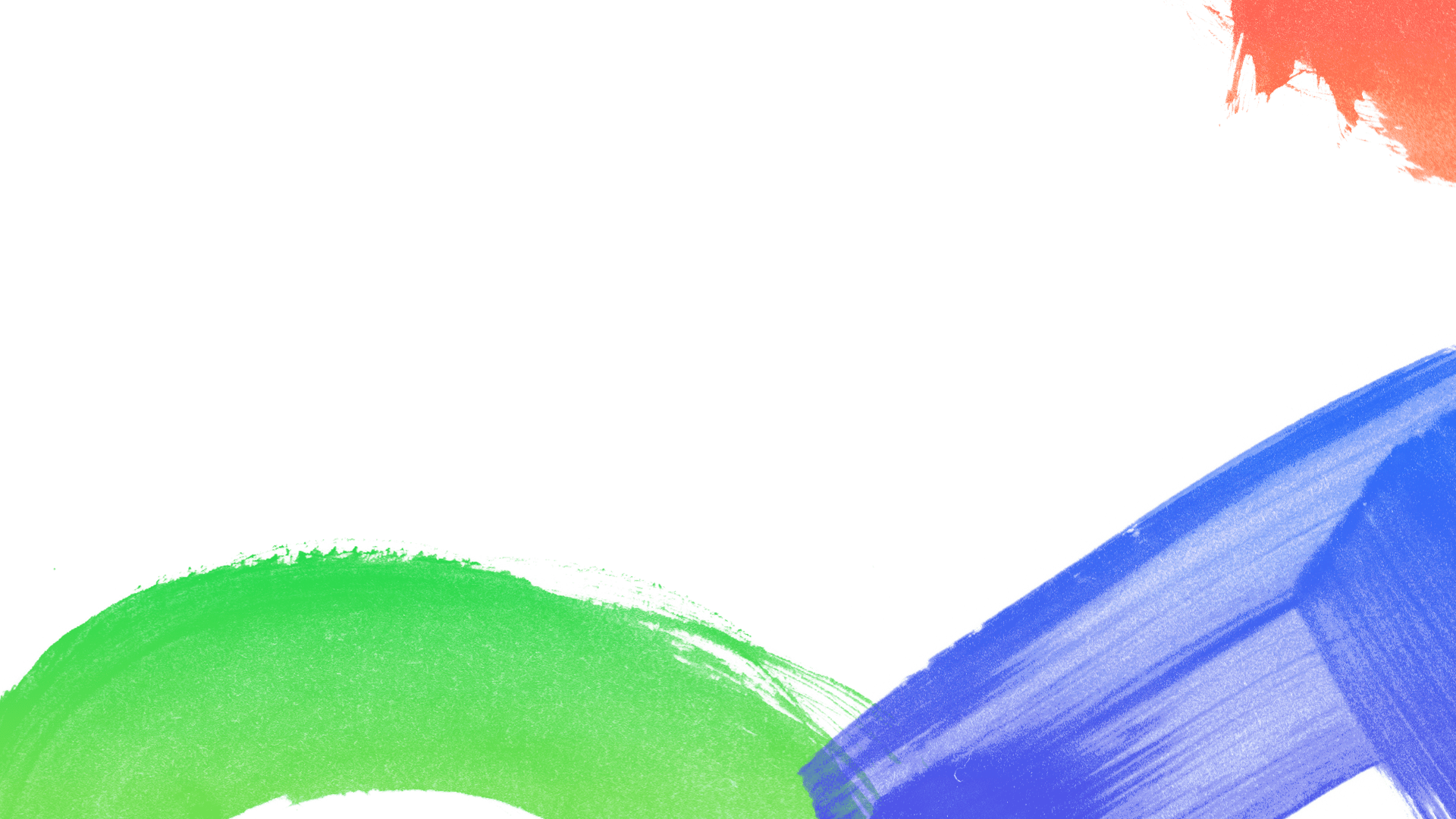 Need a little help doing this?
Get in touch if you would like assistance with the google analytics setup