Are you struggling to write compelling content that your audience will relate to and be interested in? Media Giant can create regular and quality content to keep your website fresh and optimised for the search engine and your customers. We include long-tail keywords that your customers are looking for to ensure that your web pages rank high up on Google for the correct search terms. With our blogs, press releases, EDMS and copywriting, we take care of all aspects of content creation and ensure your website includes information that people will be interested in. We always keep SEO in the back of our minds when writing any type of content to support the performance of your website.
Explore our content services below and get in touch with us if writing isn't your strength or you want to increase your website's performance!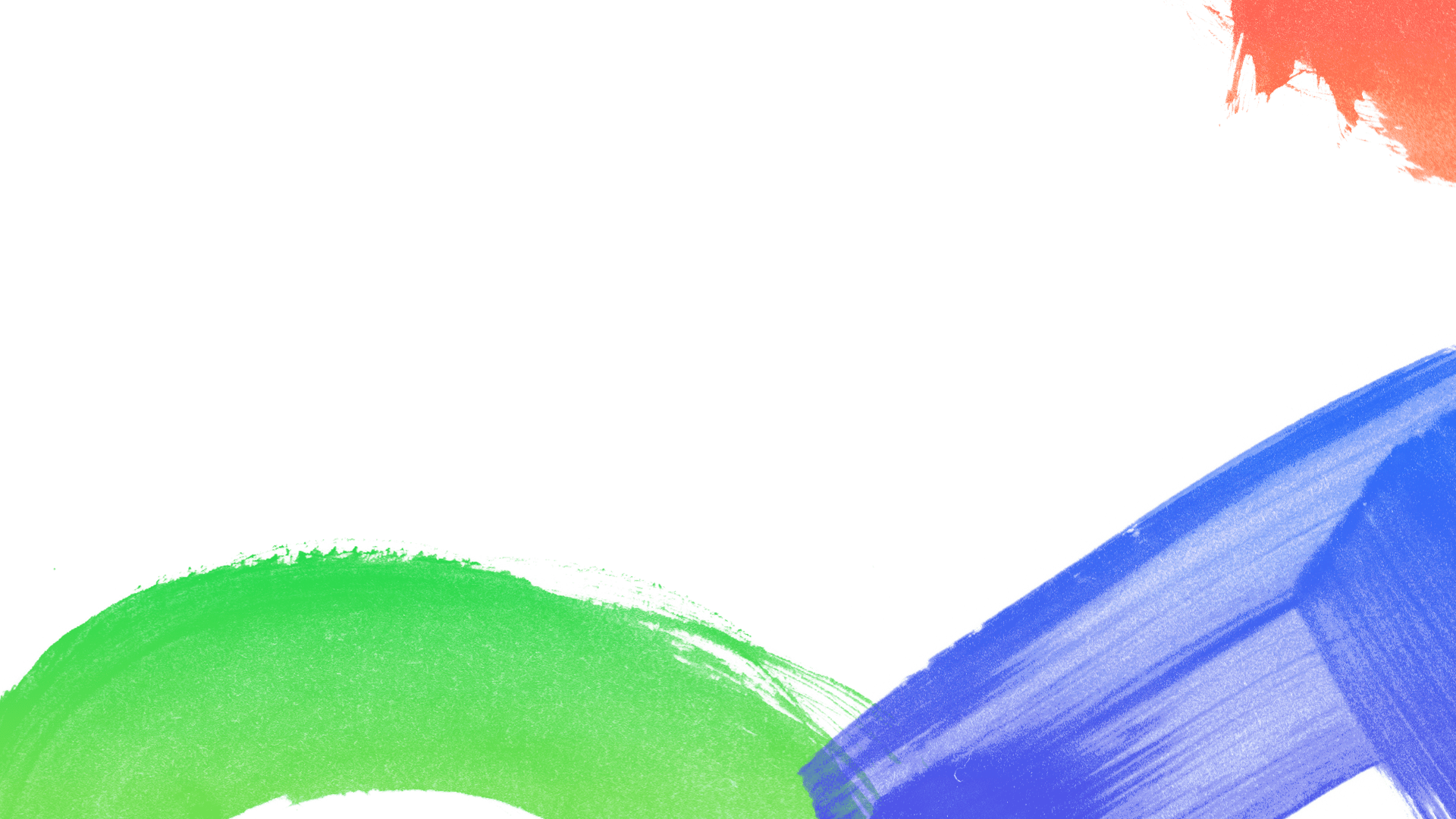 Get In Touch
Learn how we can help you grow your online presence and generate more leads for your business today!