Get quality content written for your website to optimise your ranking on the search engine
Get in touch today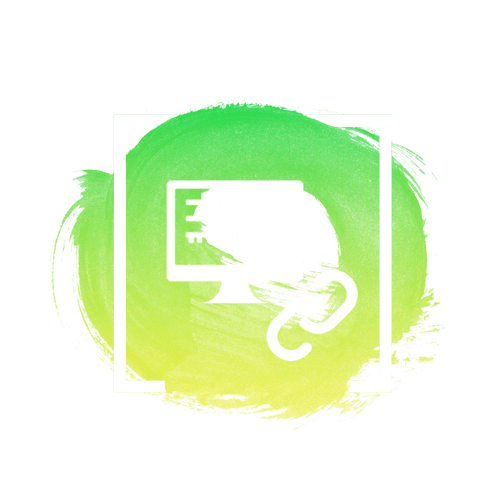 Is your current website lacking

content?

Does it not fully reflect your

products and services?
Revamping the website's design alone may not be enough to achieve all the benefits of SEO. Having quality, detailed content on your service pages that explain what you do thoroughly and include long-tail keywords will help the search engine recognise the credibility of your pages and, in turn, improve your organic ranking on Google.
Our Copy Writing Services
When Media Giant initially sits down with you to discuss what you want to achieve from your website, we create an ideal information architecture that reflects your products and services. You may be missing content in some places or believe that your current content could use a rewrite. Our content team works to deliver these additional pages once your website has gone online and create a content overload, which positively impacts SEO.
Web Content Structure
The content structure will align with the design that we have created and ensure visitors can easily navigate through your web pages and find what they are looking for. Our pages start with exploring the problems your customers may be having and raising their attention to explain that this does not have to be the standard. We then explain how your business offers an ideal solution and deliver a call to action. The structure is clear and ensures your customers understand what you can offer them.
Align With Your Customers
Our content writers will ask for some guidance around your language, target audience and goals, so the writing aligns with your businesses vision and mission. Creating consistent, high-quality content for your service pages and home page will have a positive impact on your Google ranking and SEO.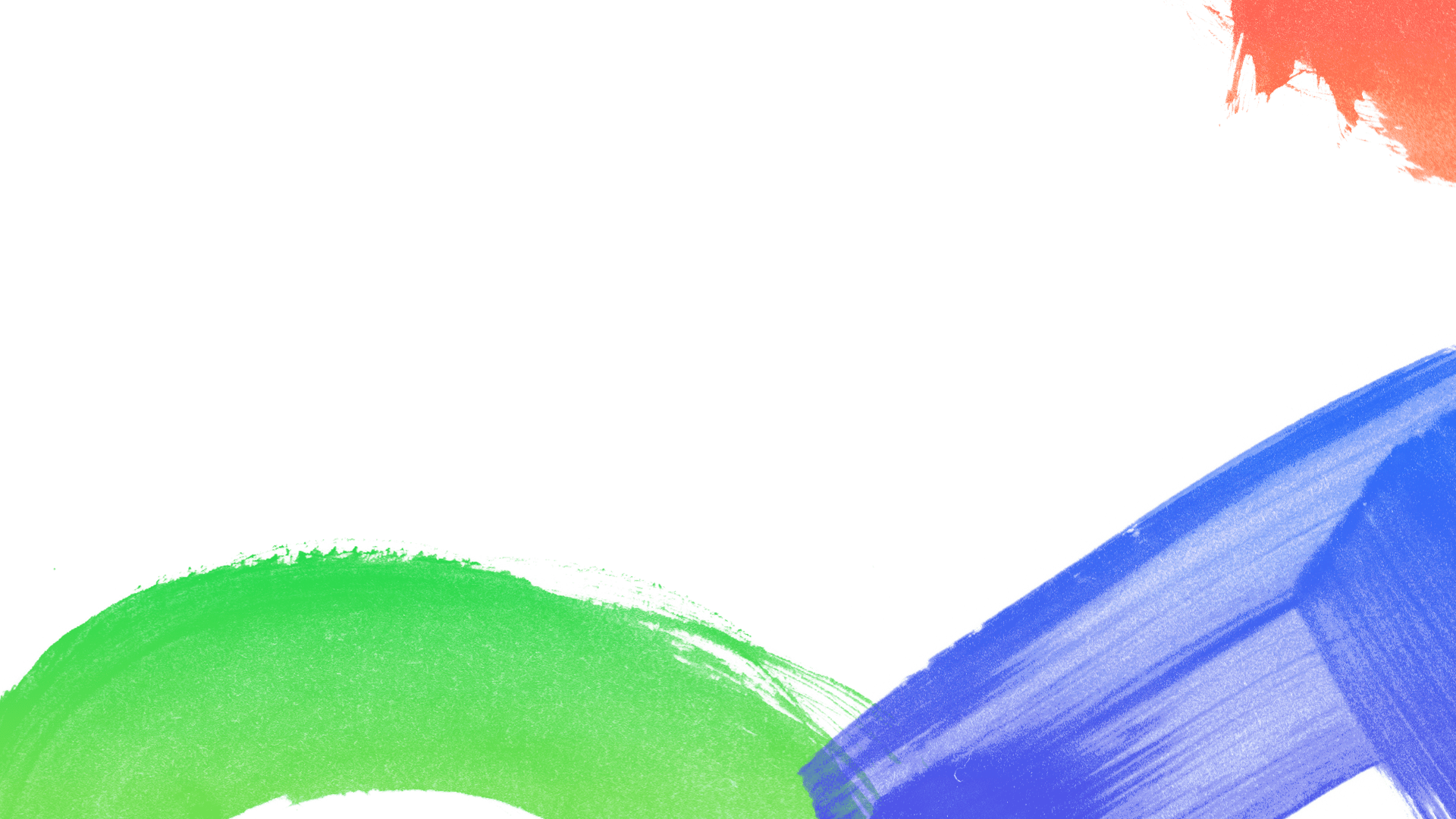 Get in touch with the Media Giant team to discuss your website content needs and how we can help you achieve a website ideal for SEO and user experience!