Update your customers with a press release and increase links leading to your website
Get in touch today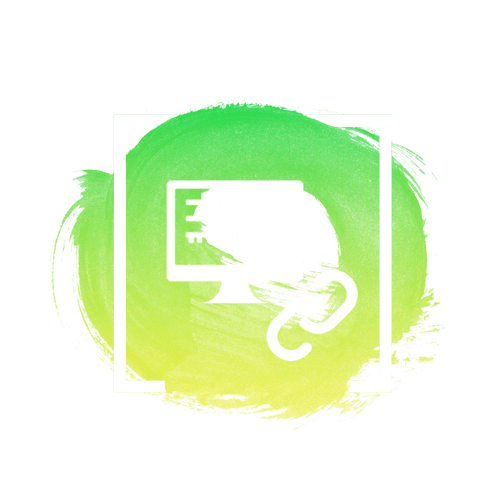 Would you like to increase the

authority

of your website?
A press release can be a great anchor text for controlling the narrative of your business and including long-tail keywords that increase the strength of your website in Google's eyes.
Media Giant writes monthly press releases on your behalf, which can point to new products that you just launched, announce a new employee who has just joined your team or showcase your standpoint on a specific issue that connects to your business. We instantly publish these after your approval on a trusted website that includes a range of news items from across the country.
Build Your Rep
With a very high index ratio, these monthly backlinks will increase your website's authority for the search engine. Our content writers will create short but compelling press releases that will also be interesting to read for your customers. These are just one part of our SEO package, which is sure to get your website ranking well on Google.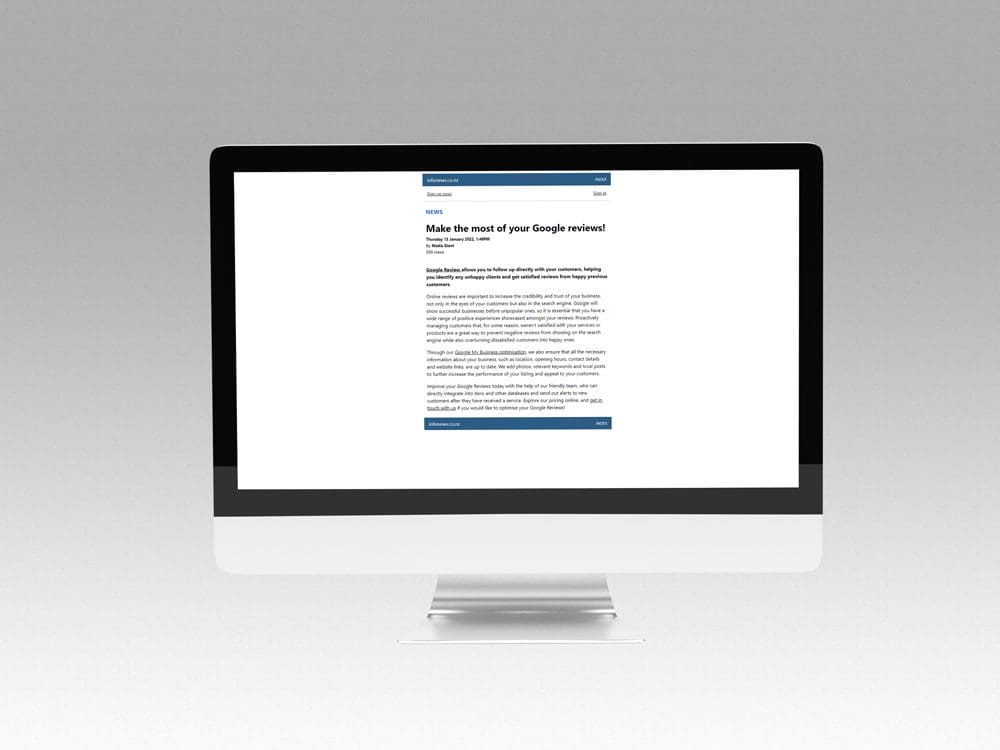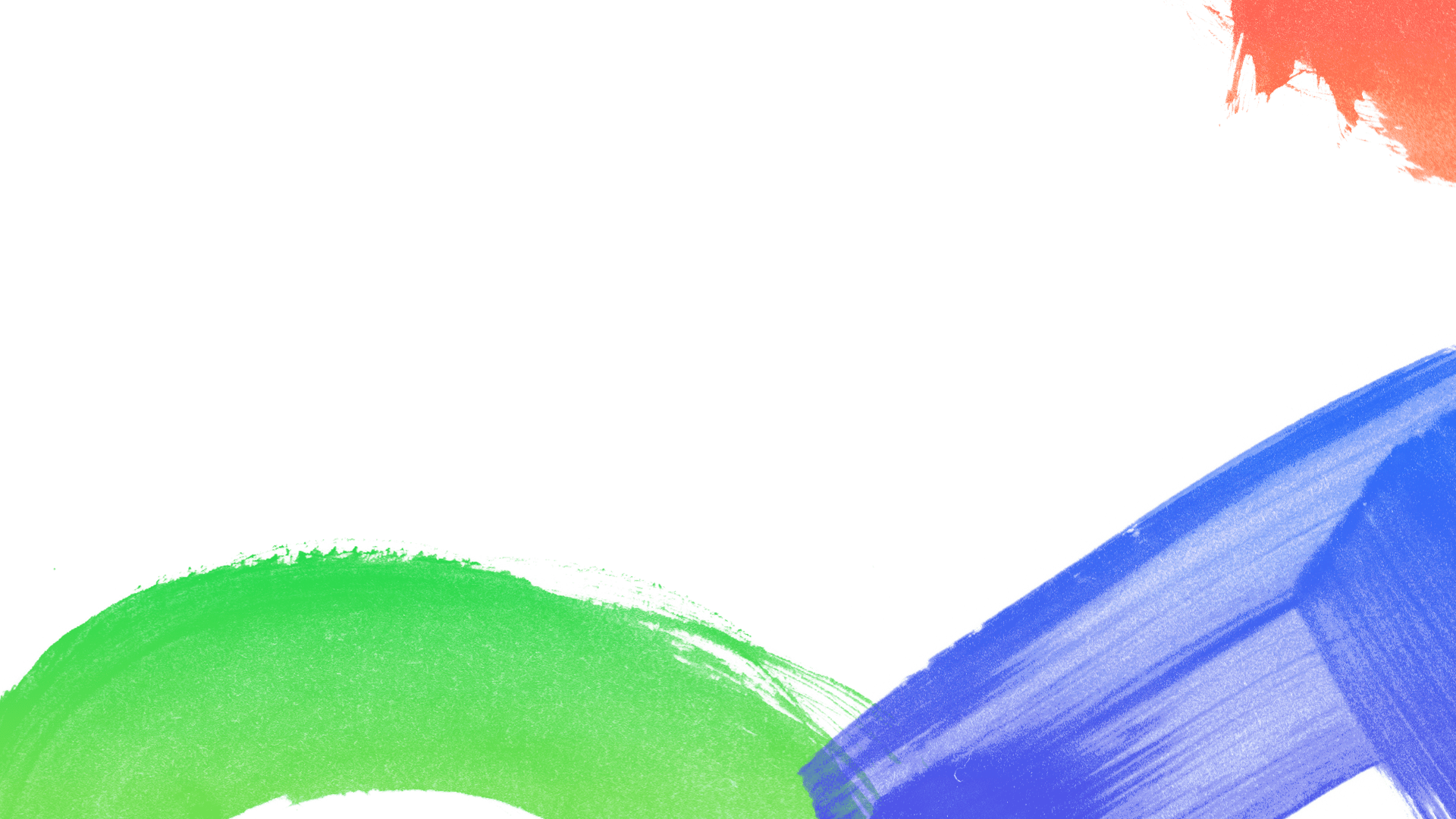 Get your website ranking well on Google with a monthly press release from Media Giant. Contact us today if you need support with content and optimising your website for the search engine.
We have a the necessary knowledge and skills to support the ranking of your website!