Every business in Christchurch that has a website can benefit from Search Engine Optimisation (SEO).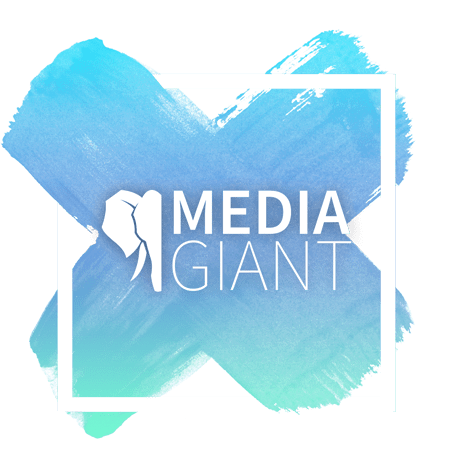 Ethical, white-hat

Christchurch SEO Services
Christchurch being one of the larger business districts in New Zealand, SEO is critical for setting your business apart from the rest. Given Christchurch's wide geographic layout for businesses, using a local provider is key to growing something successful for your SEO. A successful SEO strategy increases the number of website traffic and website conversions, leading to you gaining more leads and sales.
Media Giant is here to help you implement a strategy specific to your company's individual needs. We understand the challenges with the layout of business post the earthquakes and know how to get the right results for where your business is located. Let us take your SEO to another level and provide increased, quality leads for your website.