Every business in Dunedin that has a website can benefit from Search Engine Optimisation (SEO).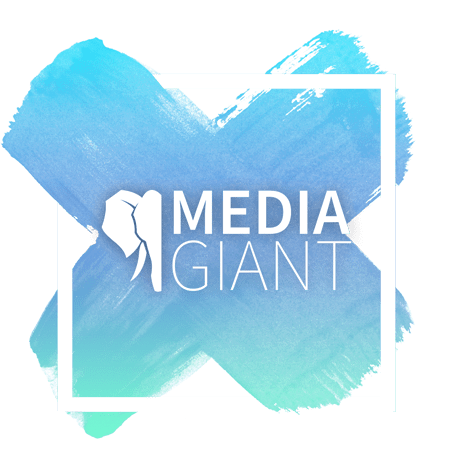 Ethical, white-hat

Dunedin SEO Services
Dunedin being one of the larger business districts in New Zealand, SEO is critical for setting your business apart from the rest. Dunedin offers a very unique style of business and working with locals that understand the culture is key. A successful SEO strategy increases the number of website traffic and website conversions, leading to you gaining more leads and sales.
Media Giant is here to help you implement a strategy specific to your company's individual needs. We understand what's required to set your business at the top of the Google rankings without losing your local small-town vibe to your business. Let us take your SEO to another level and provide increased, quality leads for your website.