Every business in Rotorua that has a website can benefit from Search Engine Optimisation (SEO).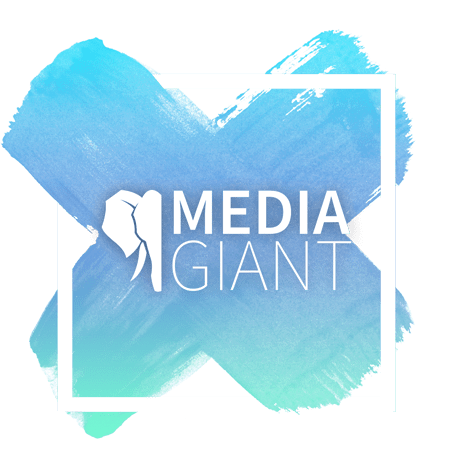 Ethical, white-hat

Rotorua SEO Services
Rotorua may be a little smaller than some of New Zealand's bigger marketplaces but this doesn't take away from the need for a solid SEO strategy being needed to make your website successful. A successful SEO strategy increases the number of website traffic and website conversions, leading to you gaining more leads and sales.
Media Giant is here to help you implement a strategy specific to your companies individual needs. Whether your a trade or a professional service; with our Rotorua market knowledge we can help you formulate a strategic plan to target your markets more effectively. Let us take the learnings from the big players in the market and help you crush the your local markets.