Get some quality video, photography and drone content for your business in New Zealand with Media Giant! Visual media is an excellent way to promote your brand and raise awareness about your products and services. It can be a complicated and time-consuming process to shoot and edit video and images, so most businesses refrain from investing in this content. Media Giant has a wide range of equipment, including cameras, drones and microphones, to create compelling content about your products and services.
Explore our wide range of media services below and get in touch with us if you would like to use this modern form of content creation to promote your business!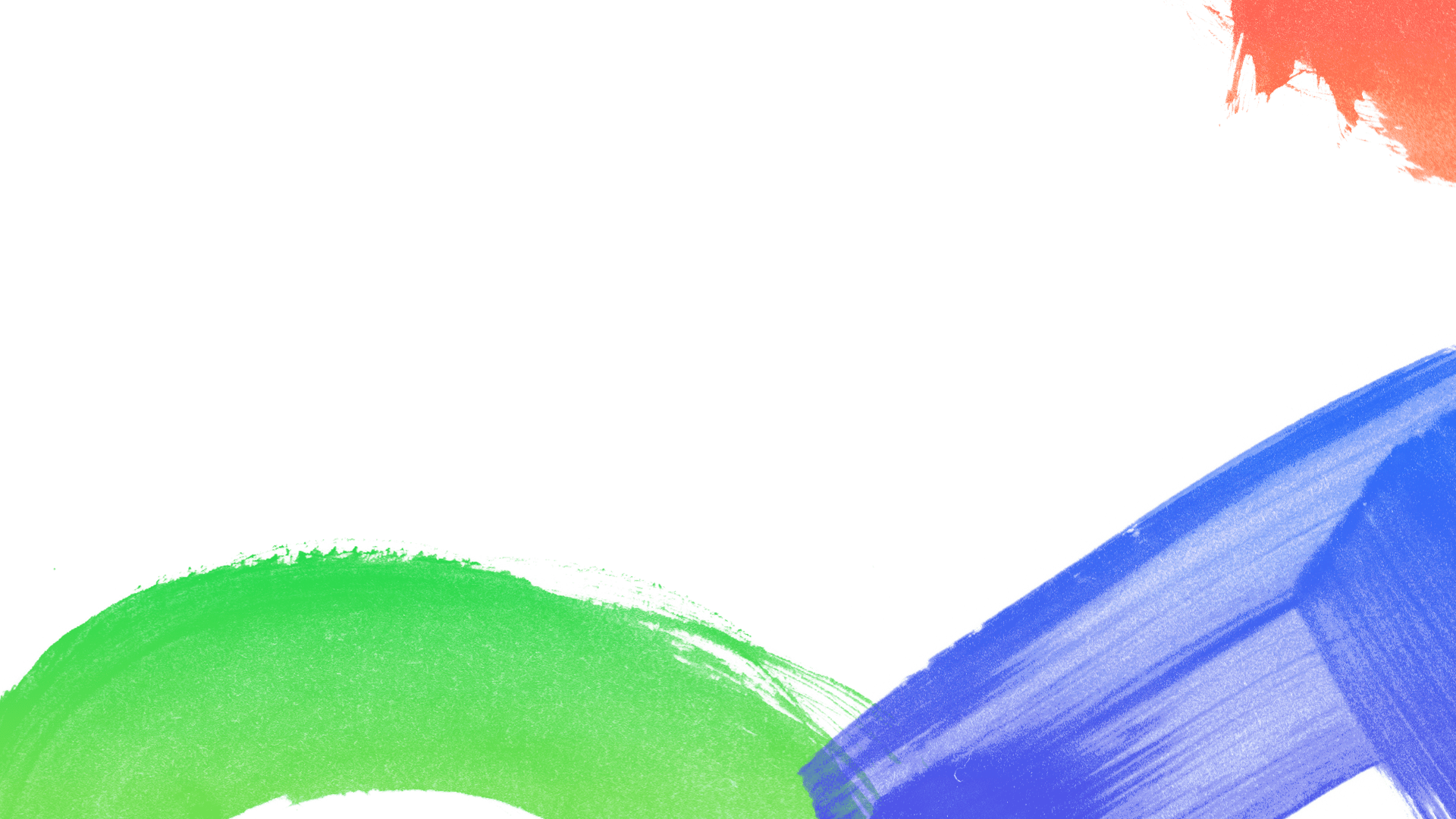 Get In Touch
Learn how we can help you grow your online presence and generate more leads for your business today!