Drones are a great way to get another view of an enviroment. Perfect for both photos and video.
Get in touch today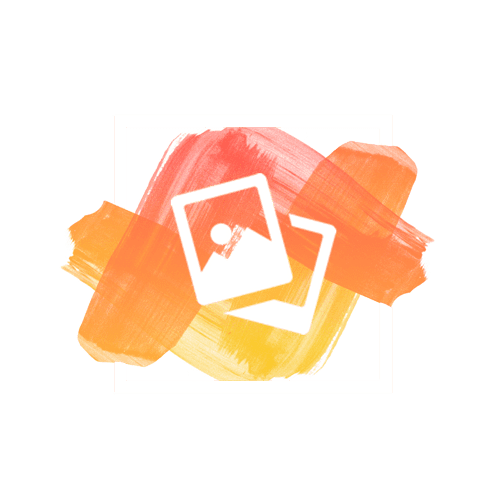 Are you looking to create

unique

video and photo content? Want something different that will make your content

stand out

from the rest?
Drone footage is a great way to add fantastic film and photography to your website and social media collateral.
Our team have the knowledge and experience that you might be lacking to create drone video content in a range of areas. We follow all the rules and requirements and ensure that you get the best footage for your needs.
Bird's Eye Photography
Media Giant has a range of drones available to create high-quality footage from above. Whether you are an arborist, property manager or another service business, drone footage can add another level of depth to your video and photography content.
B roll
It is also a unique way to create B roll and make your videos more exciting and compelling for your audience. You can showcase your business, work and location from an exceptional view in your photos.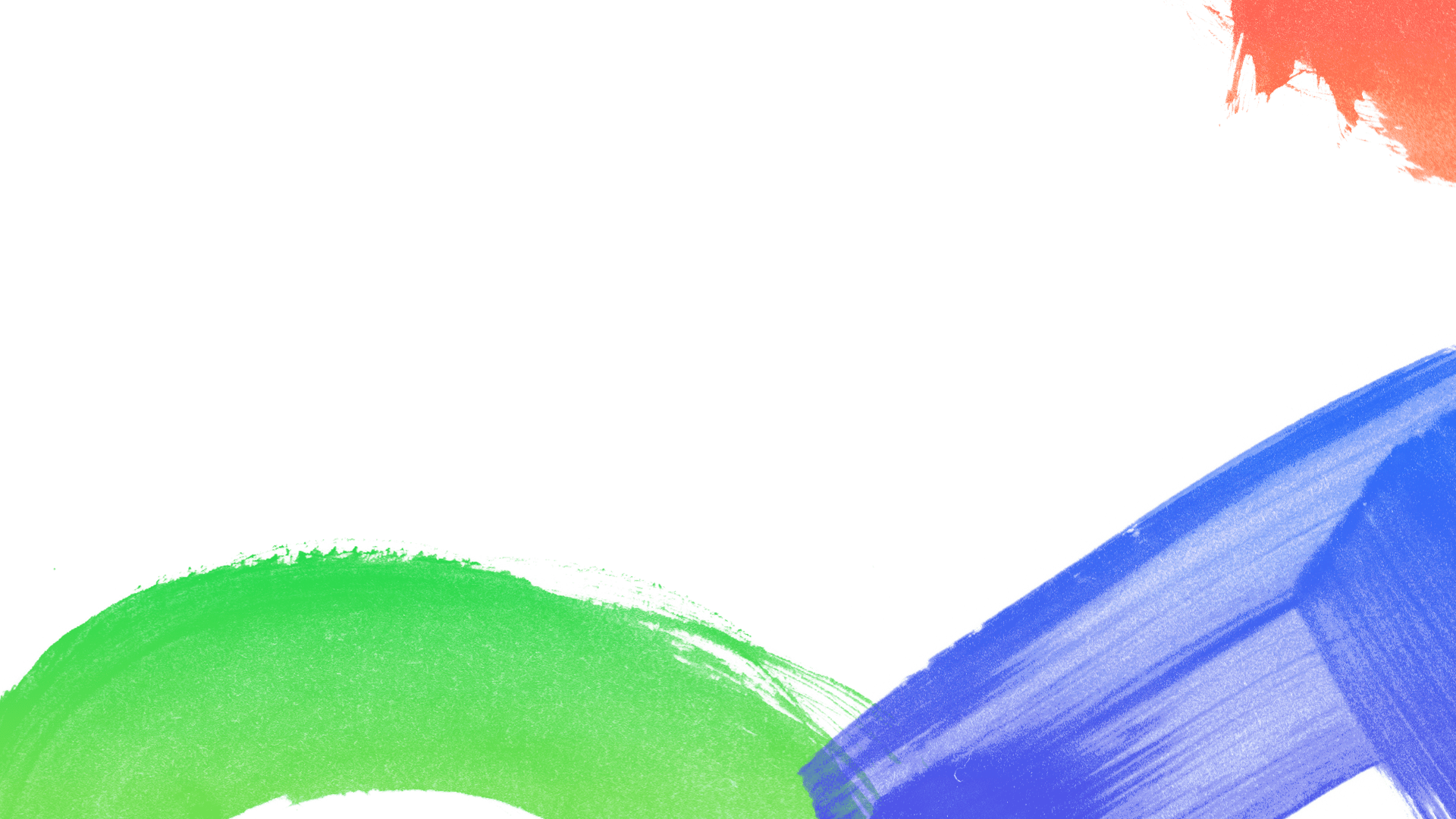 Get in touch with Media Giant if you would like some drone footage for your videos and photos!
We take care of all the planning, shooting and editing, so you can enjoy compelling footage that will promote your brand to a broad audience!