Showcase your team or products with crisp, professional photography for your website or marketing collateral.
Get in touch today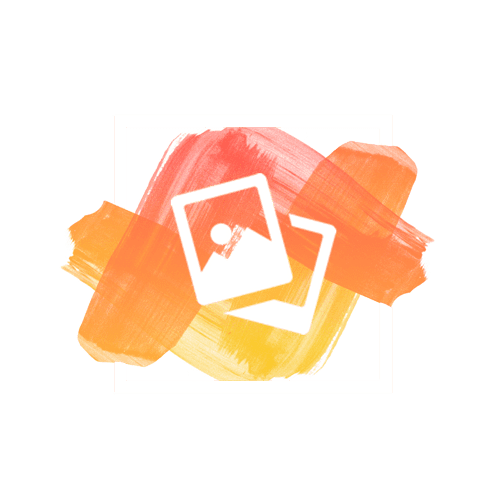 Want

professional

photos taken of your team or your products? Are you looking to create additional

content

for your social media?
Media Giant can take photos of your team, products and on-site to promote your brand and business to your customers.
On-site photos are a great way to showcase what your business does and can be a compelling addition to your website and social media channels. Using personal photos that depict your workers instead of stock photography can make you stand out from your competitors. Whether you are an arborist or accountant, we can take high-quality photos while you are on the job with our wide range of photography equipment.
Product Photography
We can also take photos of your products for your eCommerce website. With our high-performing cameras, tripods and flashes, we ensure your photos are of the greatest quality and can be used on a range of platforms. Your products will have a universal look that aligns with your website's design and shows them from all angles.
Team Photos
Having a well set up team page on your website is vital to gaining customers. People like to get to know the faces they will receive a service from, and it creates a more personal experience for your clients. It's important for these photos to be professional, as this will add to the credibility of your business. Media Giant can take portrait photos at your premises or our offices and will take care of all editing to ensure that your employees are shown in the best light.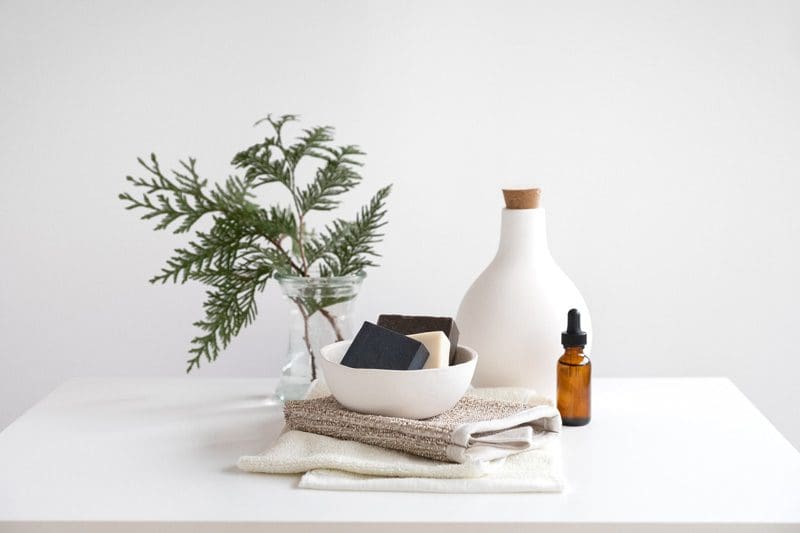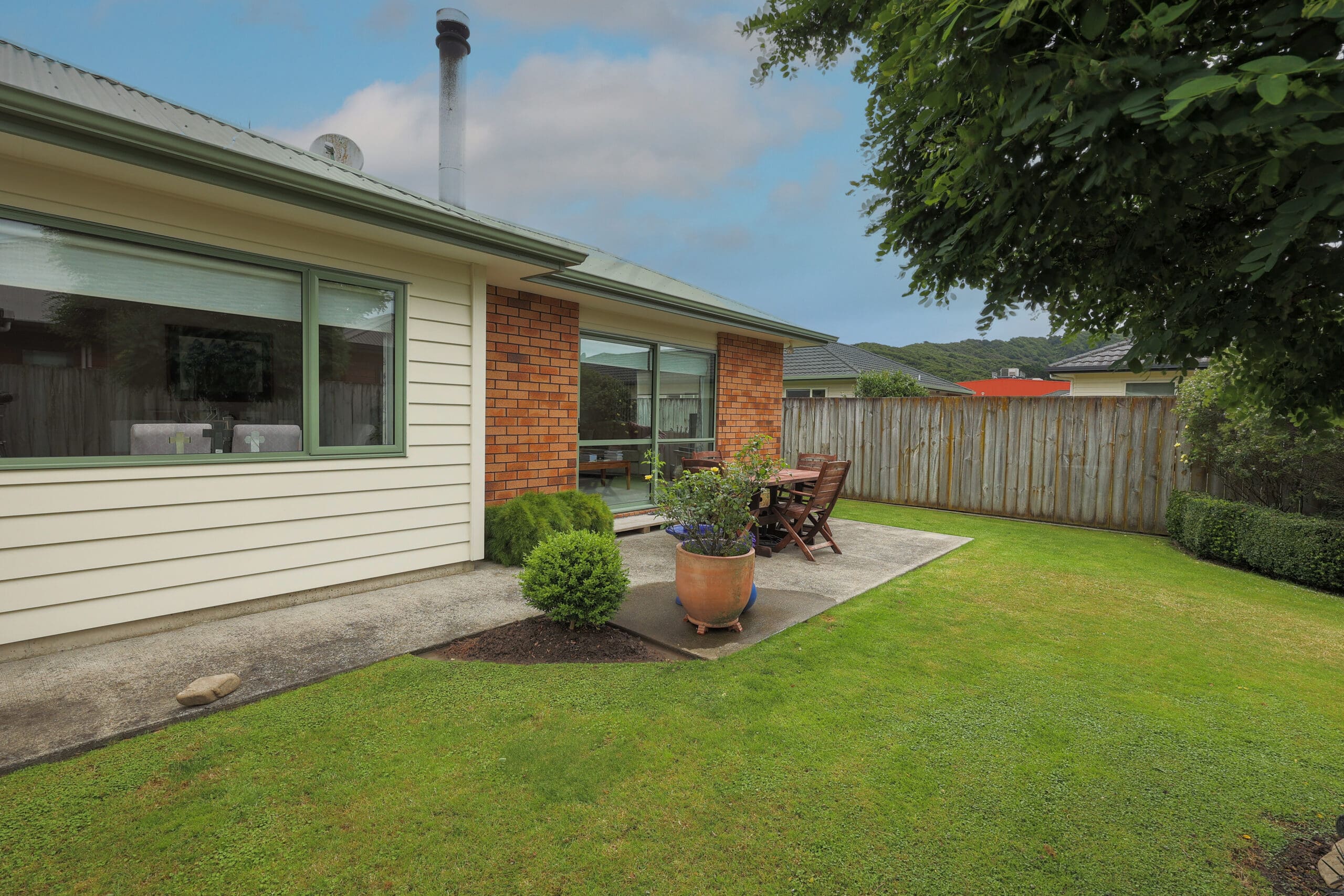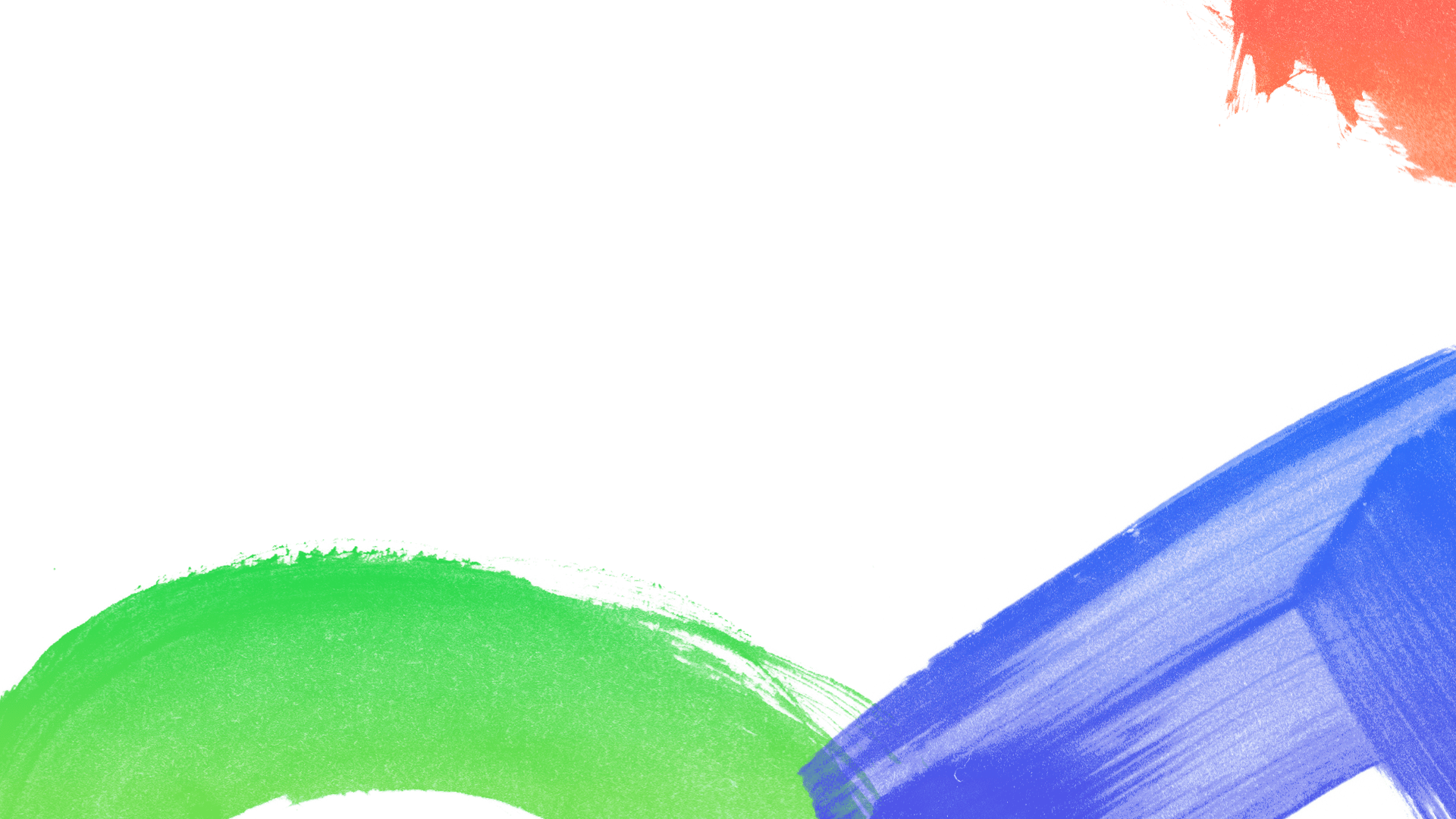 Whether you need portrait, product or on-site photos, Media Giant is here to help you create compelling and high-quality images that will make you stand out from your competitors.
We will take care of all the editing and post-production as well. If you would like to get high-quality photos of your team members or products, get in touch with Media Giant.