e-Commerce

Web

SEO

Package
Do you wish to market your products? You're not sure how to build a lucrative eCommerce website with a high conversion rate. Our e-commerce packages can assist you.
Get in touch today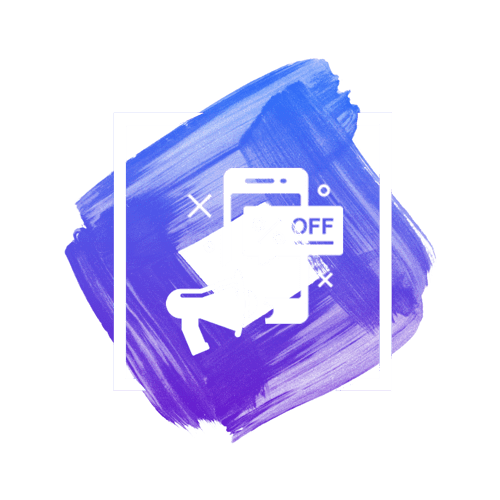 Gain Trust & Expose Your Website
We can handle your Google Shopping advertisements, construct a website, add 25 backlinks to it and upload 10 products for you for $1500 per month (+ $700 e-commerce start-up cost).
Google Shopping
Depending on the shopper's search, Google Purchasing presents items with photos and prices, making online shopping more convenient and enjoyable. It's a simple method for getting your products in front of new buyers while also enhancing your brand and increasing income. Google Shopping is an excellent tool for enhancing your online business's visibility.
Website
An eCommerce platform allows you and your team to easily organise and track orders, as well as manage your online business. Customers will be able to browse, choose, and pay for your products or services directly on your website, creating the ideal online shopping experience. Our design team will create a website that reflects your brand, beliefs, and products, as well as the identity of your firm.
Link Building
At Media Giant, we design websites that are timely, technically sound, and SEO-friendly. We create high-quality links that increase the authority of your website in the eyes of search engines. We produce 25 connections to your website from high-quality websites per month. Only high-quality connections are directed to your sites by Media Giant, and you will not be penalised for overuse.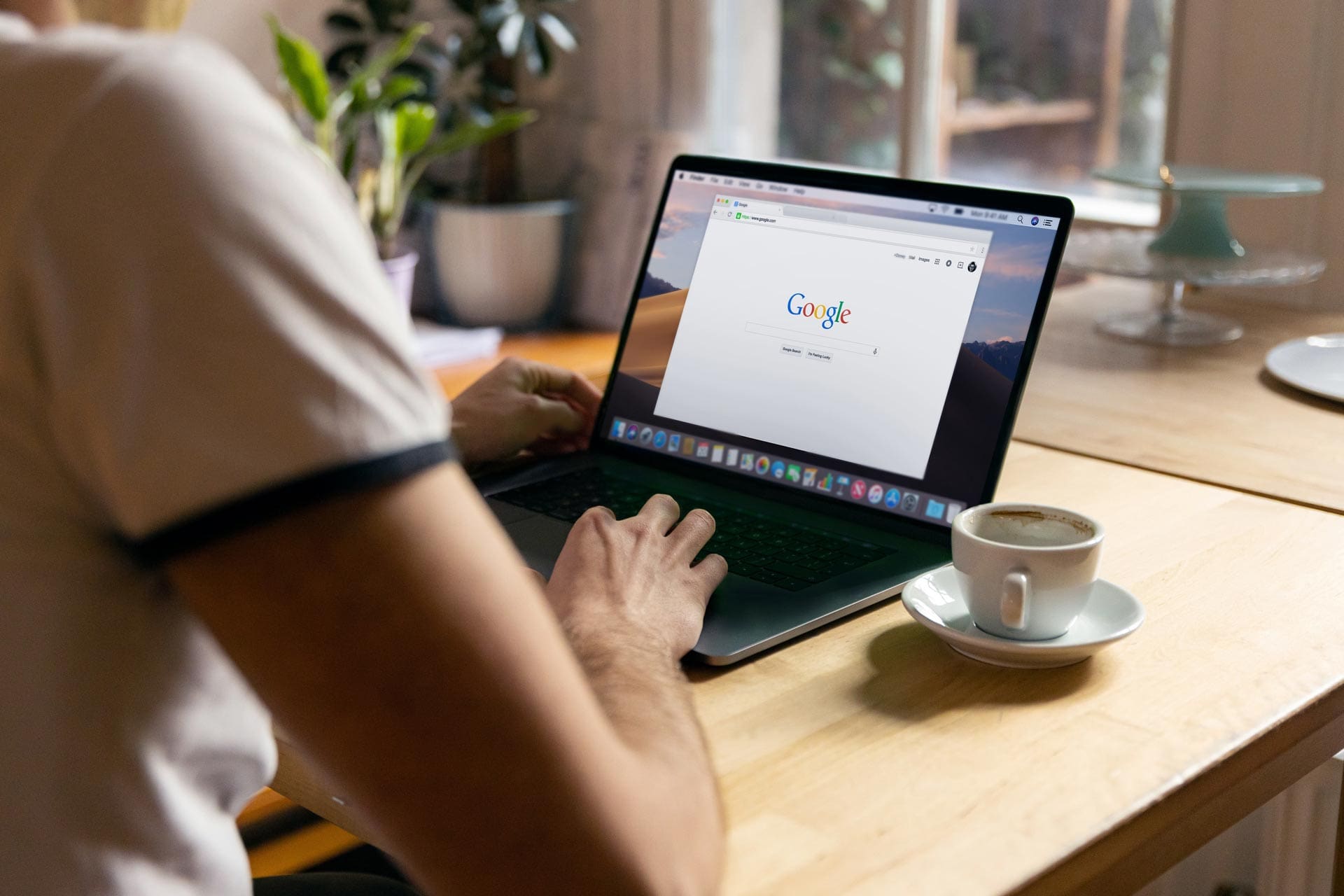 eCommerce Web SEO
NZD
$1,500
Month
$700 e-Commerce Setup Fee
Google Shopping Management
Website - up to 10 Products Uploaded
Link Building - 25 Backlinks
Back To Packages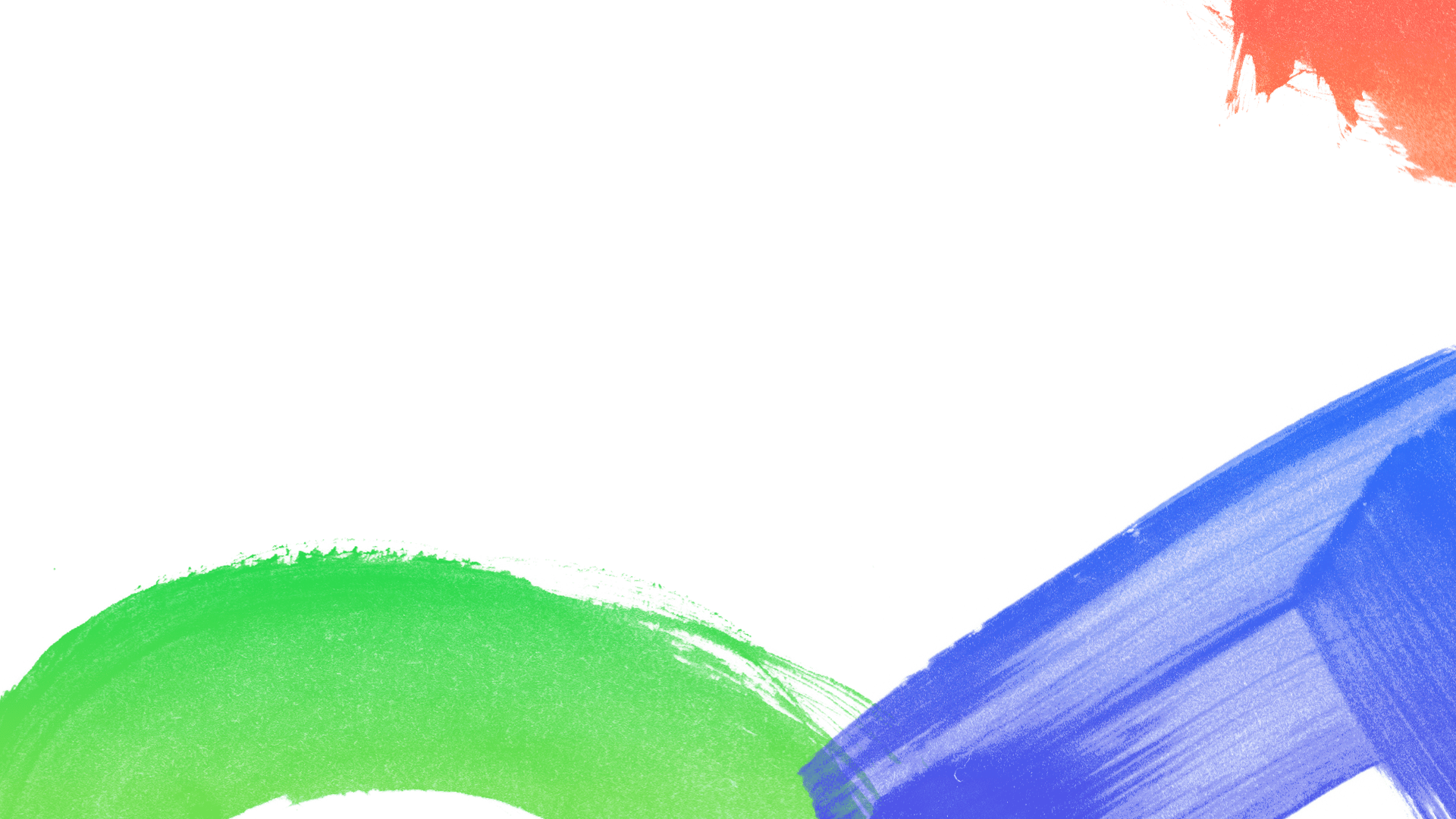 Want to boost your e-Commerce sales?
If you wish to start an e-commerce store, please contact Media Giant. We offer options to fit every company's budget!