Do you want to sell your products? But you're not sure how to build a successful eCommerce website with a high conversion rate. Our e-commerce packages can assist you.
For $250 per month (+ $700 e-commerce setup fee) we can manage your google shopping campaigns.
Google Shopping
Google Purchasing provides items with photos and pricing based on the shopper's search, making online purchasing more comfortable and easier. It's a simple approach to get your products in front of new people while also enhancing your brand and increasing sales. Google Shopping is an amazing tool for enhancing the exposure of your online business.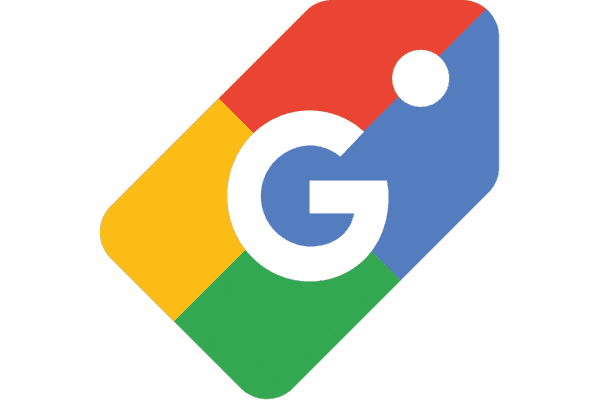 Shopping Ads
NZD
$250
Month
$700 e-Commerce Setup Fee
Google Shopping Management
Back To Packages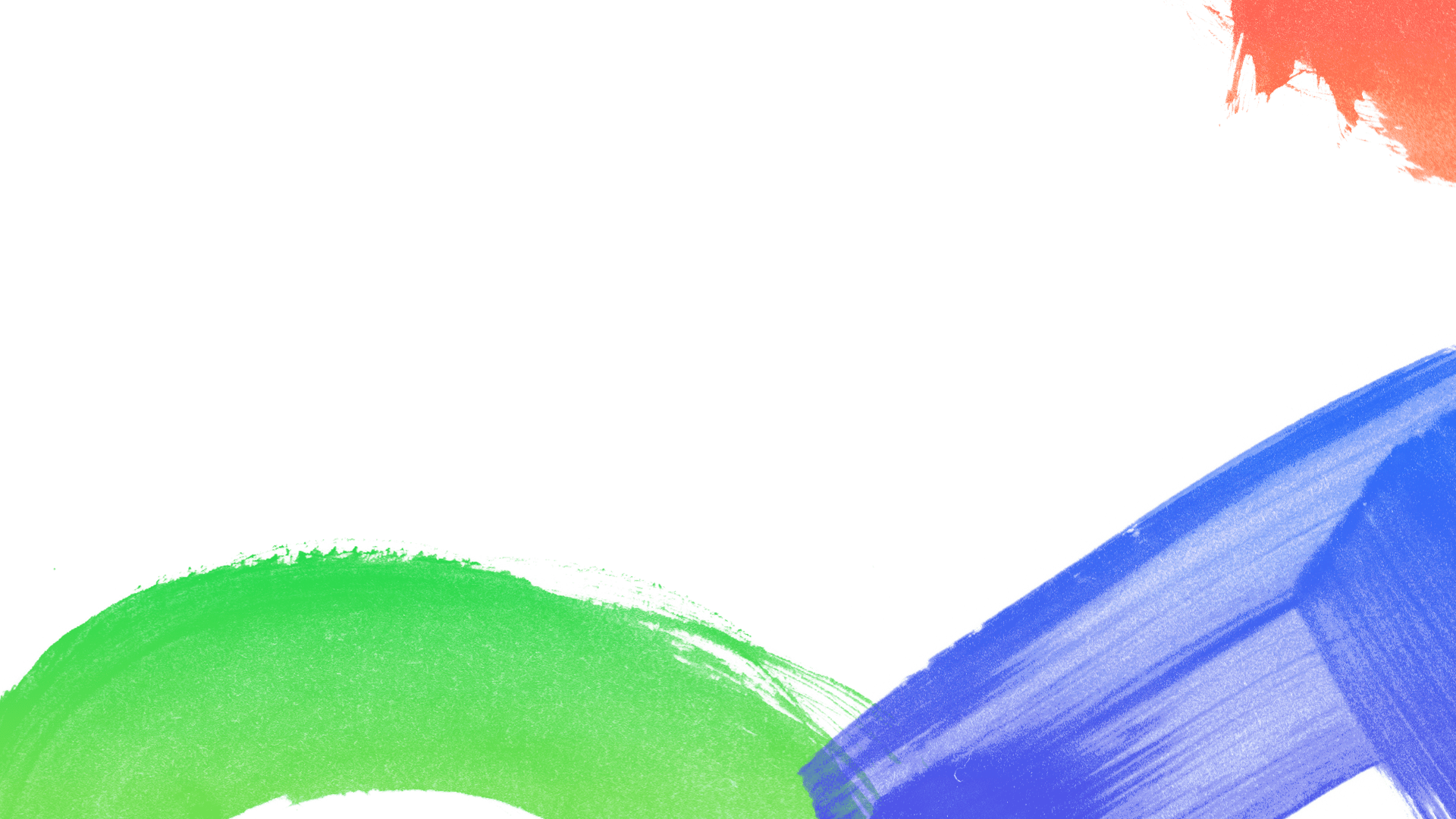 Want to generate more leads?
If you wish to start an e-commerce store, please contact Media Giant. We offer options to fit every company's budget!