Digital marketing is always changing and adapting to changes in customer behaviour. The use of social media platforms to market your company and raise awareness is more popular than ever.
Get in touch today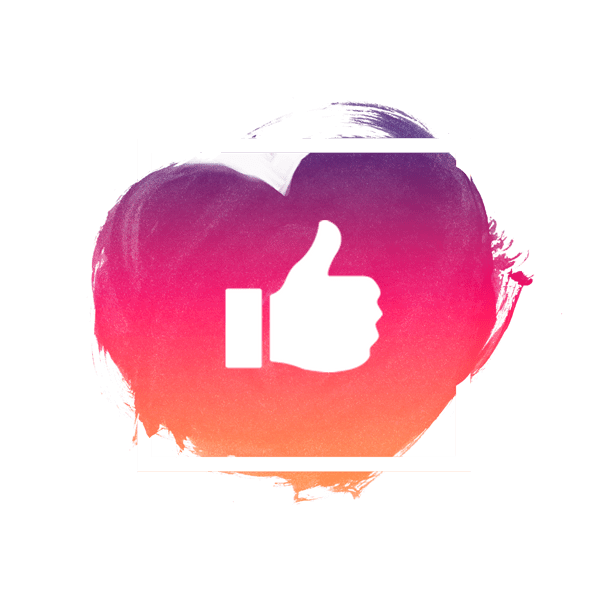 Give your brand an ultra boost
At Media Giant, we provide carefully curated packages to assist you in developing your company's identity. This is an important stage in your marketing plan that is sometimes overlooked. For $2,000 (+ $700 brand social setup fee) per month you'll receive 3 social posts cross-platform, a video and a blog, and a new 24-page website.
Social Posts
We can develop a variety of organic posts to help you grow your audience and promote your brand and products. We can create engaging material for your audience by utilising our photography and video equipment. Increase the number of visits to your pages and improve your SEO by connecting your articles and profiles to your website. We specialise in Facebook, Instagram, LinkedIn, and YouTube.
Website
If your website has been up for a while and does not accurately reflect the quality of your products and services, it may be time to overhaul it. Many of our clients have built their own websites, written material in haste, and published it on the internet. Even if these sites are functioning, they seldom rank well on Google or generate visitors to your business. We can design a website with up to 24 pages to help your business rank higher.
Video
Media Giant can handle all aspects of video creation, from planning to filming to post-production. Because videography is time-consuming and difficult, many businesses are afraid to engage it. You may create fascinating and high-quality content that will appeal to your target audience and keep you in the thoughts of your former and potential clients with the help of Media Giant.
Blog
On a monthly basis, Media Giant's full-time in-house content staff may publish accurate and fascinating blogs on your behalf. When you engage us for blog services, we'll get down and develop a few article ideas while also discussing the keywords you want to rank for. We'll talk about current news items, legislative changes, and other interesting subjects in your business.
Social Proof +
NZD
$2,000
Month
$700 Brand Social Setup Fee
3 x Social Posts Per Week
1 x up to 24 Page Website
Back To Packages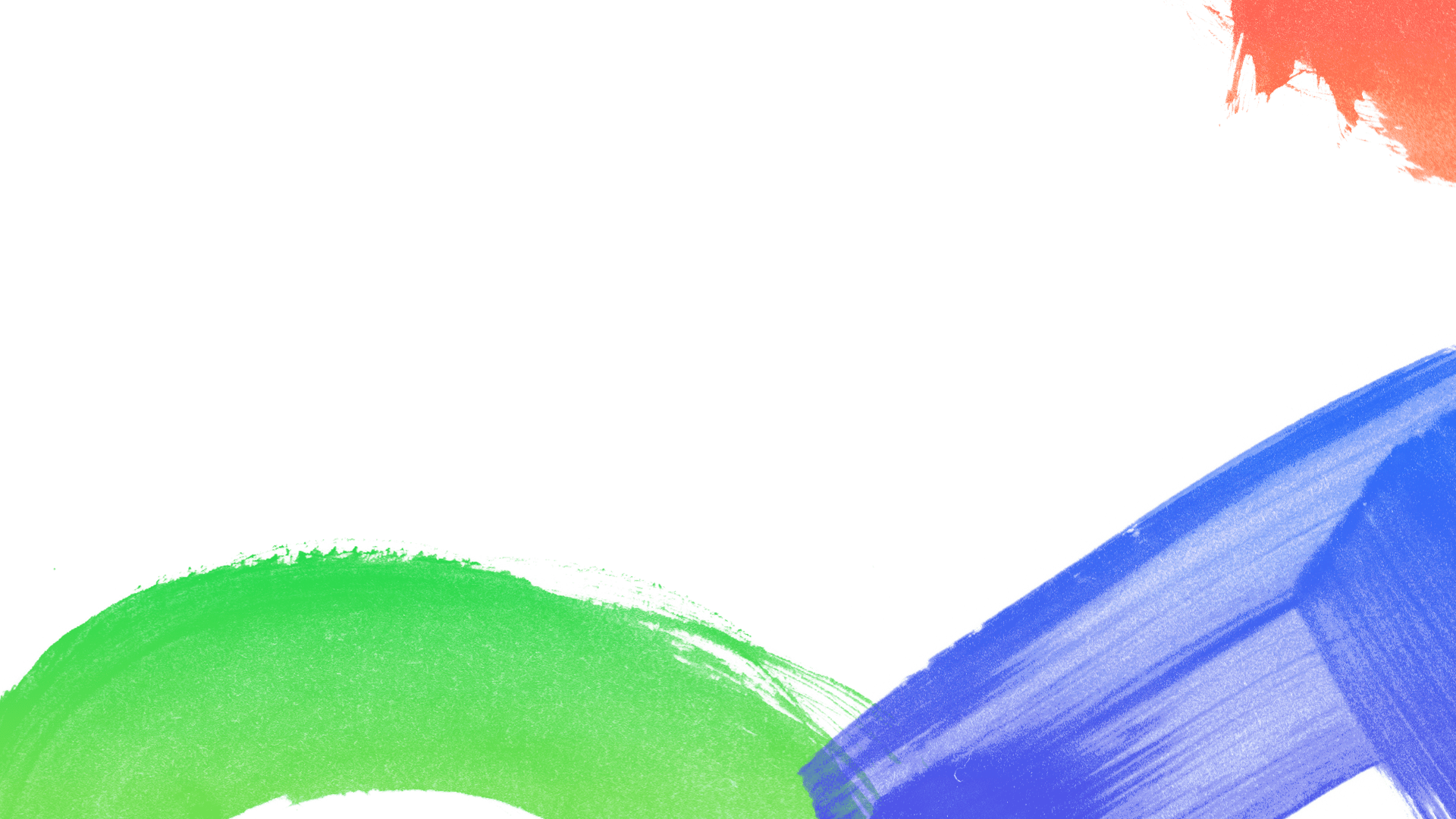 Boost your Brand
Contact Media Giant if you want to improve your brand. We have solutions to match any business's budget, and we'll work with you to figure out what works best!