If your company's goal is to generate more leads, particularly inbound leads, this bundle is for you.
Get in touch today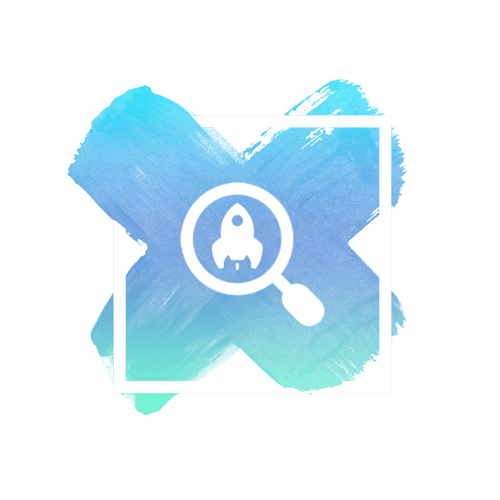 Is your website outdated, slow, or not user-friendly?
Has your website been abandoned with no new content? Perhaps our Web SEO package is what you need. Our SEO services are intended to create leads. If your company's goal is to generate more leads, particularly inbound leads, this bundle is for you.
For $1,500 per month (+ $700 SEO setup fee) we will create a 24-page website for you, as well as manage your google ads, link building, and write a blog and all your content for SEO.
Google Ads
We are Google Ads specialists that can set up and manage your campaigns to obtain the best results possible. We ensure that you get the most out of your money by targeting those who are actively looking for products and services. In addition to generating traffic, clicks, and conversions, Google Ads is an efficient way to spread the word about your brand. If you don't know what you're doing, managing a campaign may be time-consuming and difficult.
Link Building
We will develop high-quality links that will increase the authority of your website in the eyes of search engines. We produce 25 connections to your website from high-quality websites per month. Media Giant will only provide high-quality links to your pages and will not penalise you for overuse. The ultimate goal of link building is to increase the performance of your website. You really want more traffic, engagement, and conversions. You want your website to generate more revenue.
Website
If your website has been up for a while and does not accurately reflect the quality of products and services you offer, it may be time to redesign it. Many of our clients have built their own websites, written material in haste, and published it on the internet. Even if these sites are functioning, they seldom rank well on Google or generate visitors to your business. We can design a website with up to 24 pages to help your business rank higher.
Copy Writing
You may be missing information in some parts or think that your present content needs to be changed. Once your website is up, Media Giant's content staff will work tirelessly to add these additional pages. We will generate these pages and materials for you, which may result in a content overflow that will improve the SEO of your website. The content structure will be consistent with the style we've created, allowing people to explore your website and locate what they're searching for easily.
Blog
Media Giant's full-time in-house content staff can write accurate and interesting blogs on your behalf on a monthly basis. When you hire us for blog services, we'll sit down and collaborate on a content schedule, brainstorming a few topic ideas and discussing the keywords you want to rank for. We'll discuss recent news articles, legislation developments, and other intriguing topics related to your industry.
Web SEO
NZD
$1,500
Month
$700 SEO Setup Fee
Link Building - 25 Backlinks
1 x up to 24 Page Website
Back To Packages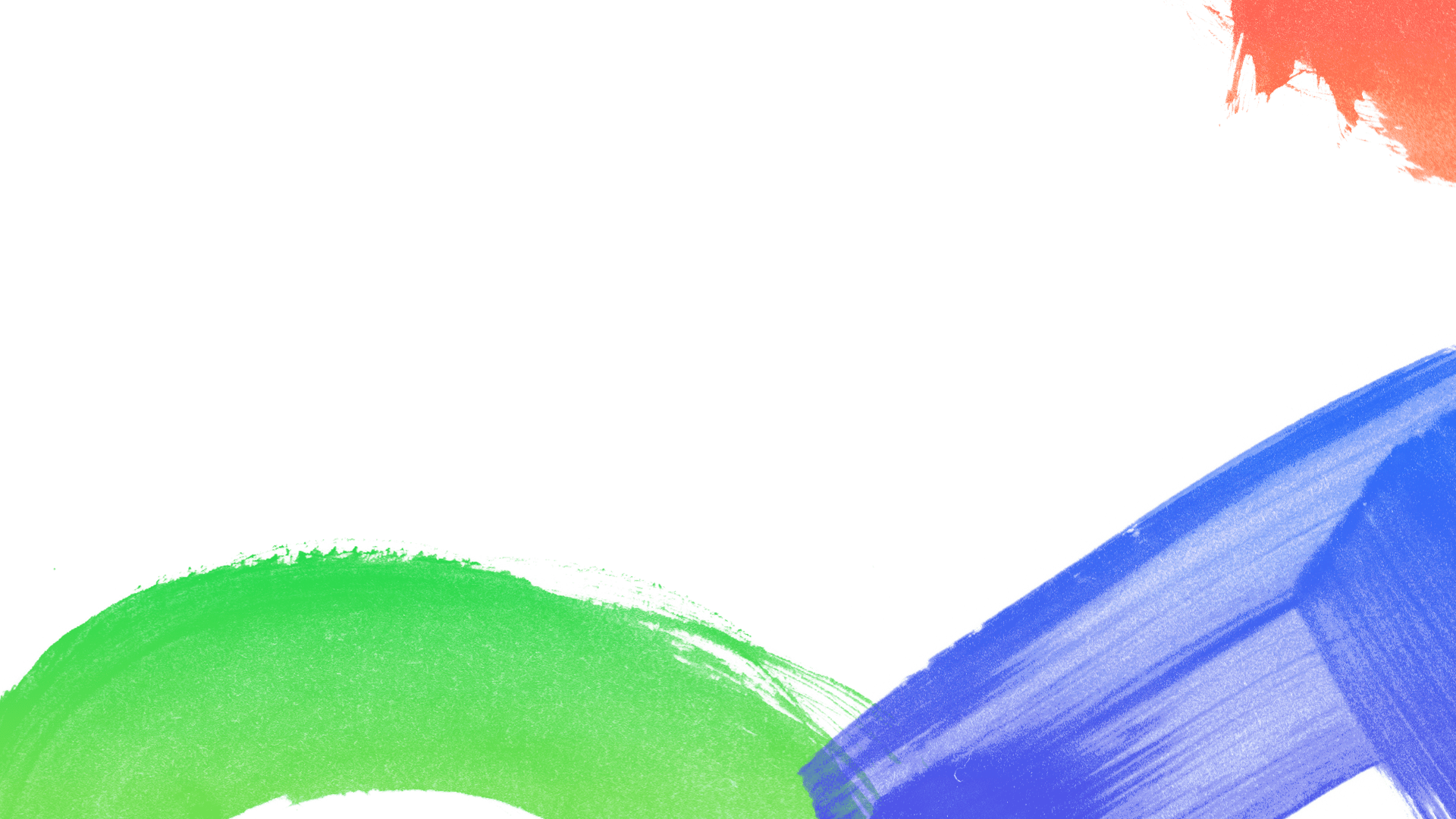 Want to generate more leads?
Give us a call now if you're interested in our Web SEO bundle! We'd be delighted to speak with you in further detail about our packages tailored to your company's needs and objectives.