Search engine marketing or SEM is a great way to advertise your business and increase traffic to your website. It's a straightforward process that can easily be set up and offers reliable results, as you get what you pay for. Search engine marketing is a great choice if you have just launched a new website, product, service or simply aren't getting enough leads through organic ranking. It ensures good visibility online, regardless of your other SEO practices. At Media Giant, we can build full Google Ads campaigns, Google shopping, display and Youtube ads and perform remarketing for you. Ensure you get the most out of your paid advertisement and get a cost-effective way to showcase your business online.
Explore our search engine marketing services below and get in touch with us if you would like to increase your visibility!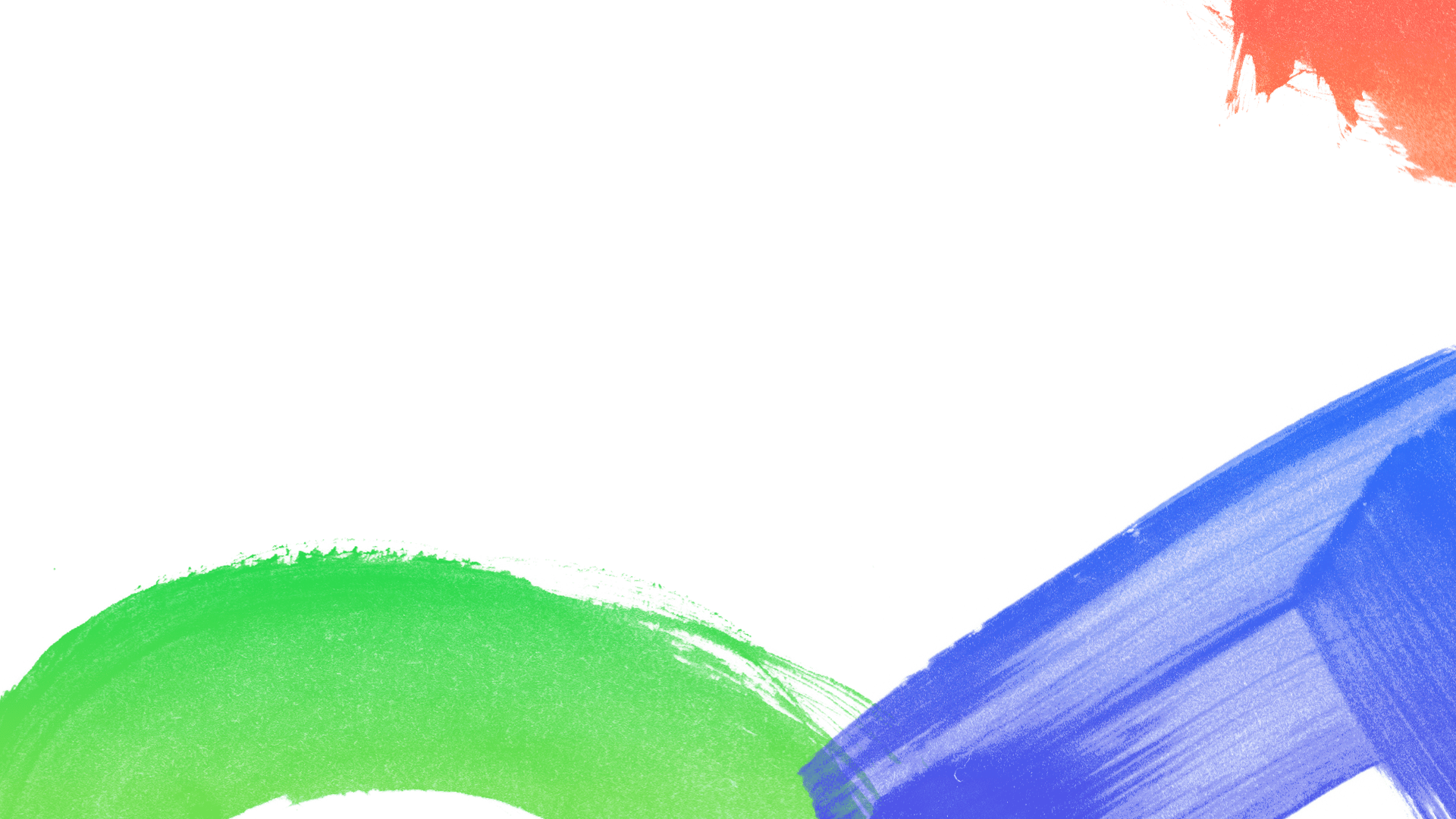 Get In Touch
Learn how we can help you grow your online presence and generate more leads for your business today!