Display ads are a great visual way to represent your company and attract attention
Get in touch today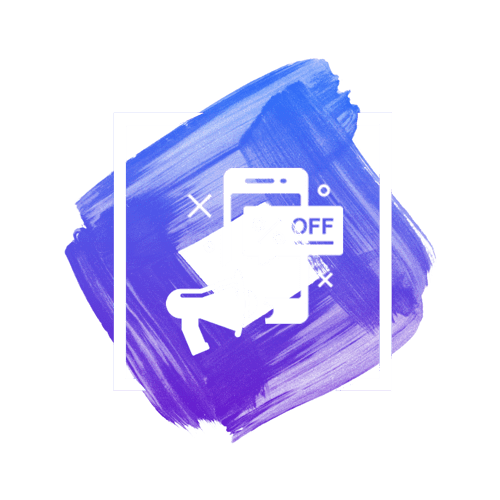 Do you want to showcase your business and brand on

other websites

than the search engine?

Want to find potential customers from a range of

different sources?
Display ads are an excellent visual and eye-catching way to capture the attention of potential customers.
Media Giant can create compelling and unique visuals for your product and service offering. We design a range of banner ads with images, graphics, text and rich media to make your business stand out on various websites. Our team is even able to create video advertisements with attractive designs and visuals to fit a range of different uses.
Display ads targeted to your audience
Display ads can be difficult to create, optimise and manage, so making sure a knowledgeable and experienced team takes care of your campaign will ensure a successful return on investment. It is important to keep in mind that display ads can be costly and require large budgets to perform well, so we recommend them to bigger businesses looking to increase their revenue but also do not mind investing in the process.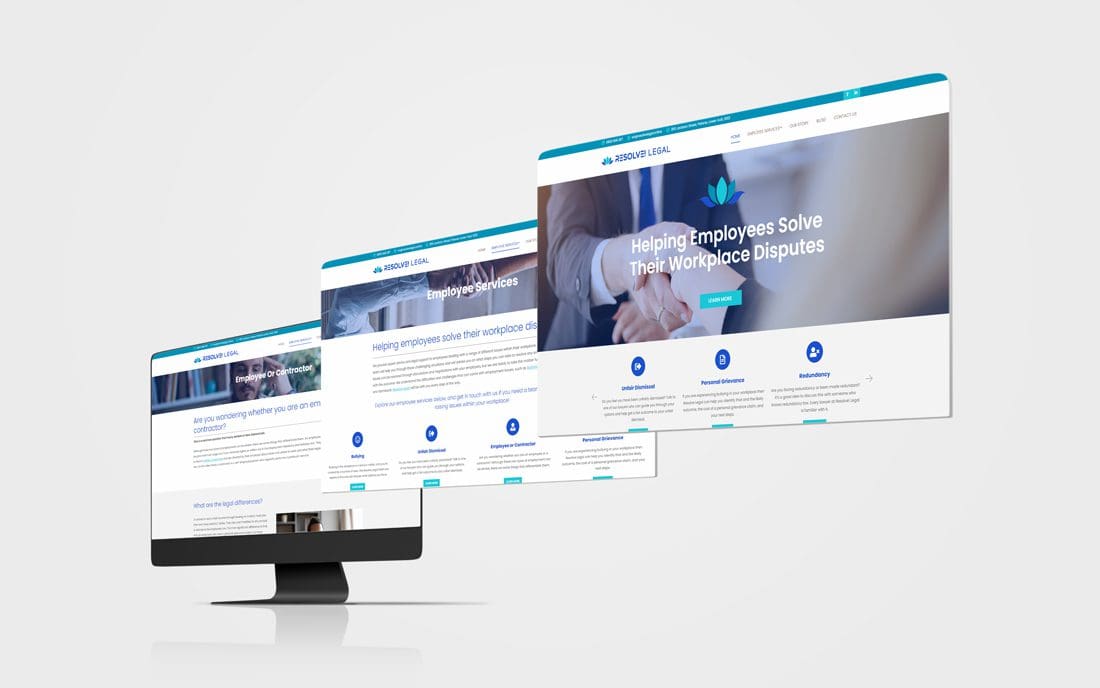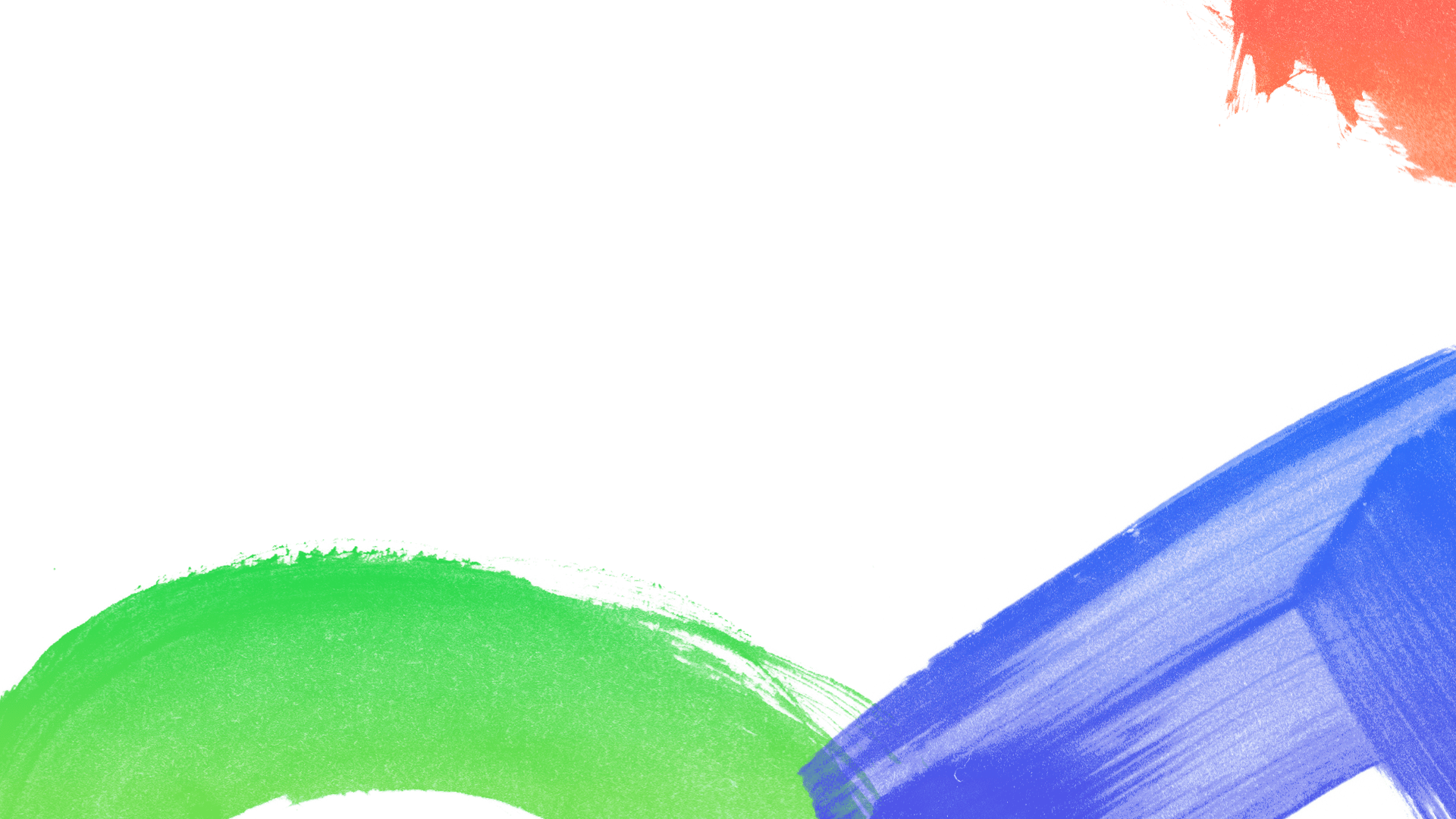 If you are interested in using display ads for your marketing strategy, get in touch with Media Giant
We can create attractive and effective banner ads and manage the campaign on your behalf to ensure it offers you the greatest benefits.