Would you like to

boost traffic

to your website immediately?

Have you just launched a new deal that you would like to

showcase?
Google Ads are a simple and effective tool for any business that sells products and services online.
Media Giant are experts in setting up and managing your Google Ads campaigns for optimal performance. We ensure that you get the most out of your budget and target the people that are specifically searching for products and services like yours. The premise of Google Ads is relatively simple; however, managing a campaign can be time-consuming and challenging if you don't know what you are doing. We create and oversee high-performing campaigns that provide you with the greatest return on investment.
We can be your campaign manager
With a good campaign manager, each Google ad you pay for will be shown to the people searching for keywords and phrases directly relevant to your product or service. Managing Google Ads involves much more than the set-up. It is necessary to track results regularly and modify any keywords, negative keywords and budgets to help you achieve what you are looking for. Media Giant will be your Google Ads expert, working as part of your own team to take advantage of this powerful advertising tool.
We want your ads to target your audience
We ensure your ads are written effectively, accurately and with high quality to ensure they get the attention of your customers. Our copywriting team takes advantage of the small number of words available and gets the most out of the content of the ads. Our regular and comprehensive reports will let you know how your ads are performing. We will update you on what we are doing, why we are doing it, and how it can greatly impact your traffic and revenue.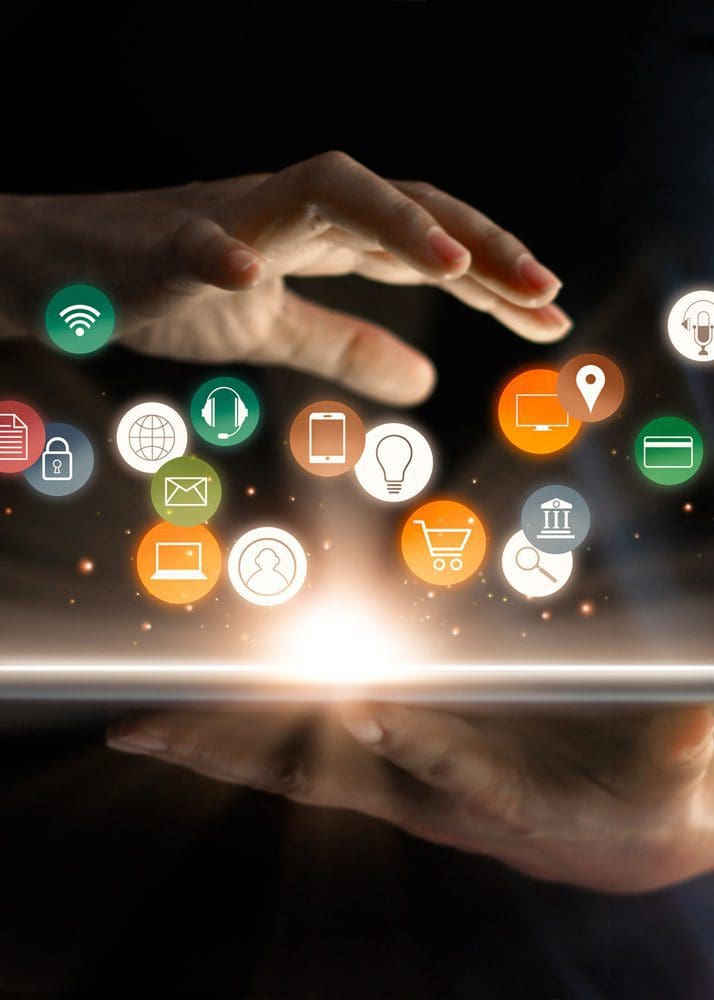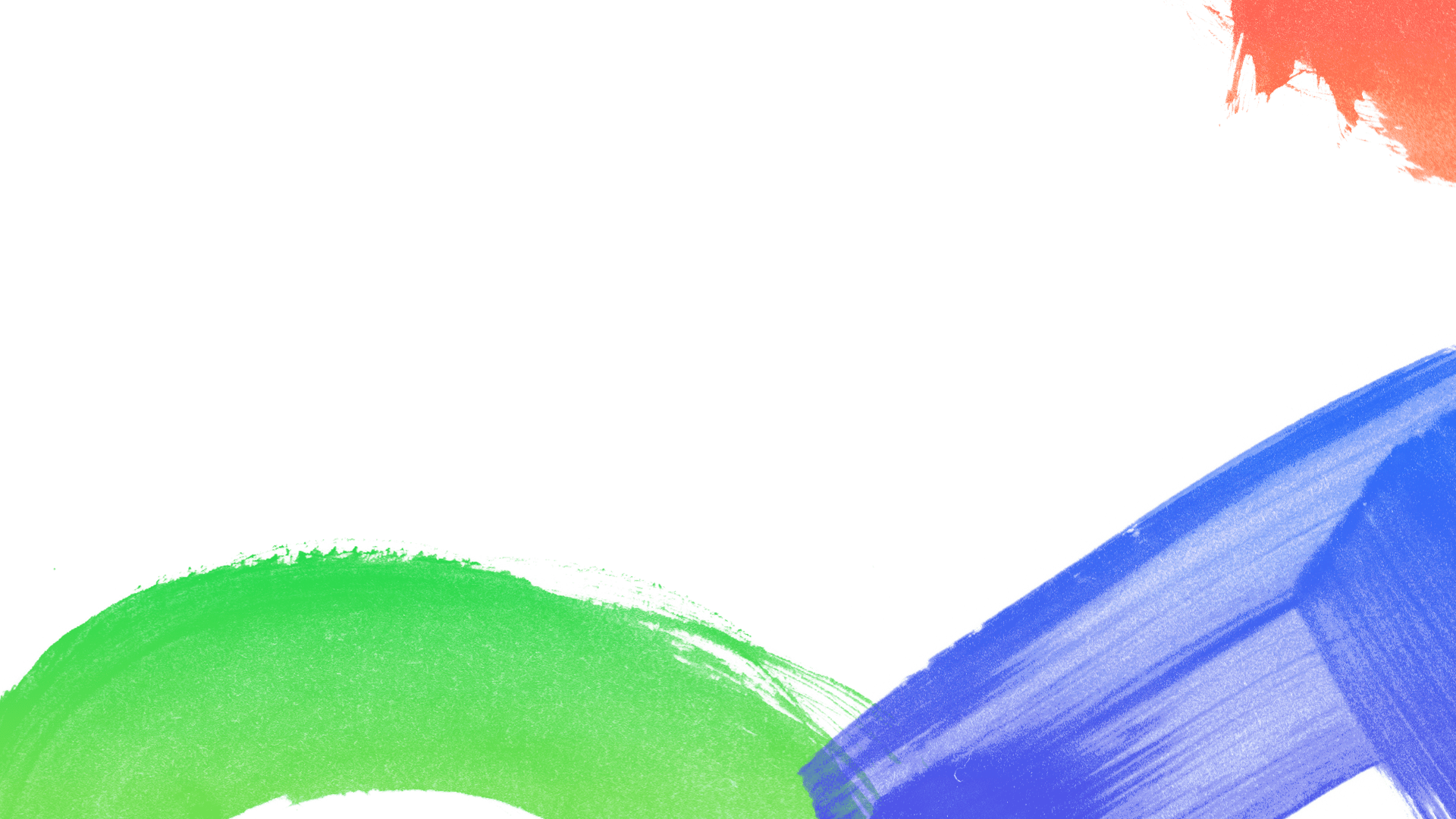 Get in touch with the Media Giant team if you are looking for a professional and experienced team to take care of your Google Ads campaign on your behalf!