Google Shopping might be an excellent choice for your business if you sell physical products
Get in touch today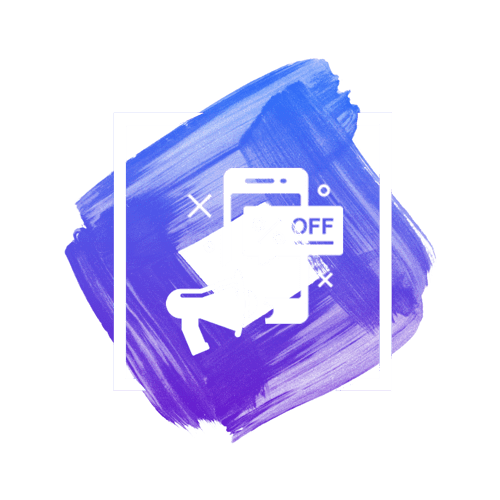 Are you

selling products

on your website?

Would you like to

advertise

to online shoppers and retailers successfully?
If you're selling physical products on the internet, then Google Shopping may be an excellent choice for you.
Our Google Shopping Service
Google Shopping directly lists products with images and prices as per the shopper's search and makes online browsing an easier and more straightforward process. It is a simple way to get your products in front of interested individuals and advertise your brand to increase purchases. Google Shopping provides an excellent way to maximise the exposure of your online store.
We can help start your business with Google Shopping
The platform allows you to target specific and relevant search terms and queries, bidding on the words and phrases which represent a need your products can fill. Google Shopping is like an online catalogue where interested individuals are able to compare products and prices seamlessly. Starting this process can be challenging for some, and keeping an eye on conversions and performance can be a time-consuming process if you aren't sure about what you are doing. At Media Giant, we set up and manage your Google Shopping campaign to ensure that you get the greatest return on investment.
Let us help manage your Google Shopping campaign
We set up an account for you, optimise the imagery for the format, collect and input product data, link your Google Ads account and create a campaign with the ideal keywords and bidding strategies for your needs. We regularly assess the performance of your shopping ads and make any changes to maximise their performance and get you the greatest results. Let us help you create and manage an effective campaign to get your goods out of the door.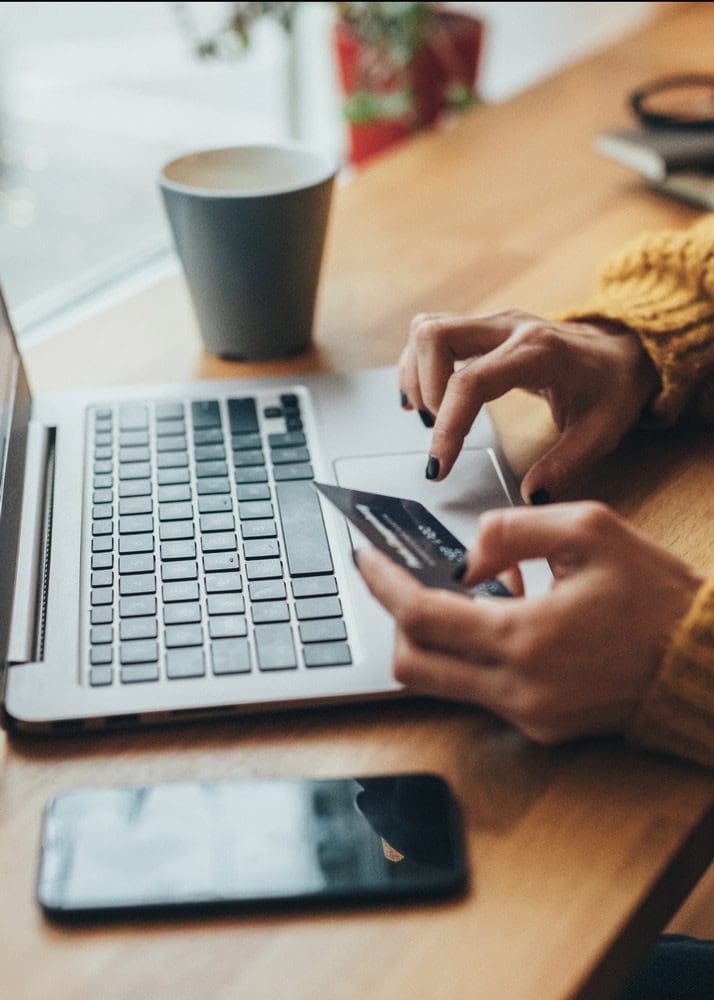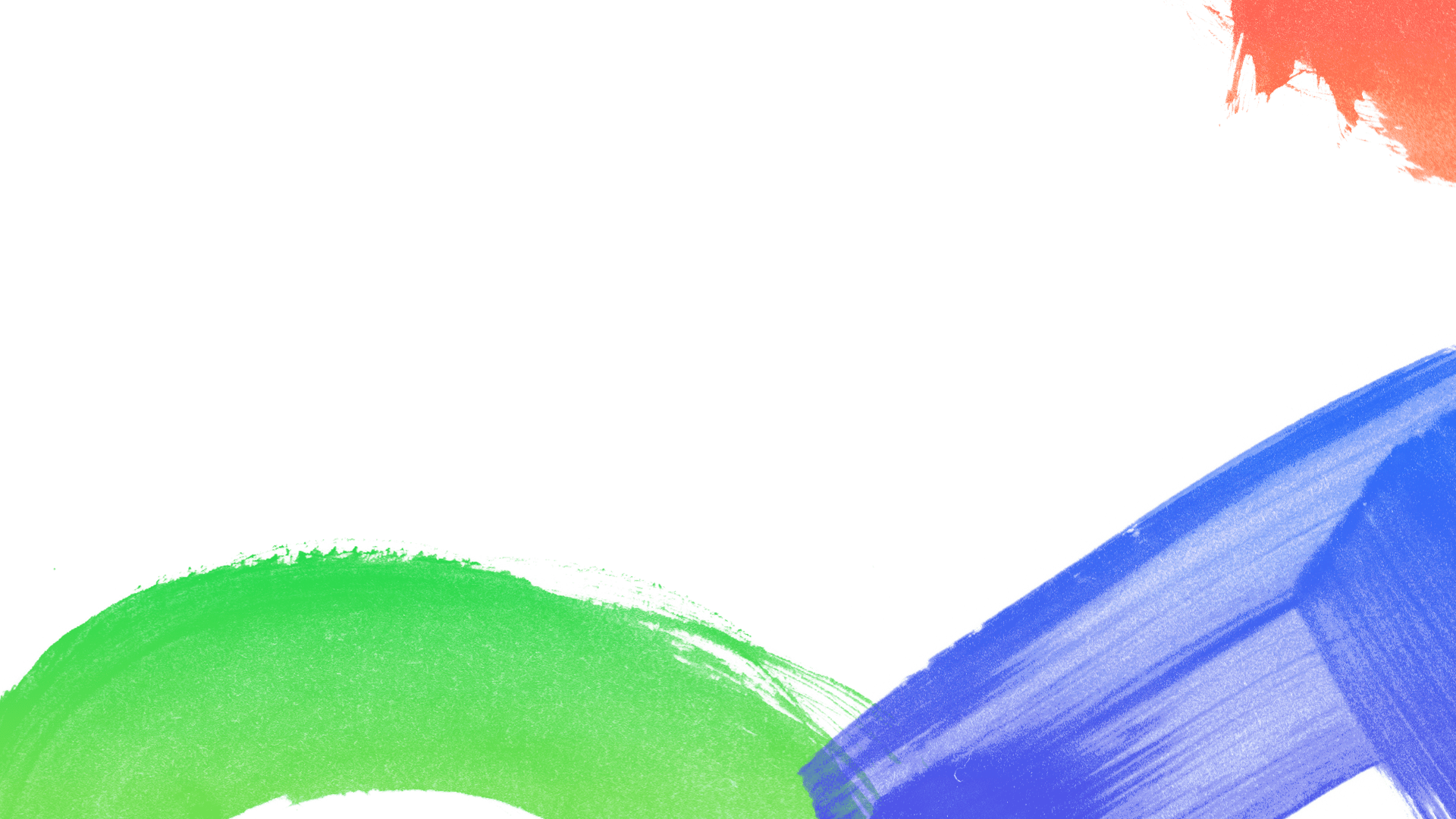 Get in touch with Media Giant if you would like to increase the sale of the products that you are selling online
As SEO experts, we are sure to get your brand and products visible on the search engine!