Do you provide services in a

specific area?

Would you like to target

potential customers

in a location?
Increase your local visibility with listings and keywords that will help you get in front of an audience in your area.
Most businesses perform their services in a specific location, so it is no use for them to get visitors to their website from the other side of the country. We help businesses rank in specific locations to get the most useful leads from clients in your area. With local content, keywords and listings, we make your business stand out from the rest, whether you are placed in Wellington or Auckland. Businesses that have multiple locations should show the specific content and location pages that their customers searched for.
Rank in a specific location
Media Giant helps you rank in a specific location to make sure that your community can see your business and enjoy your products and services. There are various SEO methods that can help you to optimise your website for localised searches, focusing on people who may actually be prospective customers or clients.
Display your information in different ways
People are looking for businesses in their area in many different ways, so it is important for you to display your offering and information in all possible ways: through basic search listings, as a business directory listing, as a map location and more. We create location pages on your website to show Google that you're located in a specific area and let your customers know your address and contact details. We optimise your Google My Business listing so the search engine is able to show your business in a specific area. Through using various local keywords, we are able to support you in ranking on Google in specific locations.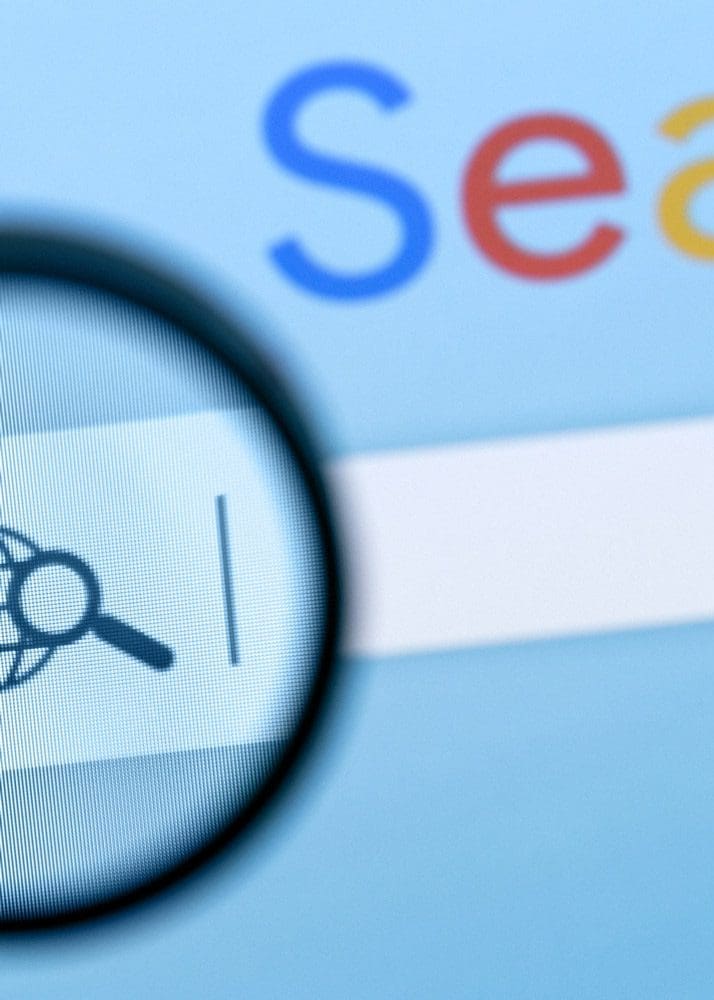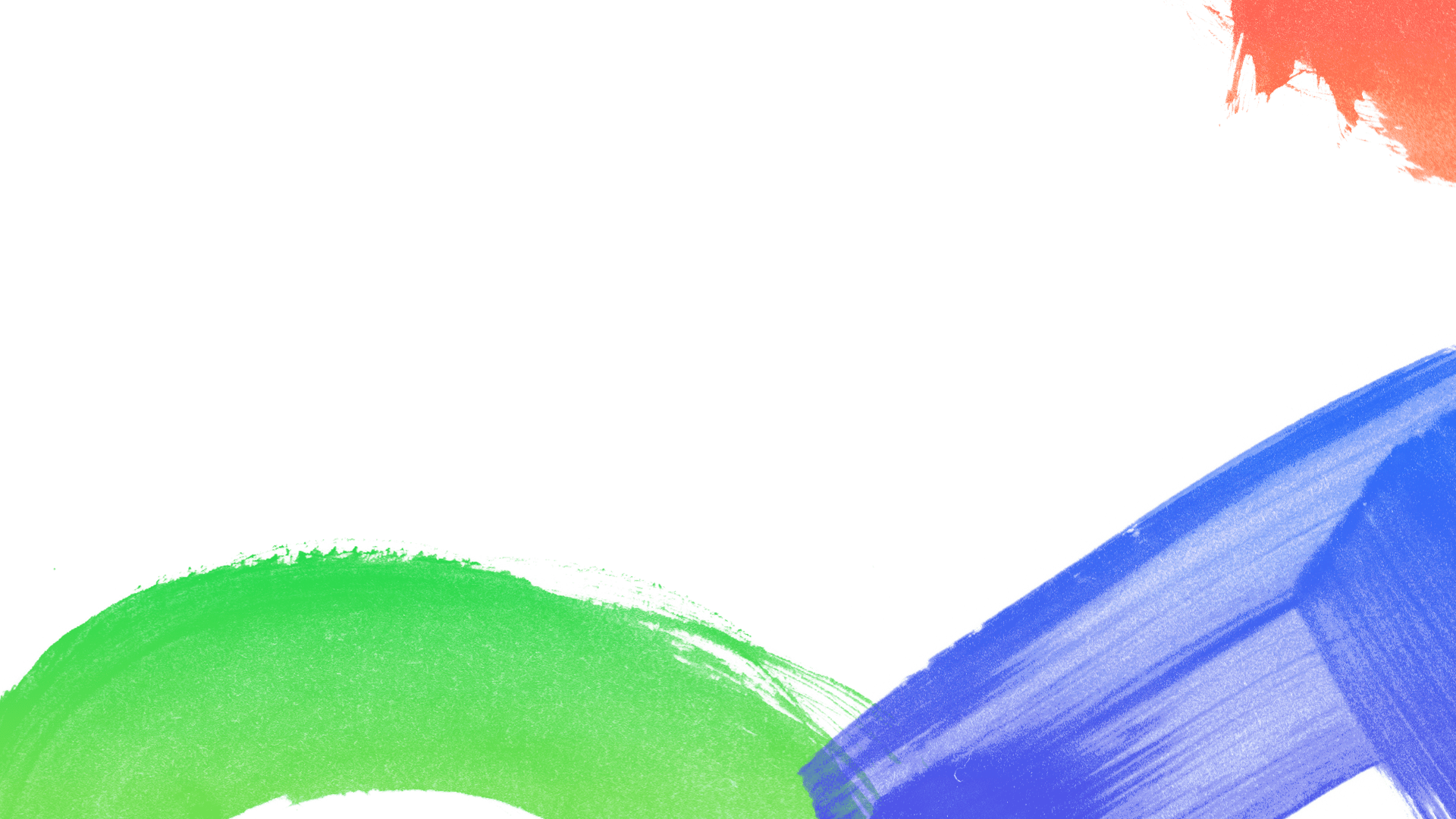 Improve your sales and leads in your area through local SEO
Get in touch with Media Giant today to maximise your visibility in a specific location!