Want to showcase your brand and business on different social media channels? Are you inexperienced in using social media but would like to create a presence on the platforms? Media Giant can take over your social media channels and post a series of organic posts and ads to increase your followers and presence online. Using your social media regularly can create an ongoing relationship with your clients and customers and keep your brand in their minds at all times. It's a great place to republish blogs and other content from your website and create links to your pages, thereby increasing traffic. This will also be beneficial for SEO and increase your website's authority in the eyes of Google.
Explore our social media services and get in touch with us to get the most out of your website!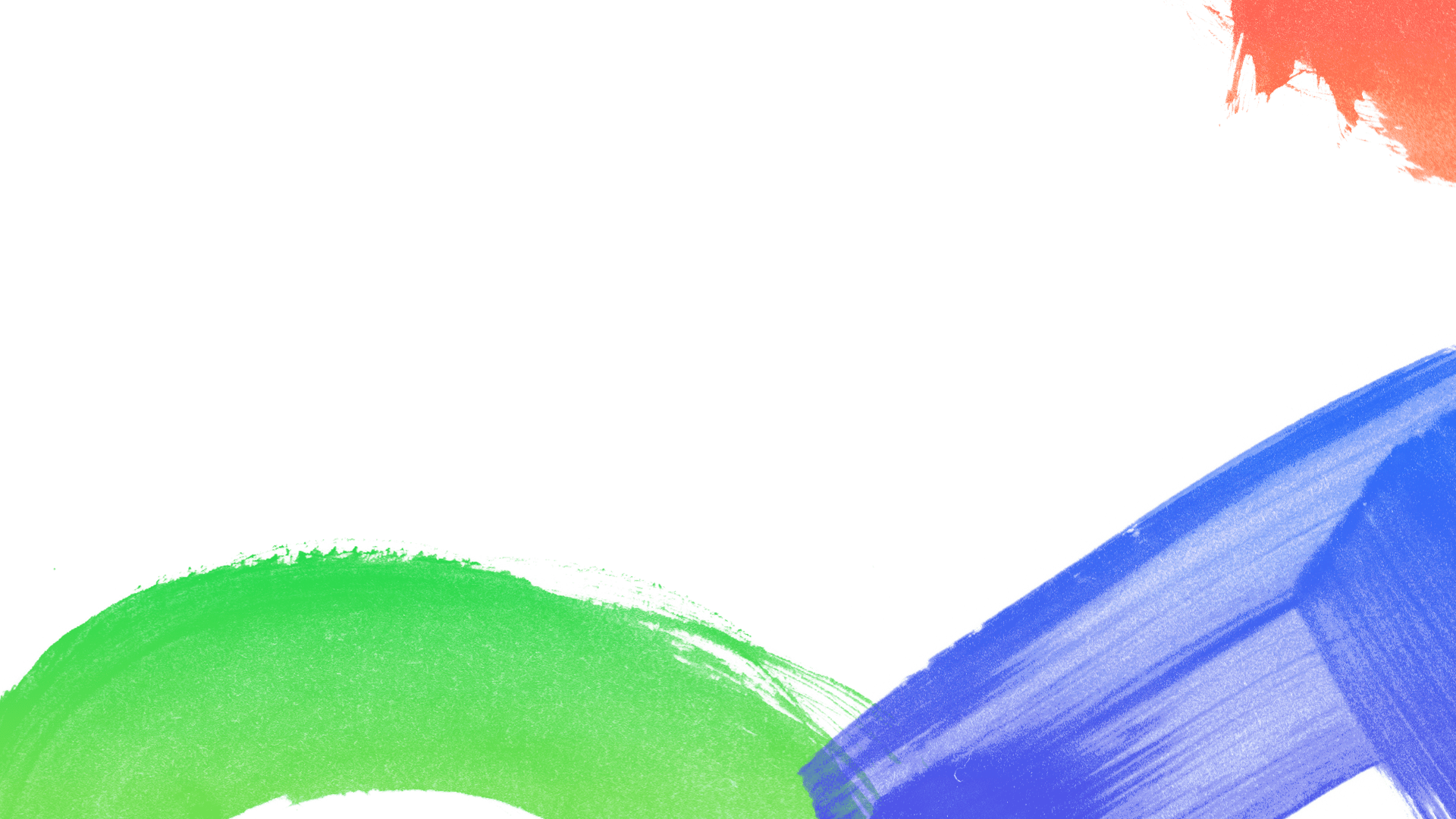 Get In Touch
Learn how we can help you grow your online presence and generate more leads for your business today!