Instagram is a very powerful tool to boost brand awareness and reach potential new clients.
Get in touch today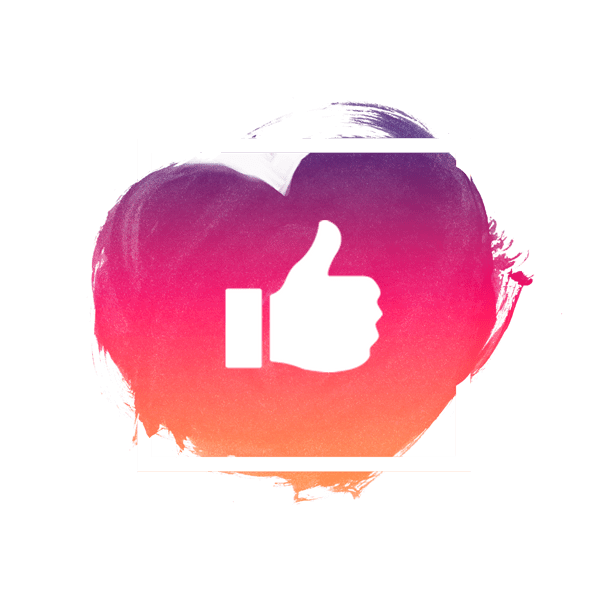 Would you like to use Instagram to

showcase

your products and services? Want to increase your

following

on the platform?
Media Giant are experts in setting up this social media channel for businesses and using it for advertisements and organic posts.
With a wide variety of advertising options, Instagram can be a great platform for your products and services. Instagram ads appear either as stories or as posts, with a range of call to action links available.
Instagram Shopping
Instagram Shopping also allows you to advertise and link to specific products through various posts. The multitude of options offered by this social media channel means that it could be difficult to understand for a business owner. Media Giant can create an excellent advertising strategy on the platform.
Organic Posts
Our team is also able to create various organic posts to increase your followers and showcase your brand and products. With our photography and video equipment, we can create compelling content that is sure to raise your followers' interests. Connecting your posts and profiles to your website can also increase the traffic to your pages and support your SEO.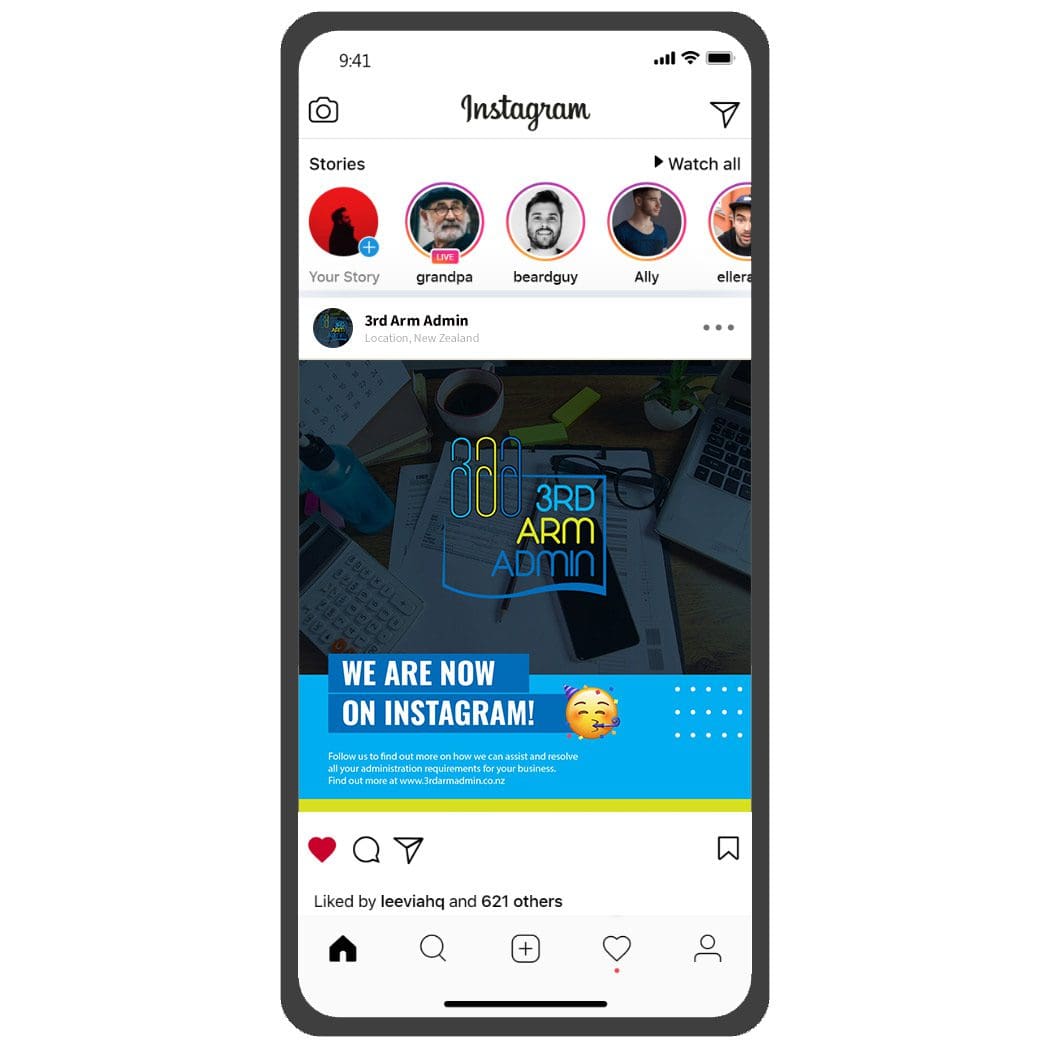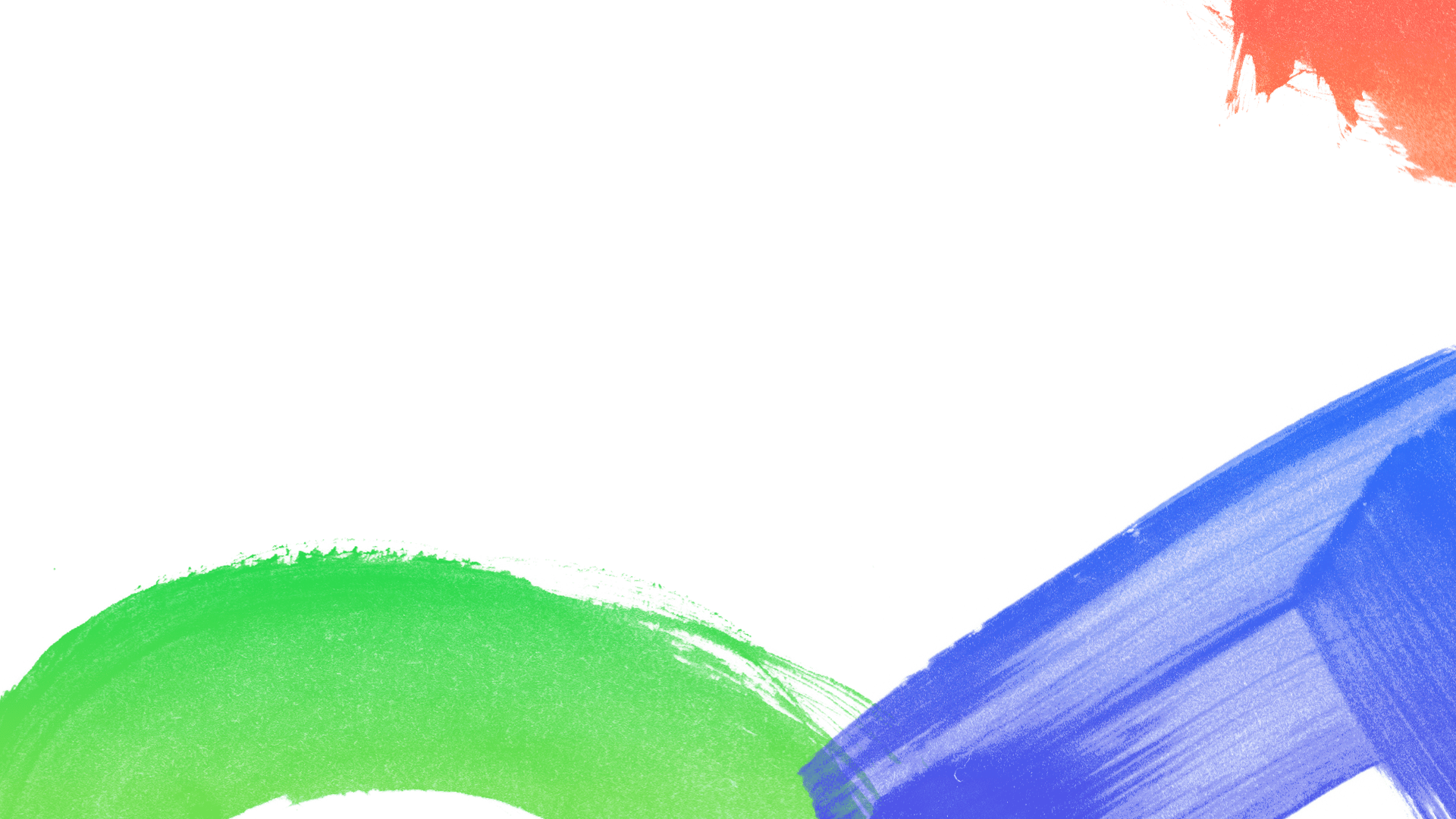 If you would like to use Instagram for your business, get in touch with Media Giant.
We can help you set up the platform and ensure you get the most out of your social media channels!