Our website design doesn't just look great and is ideal for user experience
Get in touch today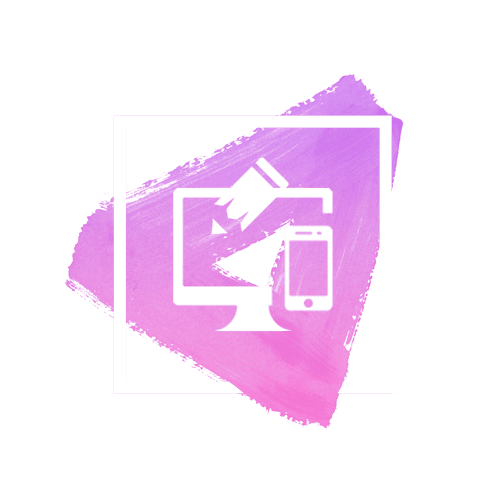 Do you want to

increase

your online sales and find a solution that works well for both you and

your customers?
An eCommerce platform makes it easy for you and your team to manage and track orders and stay on top of running your online shop. Your customers will be able to browse, select and pay for your products or services directly on your website, creating an ideal shopping environment online. Our designer team will create a site that aligns with your branding, values and products and reflects who you are as a business.
Before we start building the website, we take the time to get to know you and what you exactly need from our services. We use Shopify to achieve the online store results you are looking for, which is an eCommerce platform that is simple to use yet can easily grow with your business.
Shopify and SEO
Media Giant ensures that this website is not only idealised for online shopping but also aligns with the needs of SEO and user experience. Ranking
well organically
on Google will help drive your sales further and get you closer to your goals quickly. Our designers are structural engineers, building your website from the ground up with SEO in mind. We utilise all settings on the platform to ensure the search engine gives credibility to your website, reducing the need for Google shopping and other paid advertisements.
Our design team
Our design team works quickly and efficiently, getting your website online in the first 30 days of starting to work with us, allowing you to enjoy the benefits of SEO as soon as possible. We will take the time to understand the strength and weaknesses of your current site and create a new online eCommerce platform that drives sales and works well for your needs.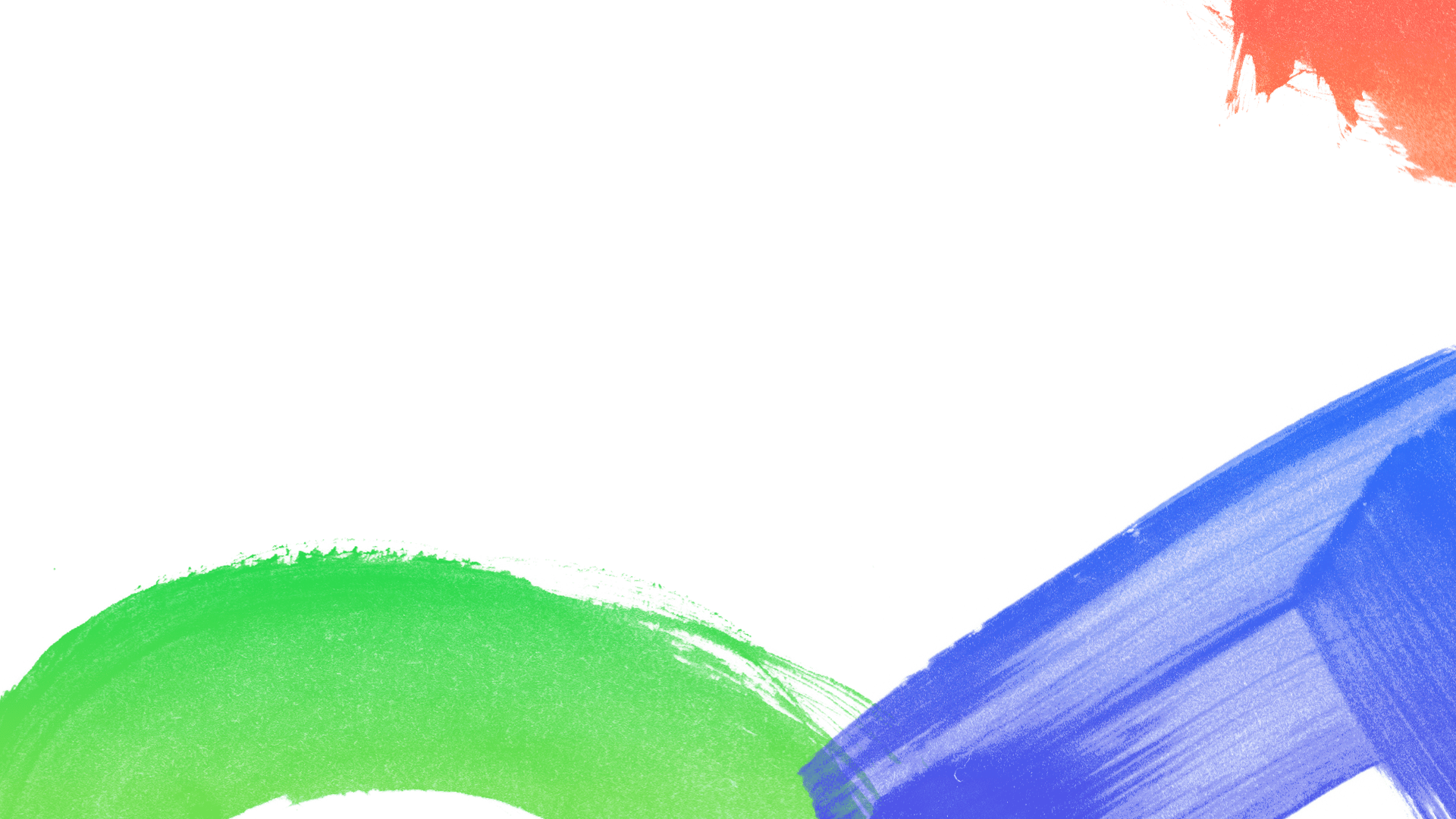 Contact the Media Giant team for a new Shopify website and enjoy the benefits of a high performing eCommerce platform!