Our website design doesn't just look great it is also ideal for user experience
Get in touch today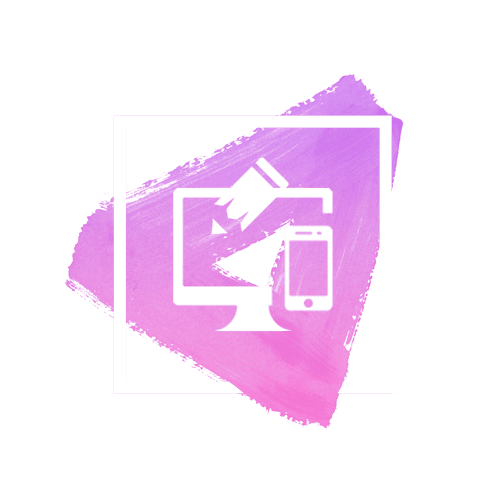 Do you want to

improve

the look of your website while also ensuring it performs well for the

search engine

and your customers?
Media Giant are structural engineers for the search engine. Our website design doesn't just look great and is ideal for user experience; it also sets a foundation for SEO.
Our Website Design Service
If your website has been up for a while and doesn't truly reflect the quality of products and services you offer, it may be beneficial to overhaul it. We see plenty of our clients who have created their websites themselves, written some content quickly and put it on the web. Even though these sights may be serviceable, they usually aren't performing very well with their Google rankings and getting traffic to your business.
Media Giant and Web Design
At Media Giant, we provide a complete website redesign service, taking into account on-page and off-page technical aspects, site performance, aesthetic and branding design, all with SEO in our minds, to deliver a practical website experience. We put customer and search engine mindset at the forefront and create a tailored solution for your brand.
WordPress and Web Design
We design your website in WordPress, which is an ideal platform to use for both SEO and creating simple navigation for users. Our designer team takes the time to get to know your business and the services you provide thoroughly to create a site that precisely suits your needs. Our websites work to improve your organic ranking on Google, which in turn reduce your need to rely on Google Ads and other paid online marketing strategies.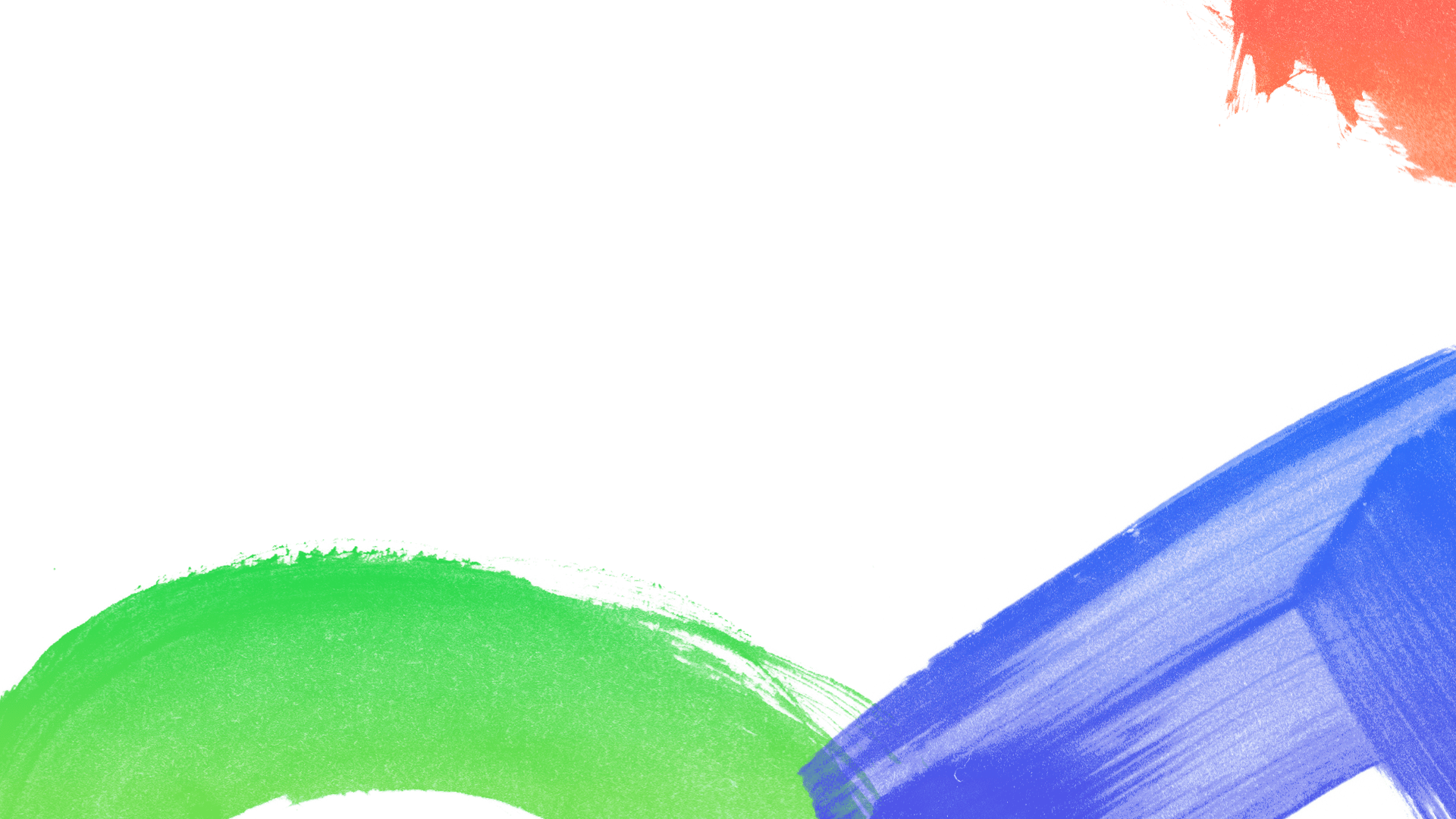 Media Giant follows a set process to build your website optimised for the search engine from the ground up.
Our solution is quick and effective, getting you a new website within 30 days of signing up for our services! If you want a stylish and modern website that works well for SEO and your clients, get in touch with us today, and we will talk you through the options for improving your online presence!