Take a look at how we helped 3rd Arm Admin market and generate leads for their bookkeeping & administration service and the results they achieved.
Get in touch today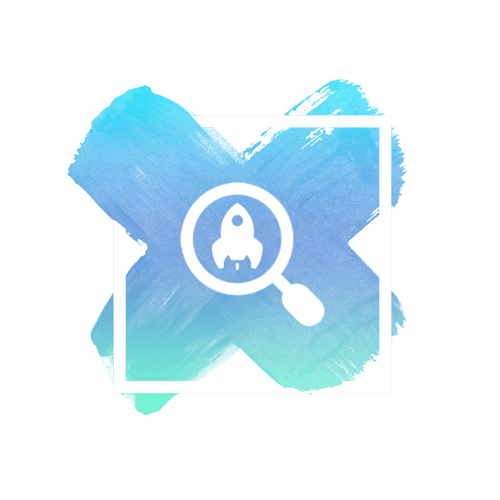 Relationship, Trust, and Results Delivered
Sue Inkersell is the owner of 3rd Arm Admin, a company providing out-sourced bookkeeping and administration services. She had a website that was really just a token online presence, but wasn't doing much. Business was ticking over thanks to a growing reputation and word-of-mouth referrals, but there was a lot more potential.
She tells us how Media Giant have helped boost her business to another level…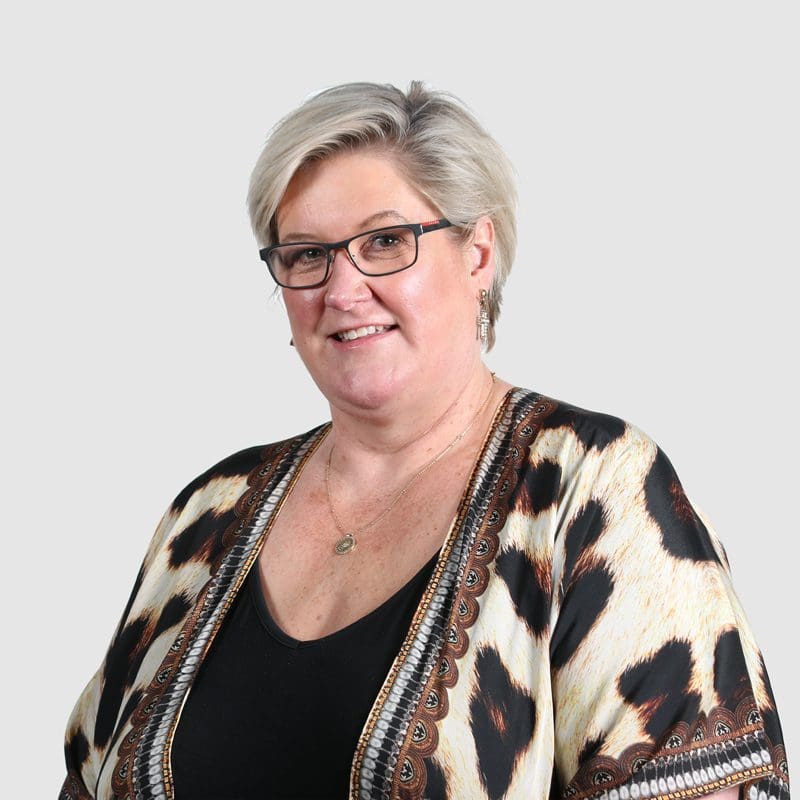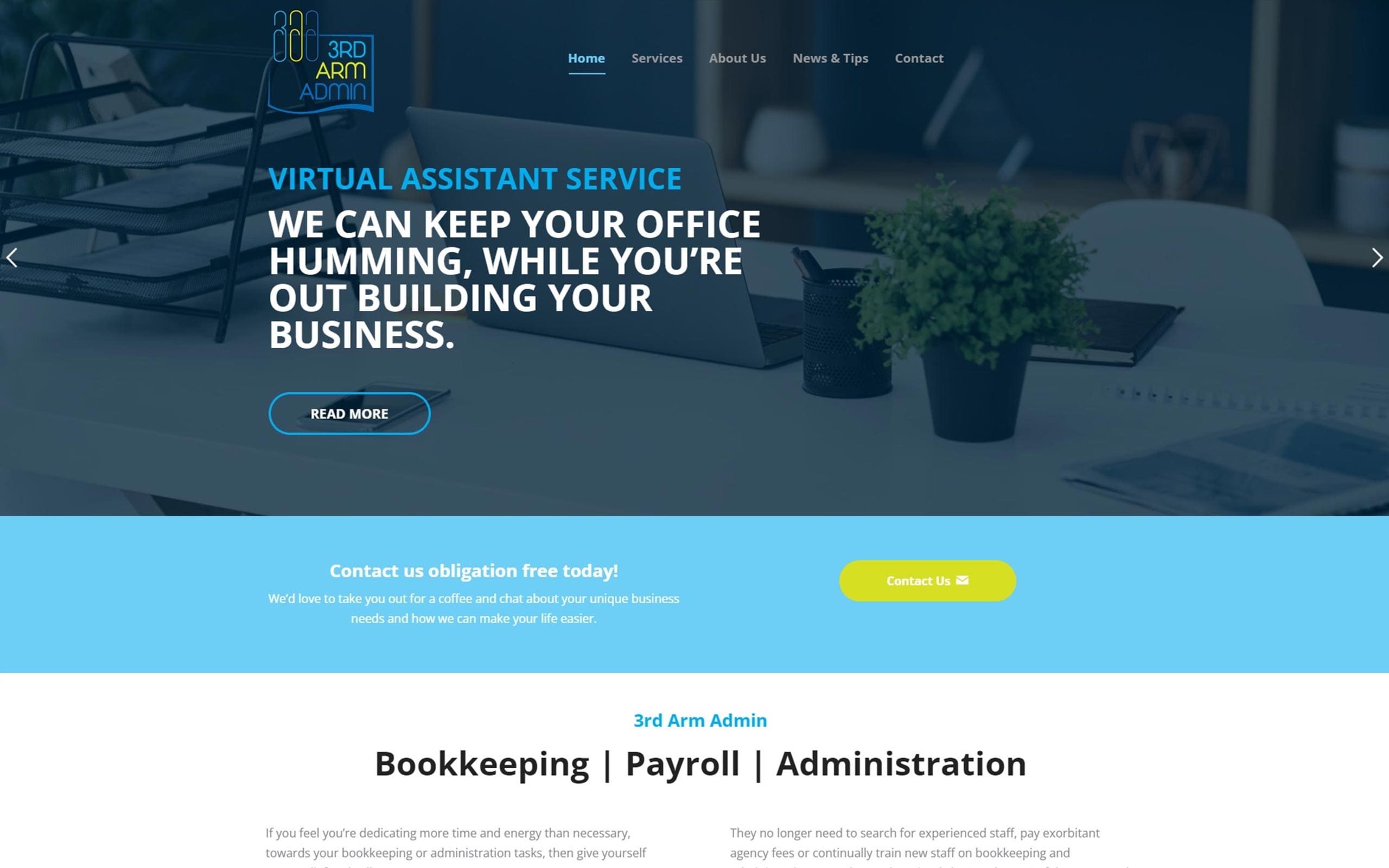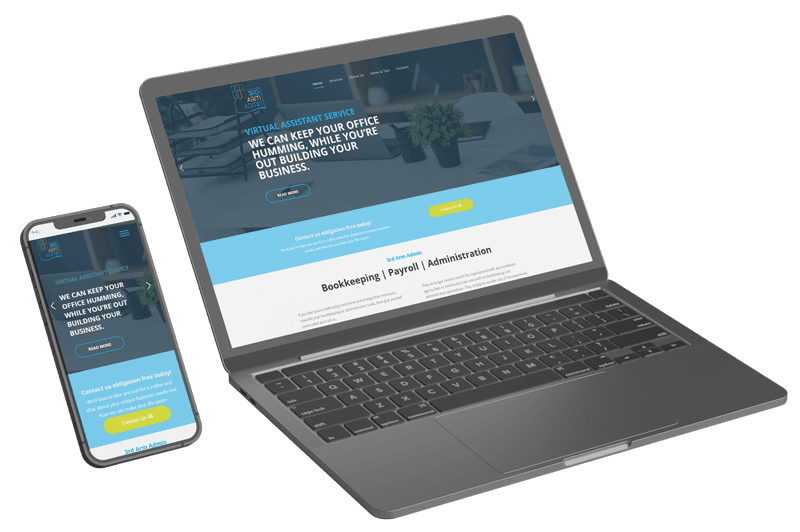 All About Know-Like-Trust Relationships
"I first met Ryan and Andy through BNI a few years ago. Their vibe and language indicated that they were on the same page as me regarding the importance of relationships and integrity. When I saw the need for some optimisation of our marketing, I trusted them to get involved."
Last Year Sessions Increase +
0
%
"We had a 13 year-old website, which was really only a 'placeholder' for our business. It served for validation, to show we were legit, but it didn't have any profile on Google to promote us. Ryan helped us modernise the site with a better look and more relevant information."
From Nothing to #2 on Google
"With a good understanding of our business, Ryan saw that we had two distinct lines of service with different target audiences, and they would be best separated online.
Then he discovered that the domain virtualassistant.co.nz was unused and available – an ideal domain for our second website. It turned out to be a goldmine. In 18 months we've gone from nothing to number two on Google, and this has brought a steady flow of leads in with no effort."
#1 on Google:
bookkeeping services
creditors management
Last Year Goal Completions +
0
%
No Other Marketing Needed
"Our websites complement our word of mouth referrals, by attracting new prospects, validating us, and informing people about what we do. We actually don't need any other form of marketing now."
Communication to keep things humming
"I'm a salesman's worst nightmare… if I feel "sold to", I just switch off. But it's not the case with Ryan – he's all about getting to know us and solving our problems.
Our regular face-to-face meetings are great to sit down and look at the reports to see how the websites are going and any action needed. He makes it so easy for us and does what he says he's going to do.
We want to surround ourselves with experts who really get us, and he is a prime example. We're confident that Ryan has our best interests at heart, and is motivated by the reward of seeing us succeed, as we are with our clients."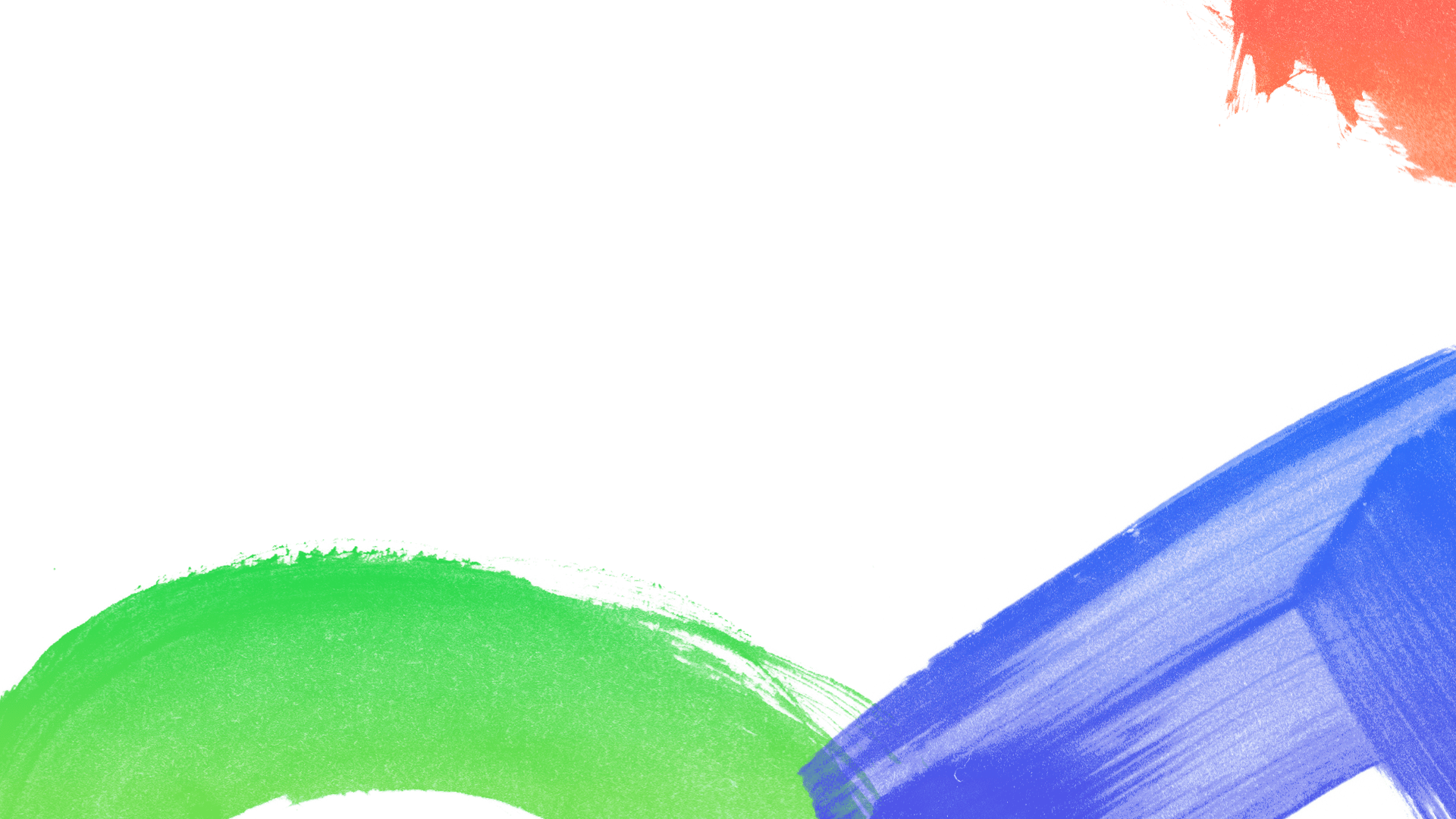 Media Giant are experts in creating user-friendly websites that are built for the search engine right from the foundation
We ensure that your web pages are optimised for Google by including all important SEO aspects and take care of setting your business up for success right from the start.