Like every company, we have a standard set of terms that cover off our services. Have a read and contact our team if you have any concerns.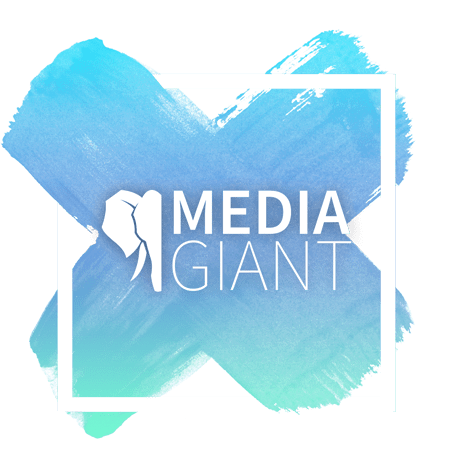 Effective date: October 03, 2023
Contract Term and Termination
For clients with formal contracts, the contract term for services is outlined in your SLA document. Early termination costs are 80% of the remaining months from the contract signing date. If you are not provided with an SLA, this is an open-term agreement and will revert to our standard terms of services paid in advance with 30 days' notice required to terminate services. Upon the completion of your fixed-term period, services will automatically revert to an open term with 30 days' notice unless otherwise stated.
Payments
Payments for all services are made in advance. Unless otherwise agreed in writing prior to the commencement of work, payments are due strictly in full 14 days after the invoice date.
Estimates, Quotes, and Specifications
Estimates are based on the brief supplied to date. Alterations to the brief or significant design changes will be quoted as additional. Estimates and quotes are valid for 30 days unless otherwise stated.
Technology and Hosting
Media Giant Limited only supports technologies current at the time of development. We offer 98% uptime for our hosting services, with unlimited storage (fair usage applies).
Service Levels
Our SLAs operate during business days from 9 AM to 4 PM. During these times, we make our best efforts to resolve issues promptly.
Ownership of Work and Intellectual Property
Clients are free to use the finished product for any purpose, provided the bill is paid in full. Raw content such as photos and videos remain the sole ownership of Media Giant Limited.
Copyright
Media Giant Limited retains copyright over all photos and videos taken. Raw content will not be provided to the client as a standard practice. A commercial use license is extended to the client for the final delivery of products only.
Storage of Client's Property
Every care will be taken to secure goods where the client supplies the materials or equipment, but client's property and all property supplied to Media Giant Limited by or on behalf of the client shall be held at the client's risk.
Suspended or Cancelled Work
The suspension of any work on the client's request will entitle Media Giant Limited to payment in full for all services and costs incurred up to the time of suspension.
Termination and Data Deletion
Upon termination of services, we reserve the right to delete all data associated with the client's account.
Legal and Indemnification
Media Giant Limited shall be indemnified by the client in respect to any claims, costs, and/or expenses arising from any matter which is illegal, or in breach of any statute.
Claims for Remedy
Any complaint to Media Giant Limited shall be made in writing within 30 days of receipt of goods or services.
Limitation of Liability
Media Giant Limited's liability for any service disruption or other issues is limited as per New Zealand's governing laws.
Dispute Resolution
Any disputes arising from these terms shall be resolved through negotiation, mediation, or legal action as deemed necessary.
Data Protection and Privacy
Media Giant Limited complies with New Zealand's Privacy Act in the handling and storage of customer data.
Force Majeure
Media Giant Limited shall not be held responsible for any delay, damage, or loss due to unforeseeable catastrophic events beyond our control.
Contact Us
If you have any questions about our Terms and Conditions, please contact us by email at hello@mediagiant.co.nz or by phone at 04 555 0750.