Digital

Marketing

Packages
Unlock explosive growth for your business by optimising your website for the search engine.
Get in touch today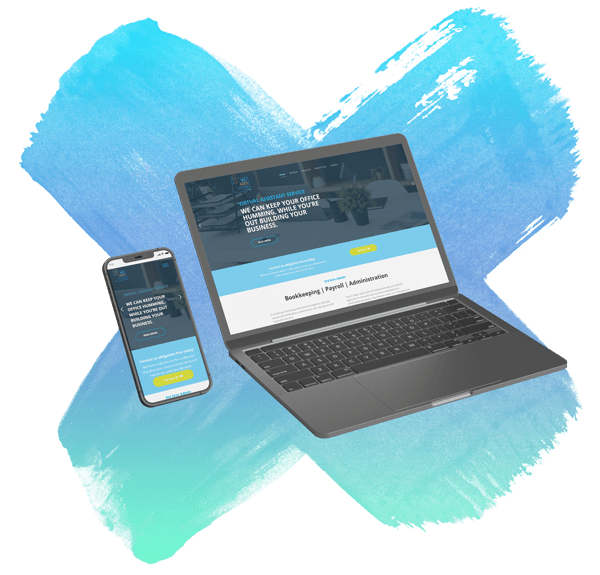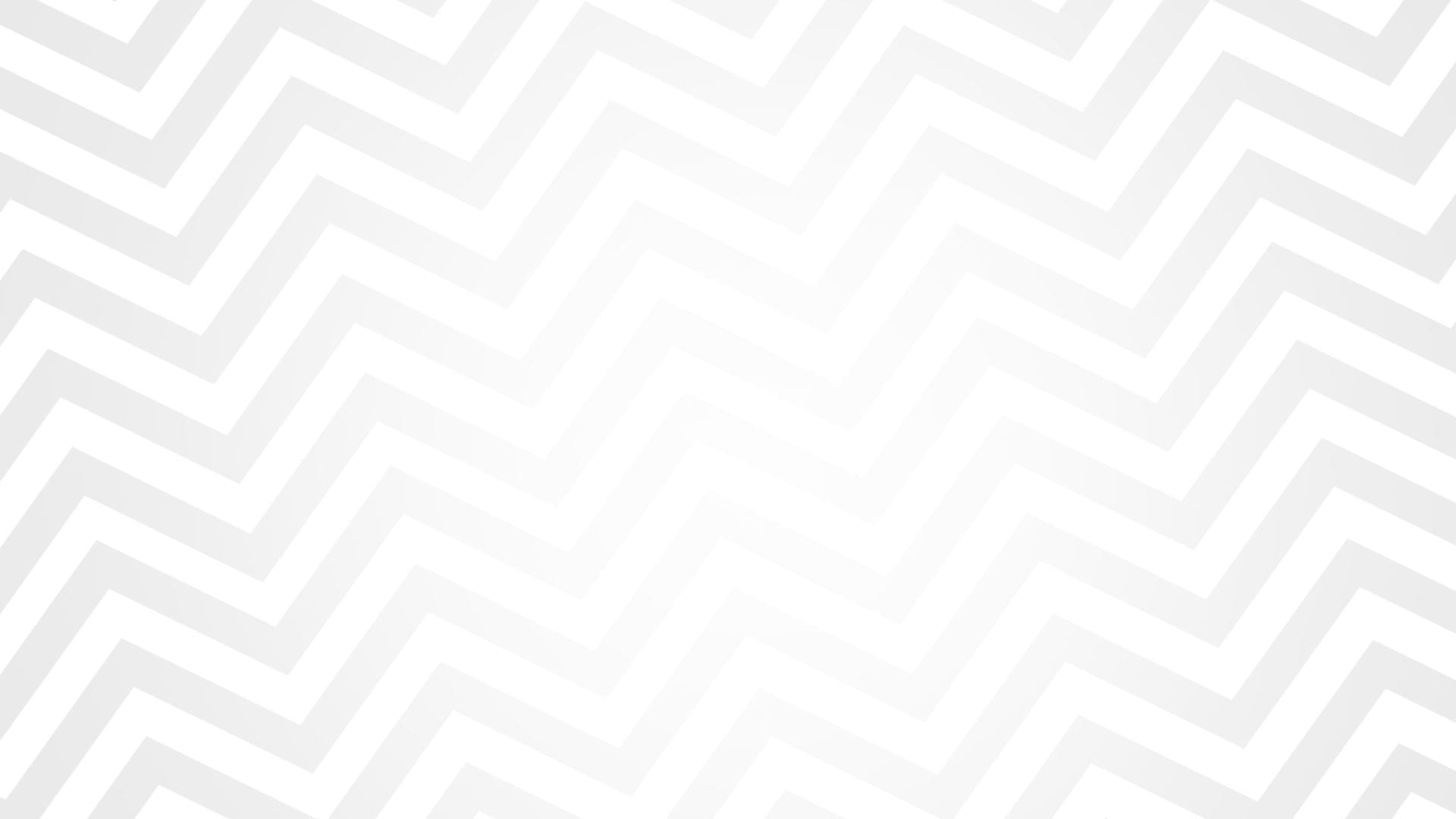 Full

Digital

Solutions

For

Every

New

Zealand

Business
Media Giant is an innovative digital marketing and SEO company working across New Zealand. We take care of all your digital marketing and design needs, ensuring that you establish a strong presence on multiple online platforms. Our complete packages offer solutions for small and large businesses from all industries and will increase the traffic to your website and social media channels. We help you build a memorable brand through clever media design, imagery and videography that is sure to make you stand out from the rest.
The Media Giant team delivers six core services to our clients: SEO, SEM, content, web, social and media. Through our complete marketing packages, we ensure that you get a quality website built for the search engine with the content and media created for your target audience. With search engine marketing, such as Google Ads and Google Shopping, we increase the traffic to your website while ensuring that your social media channels spread the word about your brand further.
We create personalised digital solutions for businesses, so they can take advantage of the many benefits that their online presence can offer!
Watch Your Sales Go Through The Roof
100% transparency, no excuses, and no dodgy practices. Just serious digital results.
Do you find it difficult to be found on Google? Do you want to boost the number of visitors to your website and generate more leads for your company? You're losing business if your website doesn't appear on the first page of Google. Over 75% of users never go past page one, therefore getting your website to the top of the search results has never been more important for your business.
Nothing is more aggravating than a website that does not generate inbound inquiries, especially given the expense and time invested in its development. Optimising your website helps Google comprehend its purpose, allowing your company to respond to your customers' search requests.
We at Media Giant are not only Wellington SEO experts, but we're also website mechanics who realise that excellent SEO starts with smart website strategy and design. We work with our clients to figure out how their customers look for their products and services, and then we respond to those queries in their own language. As well as Wellington, we are also located in Tauranga as SEO specialists.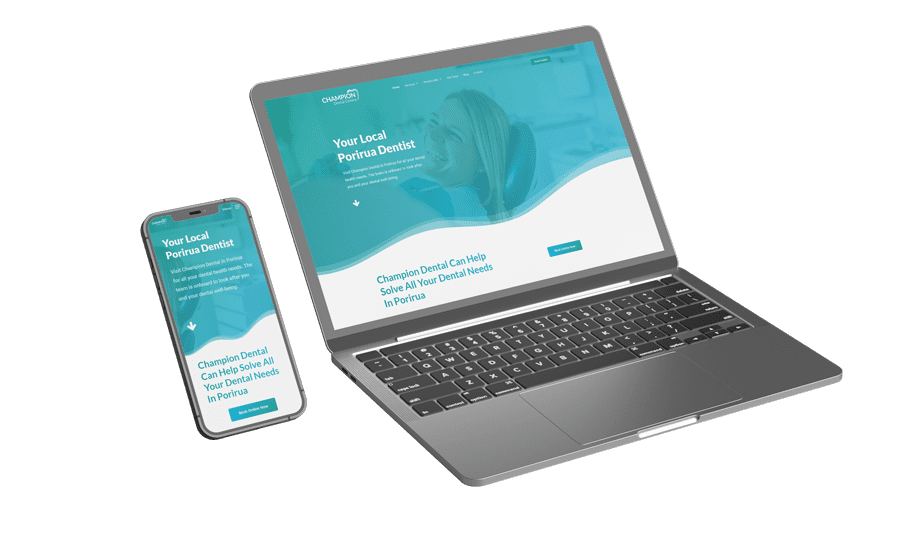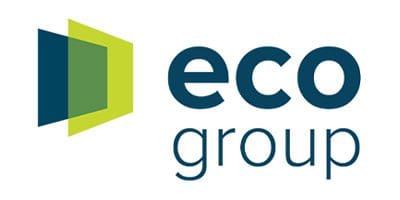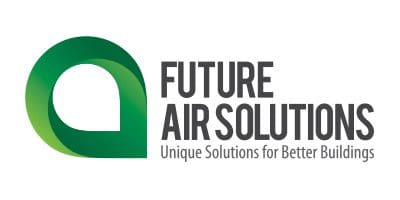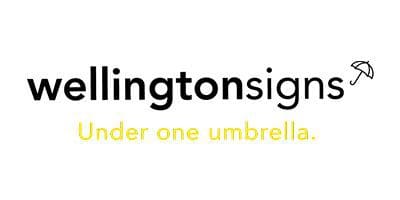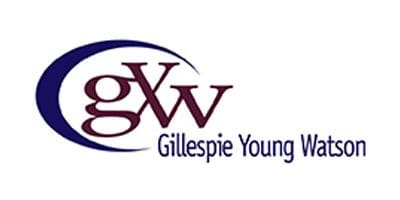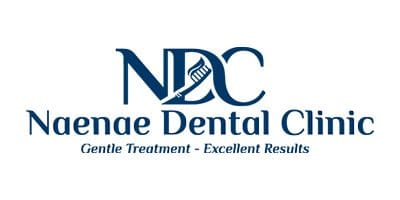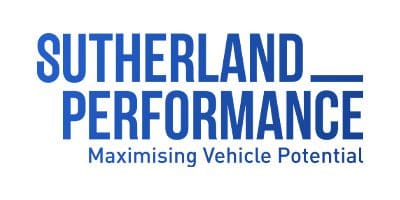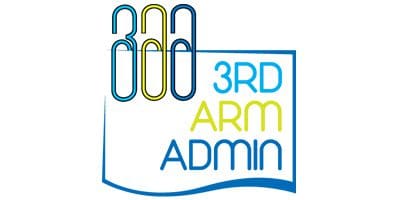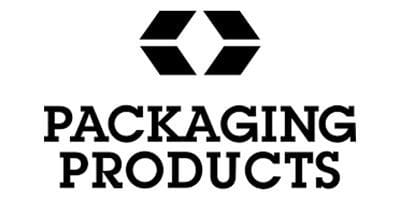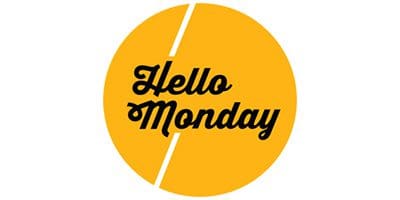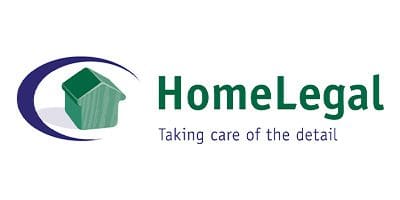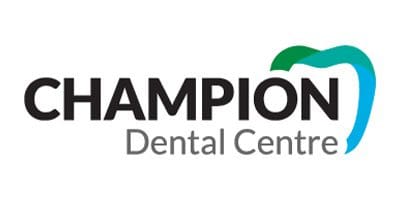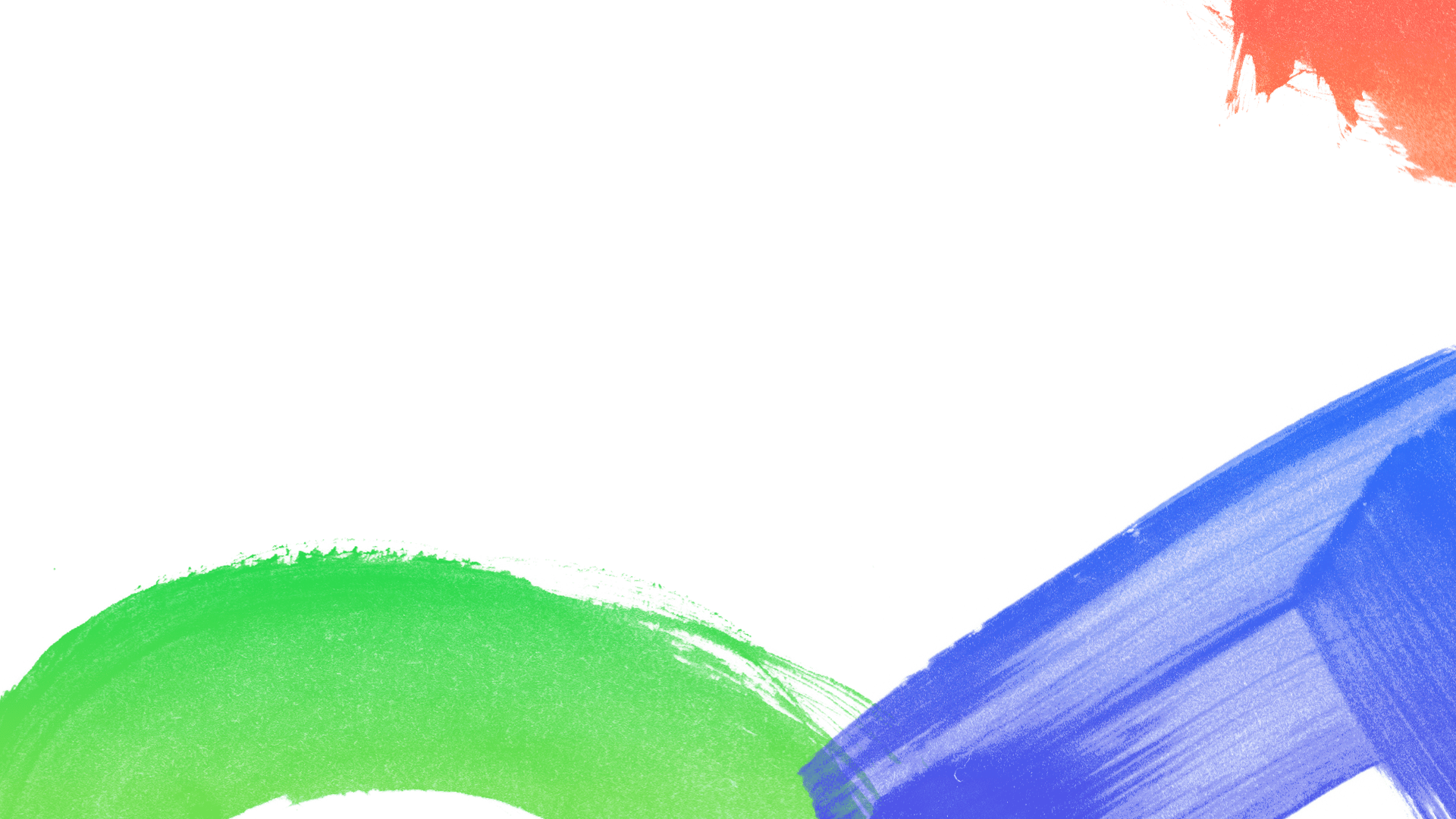 Get In Touch
Learn how our SEO agency can help you grow your online presence and generate more leads for your business today!