Fixed Price Simple eCommerce Websites Available Now
Media Giant is building fast turnaround, fixed price, simple eCommerce websites to help New Zealand Businesses at this crucial time.
Find out more >
Wellington Website Design With Smarter Digital Marketing
Simply having a website on page one of Google is not always enough. If your business is not fully answering a customer's enquiry or problem, or if you're not talking to them in their language, you can often miss out on conversions.
Direct marketing is a great way to communicate with your customer about the challenges they face, both personally and professionally. The key to effective marketing is getting the right message in front of the right customer at the right time.
Measure everything
with a few clicks
Measure success with monthly reporting for your campaigns. Analytics provides a snapshot of customer behaviour and allows us to change things from month to month in order to achieve the best results.
See More >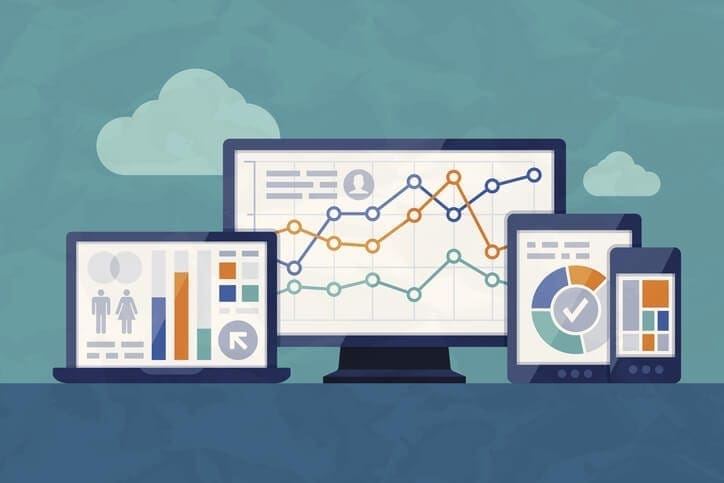 As Wellington's specialist digital marketing agency, we can help you gain new leads for your business, using cost-effective strategies. We cover everything from effective website design to social media in order to drive more leads for your business.
We are not a one size fits all agency as we appreciate that every business is different. We take pride in understanding our clients businesses so we can achieve top results for each individual client. We have a good number of tools and techniques in our arsenal that we tailor for each of our clients, to build effective, results-driven, targeted campaigns.
We encourage you to talk with us and invite you to a no-obligation consultation with one of our team.
Why not find out today how we can help your business gain more leads?
Latest Blogs
Recent Posts /
If you're looking to take your eCommerce business to the next level or just need to boost some sales during the Covid-19 lockdown, then you've…