Real

Estate

Photography

&

Videos
High-quality photos and video can be particularly helpful in attracting interest and driving sales or rentals.
Get in touch today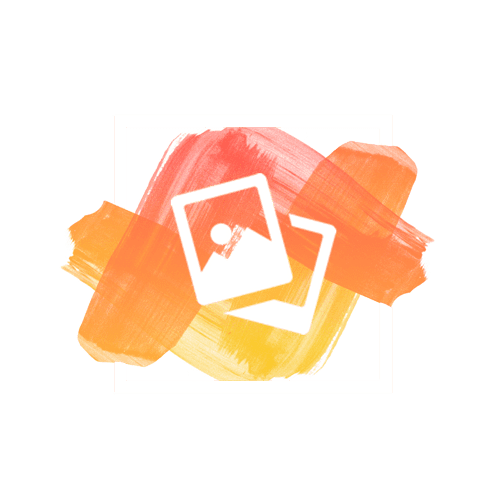 Want

professional

real estate photos? Professional real estate photos showcase your property's best features,

attract

more buyers, and sell faster.
As a professional in the real estate industry, you are aware of the importance of having high-quality graphics when exhibiting your properties and trying to attract prospective buyers or tenants. This is when we come into the picture. Our team of skilled photographers, videographers, and drone operators have access to the most recent technological advancements, allowing them to create breathtaking picture that accurately portrays your property.
Real estate photography done by professionals: our photographers will capture the greatest angles and aspects of your property, emphasising its distinctive personality and attractiveness. To ensure that every photo comes out looking its absolute best, we take advantage of high-resolution cameras and professional lighting.
Real Estate Photography
Don't let shoddy images prevent you from closing a deal. Our expert real estate photography services present your property in the best possible light, bringing in more purchasers and accelerating its sale. Utilizing the best tools available, our skilled photographers take breathtaking photos that accurately depict your home.
Video Walkthroughs
Do you want to take your listings to the next level? Invest in some real estate video tours. Our videographers are able to make high-definition video tours that are both immersive and thorough, giving prospective buyers or renters an in-depth look at the home.
360 Walkthroughs
360 walkthroughs: If you're looking for an experience that's even more immersive, we offer 360 walkthroughs, which give viewers the ability to visually explore the property from whatever angle they choose. This is an excellent method for providing prospective purchasers or tenants with an idea of the property's layout as well as its ambience.
Drone Video & Photos
Drone photography and video: Our drone operators are licenced and insured to provide aerial images of your home, giving potential buyers or renters a fresh viewpoint and promoting the surrounding area.
Floor Plans
Floor plans provide potential buyers with an in-depth understanding of a property's layout, room dimensions, and flow, making it easier for them to envision themselves living in the space and make informed decisions. A must-have for any real estate agent's listing.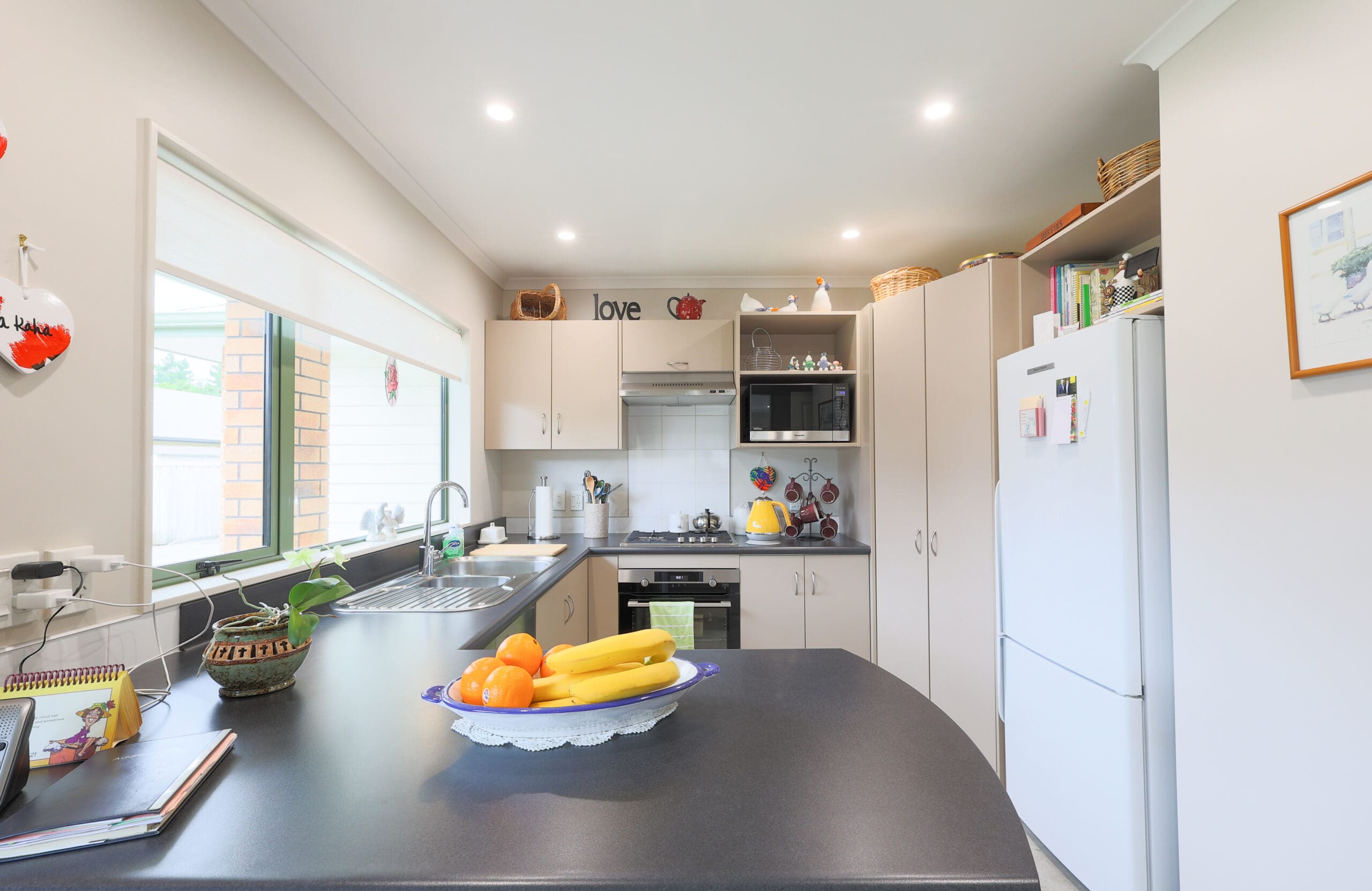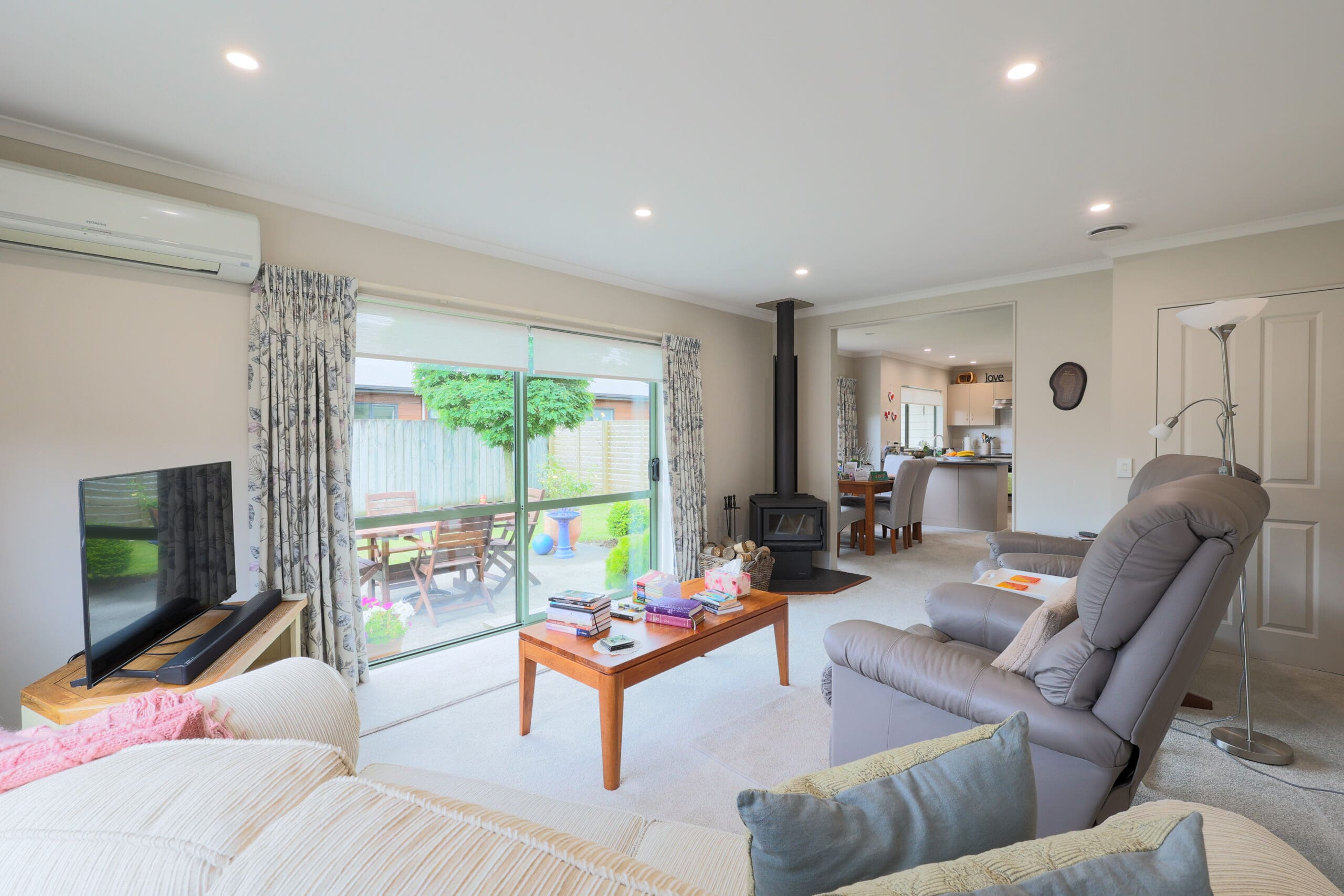 We offer a range of options to suit your needs and budget, including basic, standard and premium packages. Browse through the tables and select the package that best suits your requirements and budget. If you have any questions, please don't hesitate to contact us
High Resolution Daytime Photos
Includes travel to site, editing and delivery of high-quality photos.
We all know that videos make the listings much more powerful. Showcase your listing with a video with or without voiceover.
60-90 Second video with music only - $300
60-120 Second video with music, agent intro/outro and voiceover - $400
These memberships are perfect for people looking for consistent content for their social media! We offer a variety of levels, depending on how much content you need and how much assistance you'd need with content development, uploading, etc. For further information, see the breakdown chart below or give us a call.
Short Form Videos - Monthly
Short form video content shot in vertical format which is designed for TikTok, Instagram and Youtube Shorts. Build your network with engaging social content.
1 Filming session at 1 location. 5 Videos created for the month - $650
2 Filming sessions at 2 locations. 8 Videos created for the month - $1,100
3 Filming sessions at 3 locations. 12 Videos created for the month - $1,650
Virtual Twilight Photos (2 Front & 2 Rear Photos) - $95
Interactive Walkthrough (Like Google Street View) - $200
Drone Video Only (Included in our video sessions) - $150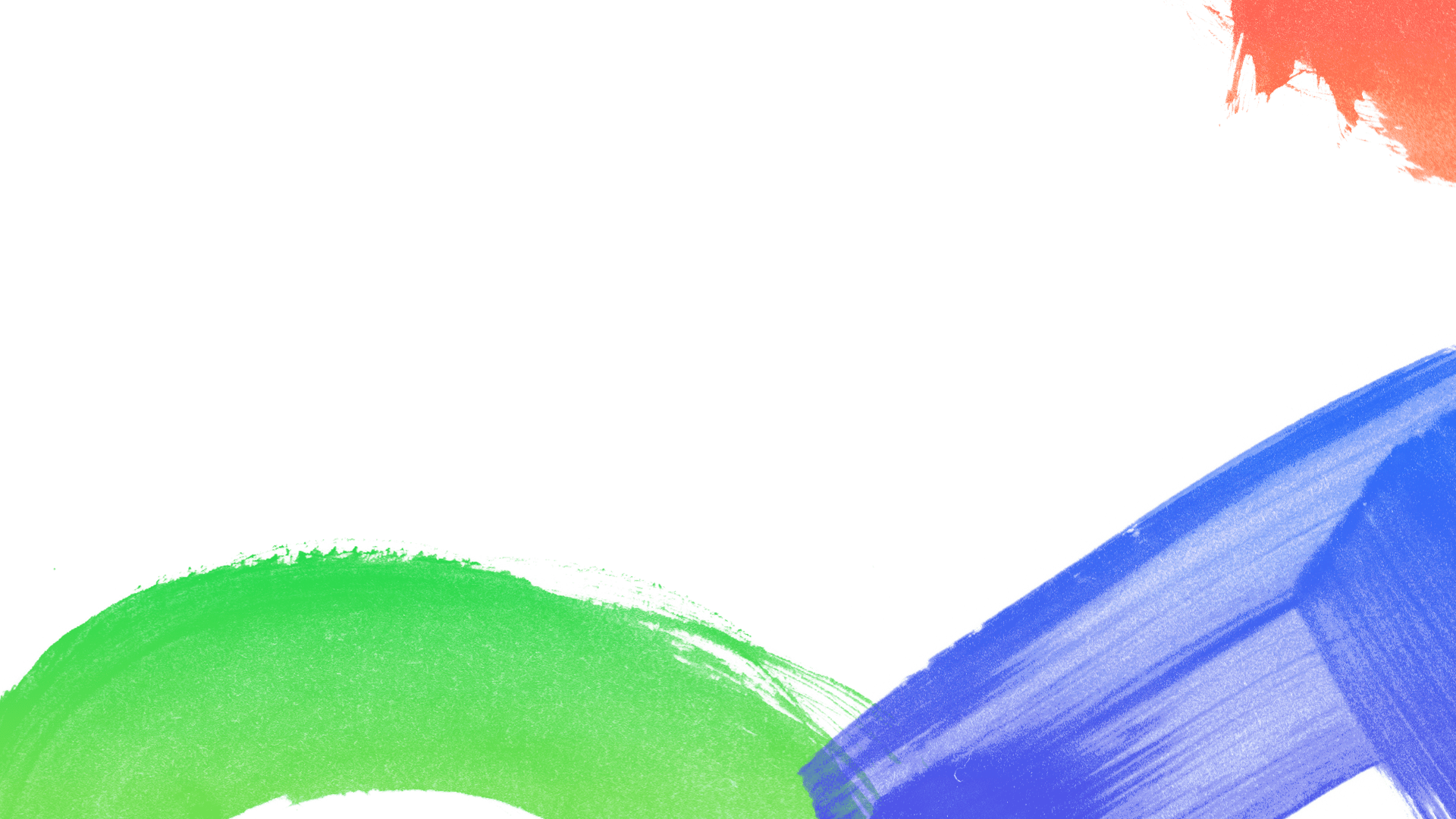 Fast turn around, get your property listing done today!
In addition to delivering photographs, videos, and drone footage of the highest possible quality, we also provide quick turnaround times and flexible scheduling to cater to your requirements.

Are you prepared to get things going? Get in touch with us as soon as possible to receive a price for our real estate photography, video, and drone services and to learn more about these offerings.