Want to create

compelling videos

about your

products and services

and showcase them on YouTube?
Media Giant can help you create content and optimise this social media channel for usage.
YouTube is one of the largest social media platforms that has millions of viewers on a daily basis.
Regular YouTube Content
Posting regular videos on the channel can greatly promote your brand and raise awareness. This type of content creates emotional connections with your customers and clients and is a great way to personalise your messages.
Setting Up The Platform
We can help you set up the platform and optimise your YouTube channel for your usage. Our video and design team can create compelling advertisements and videos for your page.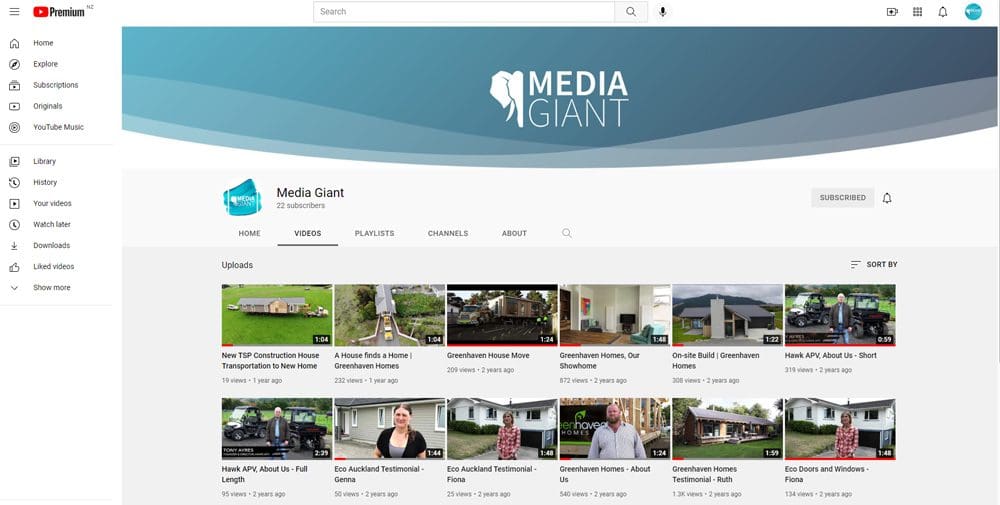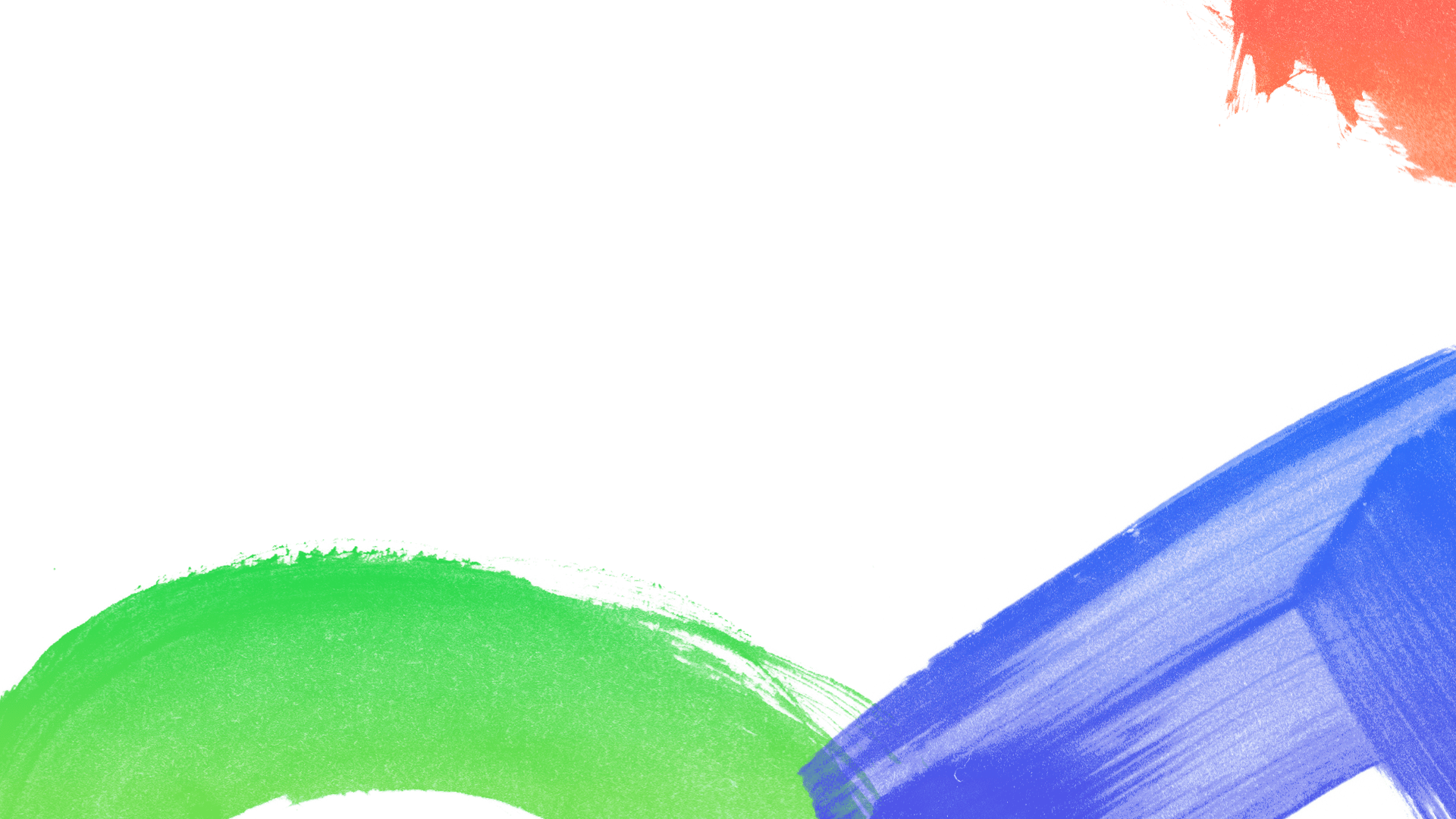 Get in touch with us if you need support in setting up your YouTube channel and would like to get the most of this social media channel!