Would you like to upgrade your website? Want a new design to refresh your online presence? Are you dissatisfied with the performance of your website? Media Giant's web design team creates websites that not only reflect your branding and have easy navigation but are also optimised for the search engine and will ensure your visibility online. We build our websites in WordPress and teach our clients about the ins and outs of using the platform. If you are looking to sell products online, we are able to build an eCommerce website in Shopify, where your customers can browse your range of items for sale. Our hosting platform ensures that your website is up to date and functions well all the time.
Explore our web services below, and get in touch with us if you are looking for a trusted and experienced design team!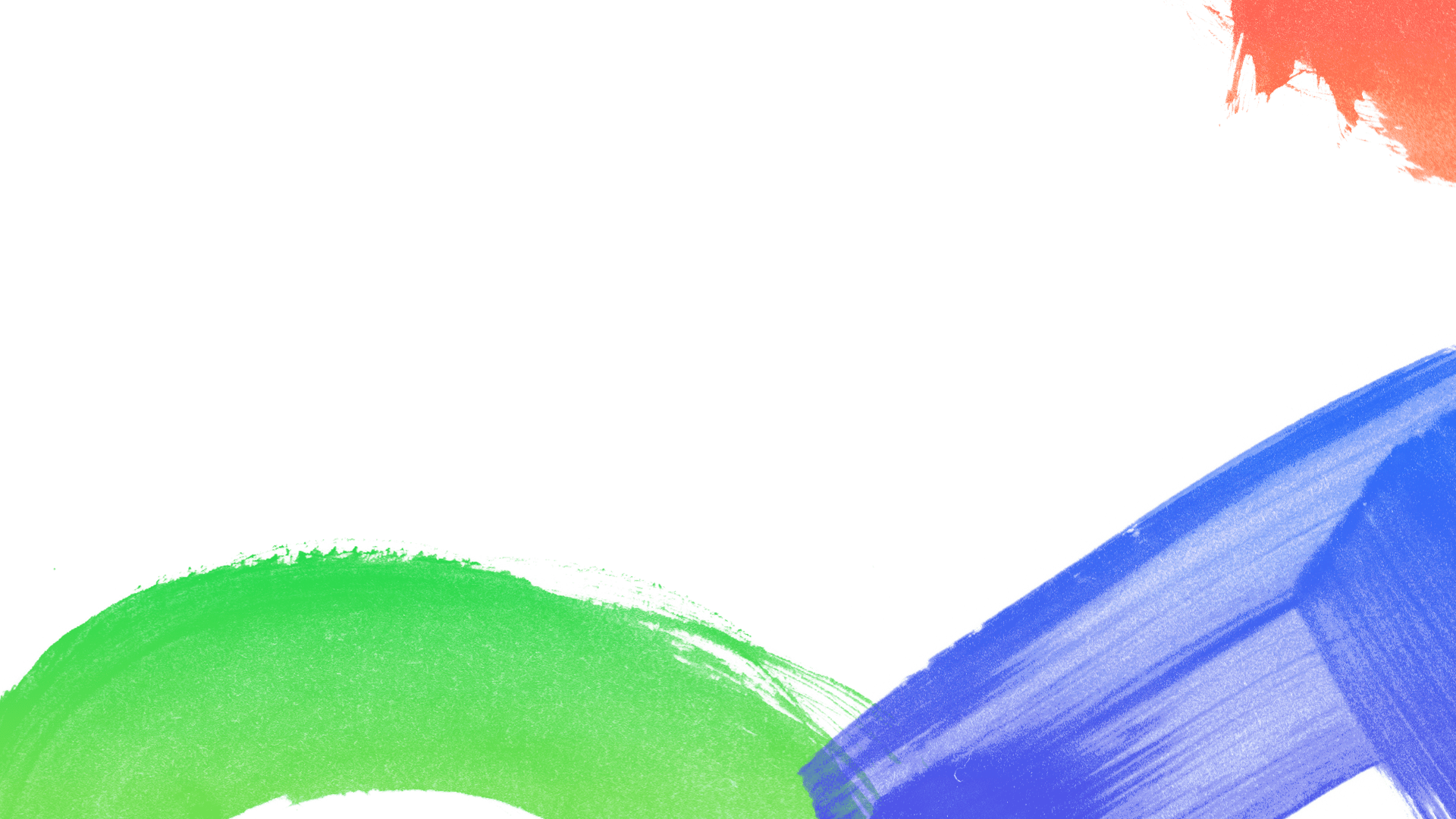 Get In Touch
Learn how we can help you grow your online presence and generate more leads for your business today!