Google Shopping might be an excellent choice for your business if you sell physical products
Get in touch today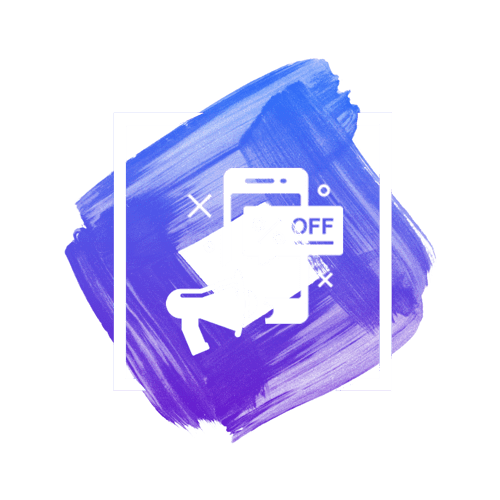 Want to create

brand awareness

and ensure that your customers won't forget about you after they have

visited your site?
Remarketing ads are a great way to remind your previous customers about your brand and any new deals that you have available.
With so many options available on the internet, it can be difficult for a buyer to find just one product or service and commit to it in the future. To keep you in the mind of a potential customer, remarketing can be a great way to remind them of your offering. These display ads reinforce brand awareness and increase conversions by targeting users who have already shown their interest in a specific product or service.
Get us to help you remarket
Remarketing ads are displayed while browsing other sites in the form of banner ads which can incorporate images, graphics, text, video and rich media. Instead of targeting specific search terms, these ads are shown to users who have previously visited or purchased from your site. These ads often work well when a special offer, such as free shipping, is added to provide an additional push for those contemplating completing a purchase.
Let our designers help
Our team will design and optimise these banner ads to influence your previous customers to return to your site. With our design team, your opportunities are endless, and we can create a range of options to boost your brand recognition.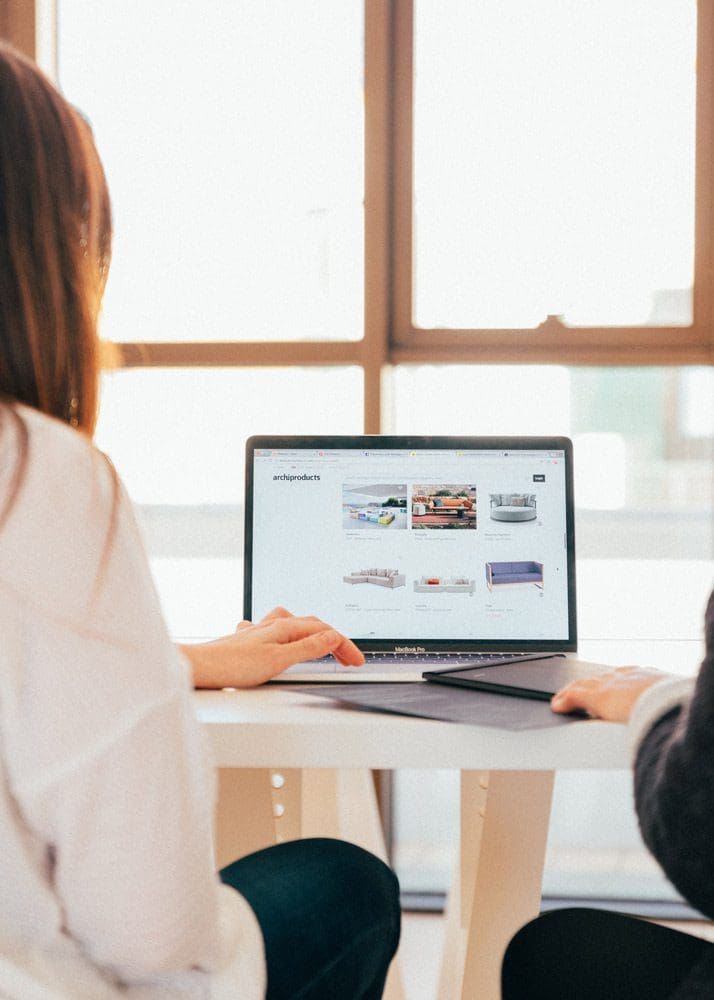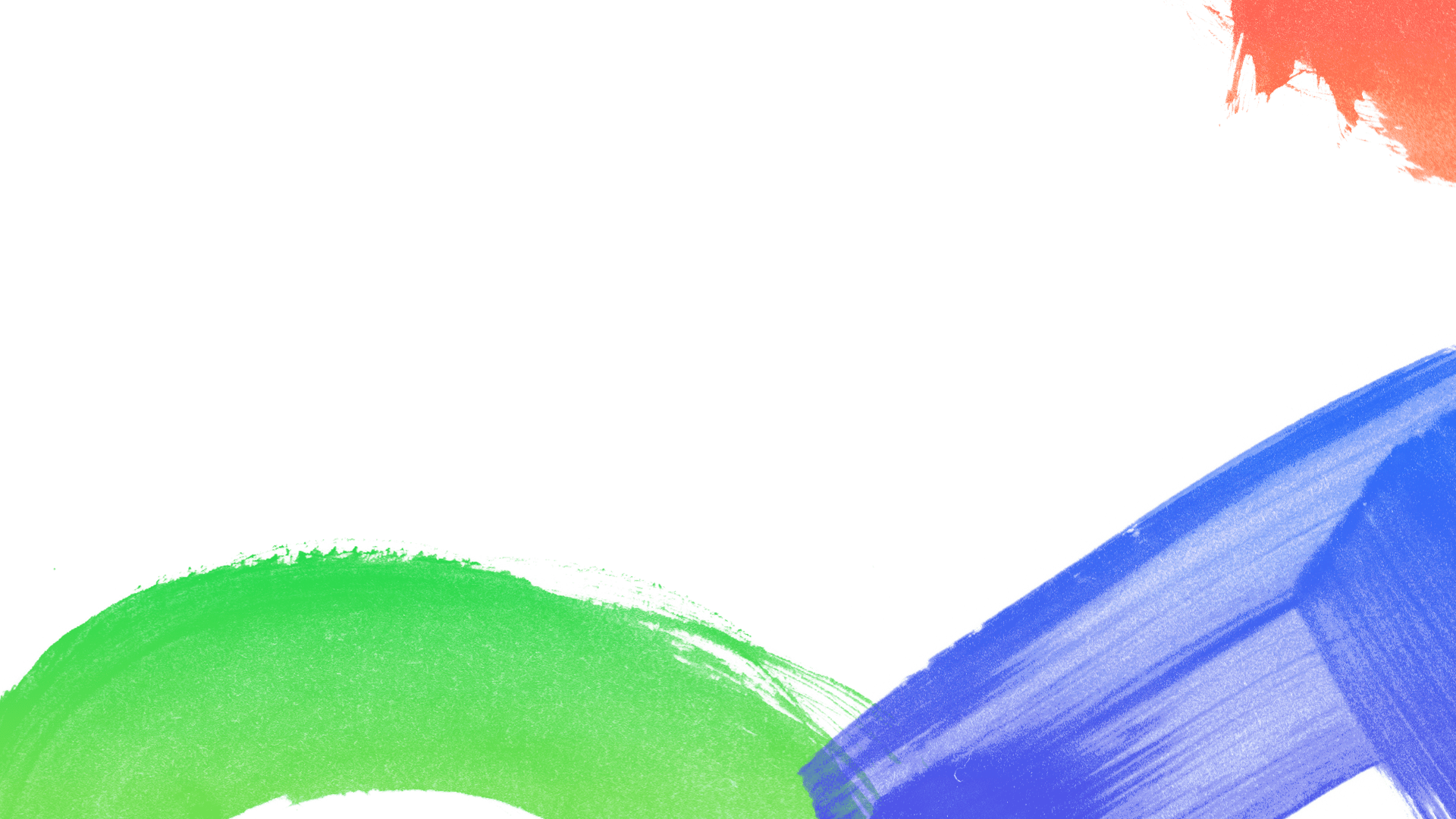 If you are interested in using remarketing, get in touch with the Media Giant team
We will create attractive and effective banner ads and manage your campaign to turn potential customers into solid sales.