Take a look at how we helped Possum Boutique market and generate sales for their possum merino clothing store and the results they achieved.
Get in touch today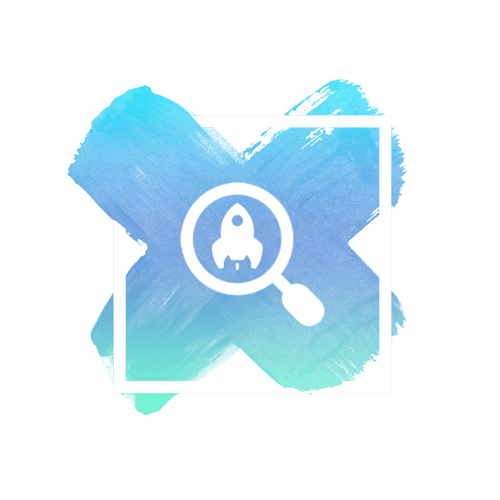 Saved from Covid – and More Business Than Ever
Cecil Lim, owner of Possum Boutique, a high-end woolen garment & accessory shop, was caught by Covid like many other businesses. With a sudden drop in international tourism, he was stuck with a store in Lambton Quay with high-overheads. He did have a website, but it was so slow that it was giving page errors and losing sales. He saw an ad in the paper offering help with marketing, and made a call, then Ryan turned up and started explaining search engine optimisation to him.
Cecil tells us about the business transformation that transpired…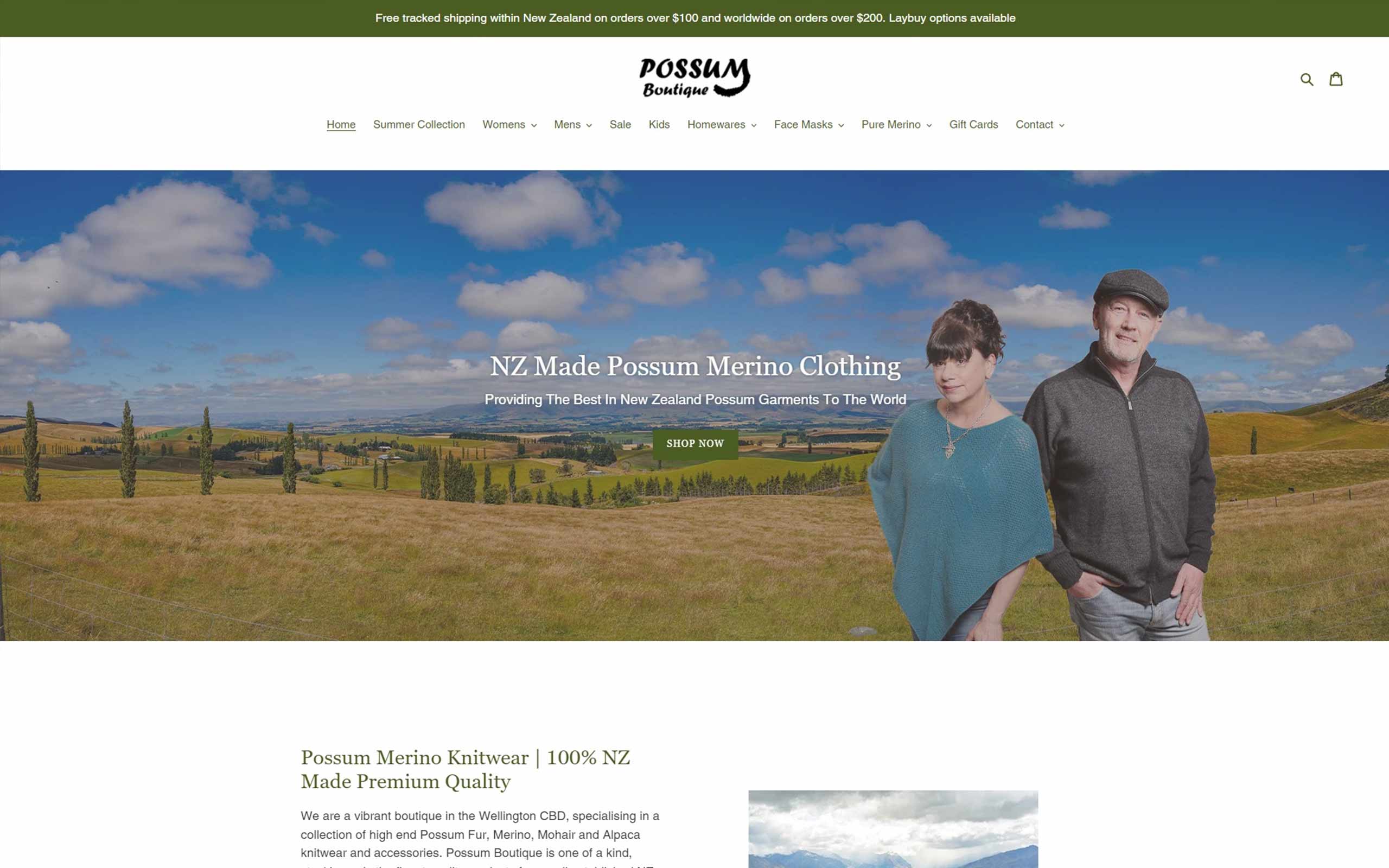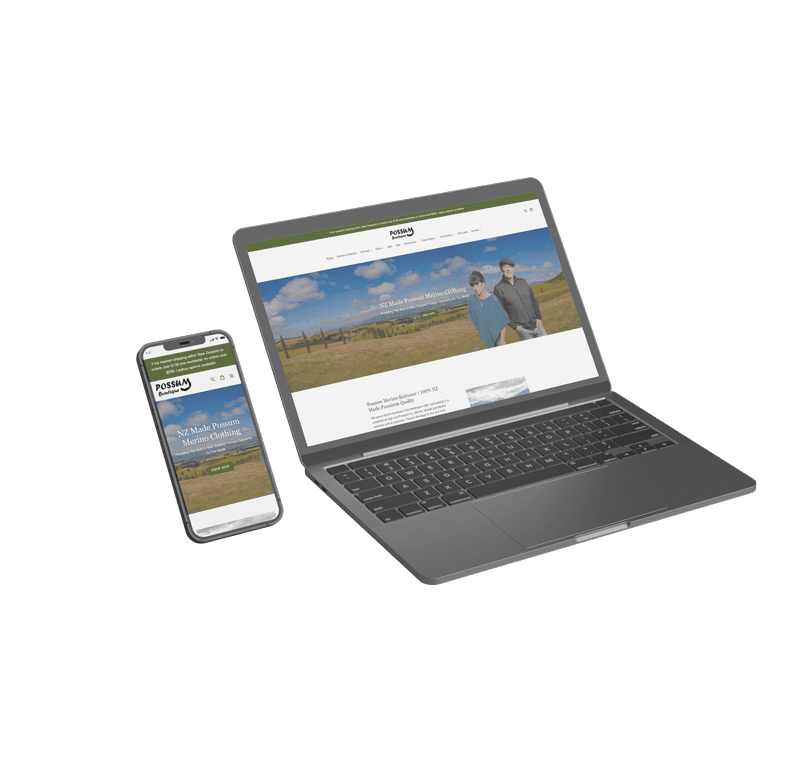 Getting the Website Fixed
"The website wasn't cutting it – I was paying for peoples' clicks but not getting the sales. Ryan and Andy figured out that the platform wasn't designed to handle 600 products and over 4,000 images.
They recommended building a new site on the Shopify platform – for free… really? No extra cost above their regular monthly service fee. I just had to upload the images and product descriptions myself, and they would help where necessary.
The process was superfast, brilliant. I had to do it after-hours, but Andy helped me over the phone a few times, even till 10 pm! Very helpful. Fantastic. We got 1,000 products and over 6,000 high quality photos into the system, yet the download was fast for online shoppers. Ryan shot hundreds of photos using our own models, as he is also a professional photographer. He's also mentioned other marketing ideas using photography at no cost to us."
Massive Traffic – Unreal!
"Ryan introduced Google Shopping to bring more exposure to our website. The first month we got lots of hits by 'window shoppers' and in the second month they seemed to come back as organic searchers having noted our brand the first time. Sales doubled with less paid clicks. We got so much business that I had to employ a student for packing. It was unreal."
Goal Completions Over the Past 12 Months
0
%
All time sessions increase of
0
%
Boom into the Overseas Market
"Then we went into Australia and got some traction. Then UK, USA, and Germany took off in our summer (their winter). Ryan showed me the figures for one country that weren't profitable – lots of clicks but only for minor products. He said "it's just throwing good money after bad", and he wouldn't pursue it even if I "put a gun to his head"!"
As If I Was Their Best Customer
"Ryan and Andy are busy guys but they always get back to me even if it's just a text. Our weekly face-to-face meetings are really good go over how things are going and find improvements. I'm a little fish, really, in their pond, but they look after me as if I was their best customer. They're really like a partner acting in our best interests, not just a preferred supplier. I couldn't ask for more – it's beyond expectations and I can't speak more highly of them."
#1 on Google:
possum merino
possum clothing nz
possum fingerless gloves
possum poncho
possum merino clothing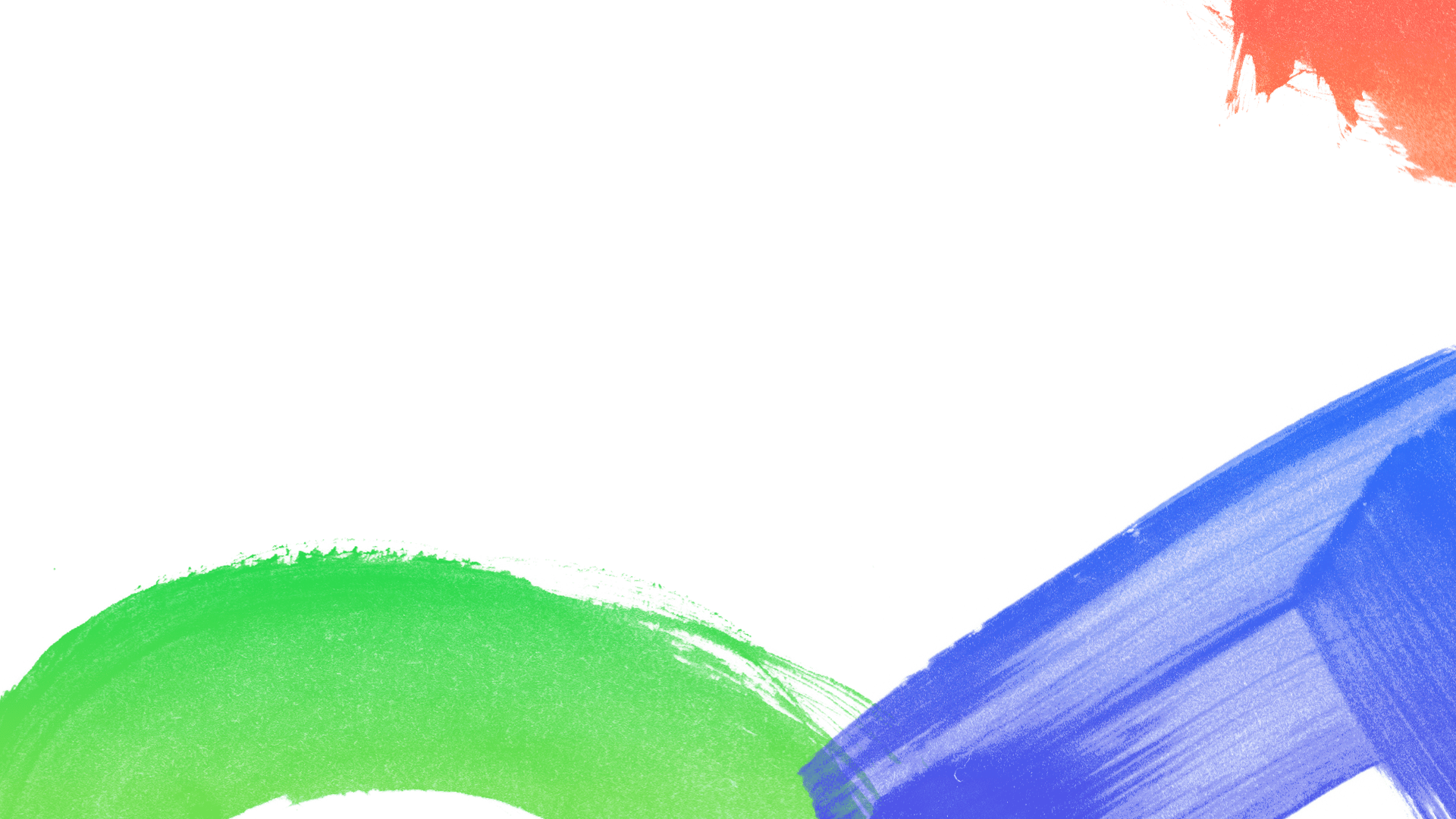 Media Giant are experts in creating user-friendly websites that are built for the search engine right from the foundation
We ensure that your web pages are optimised for Google by including all important SEO aspects and take care of setting your business up for success right from the start.