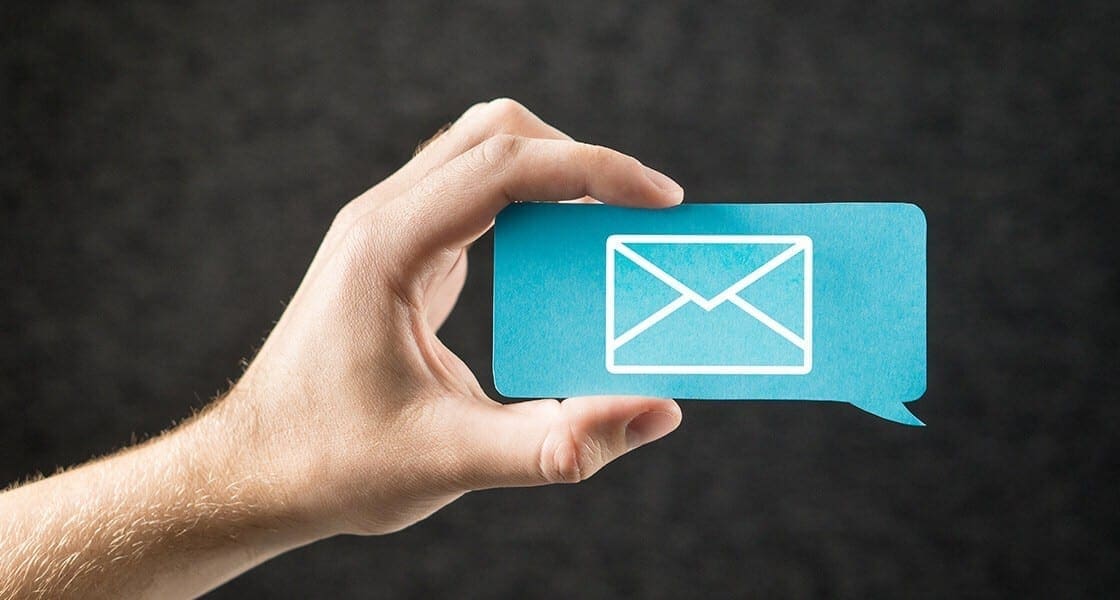 Let's face it - everyone is on social media today. More pointedly, almost every business has a social media presence. The real question is: how effective is the average company's social media marketing strategy?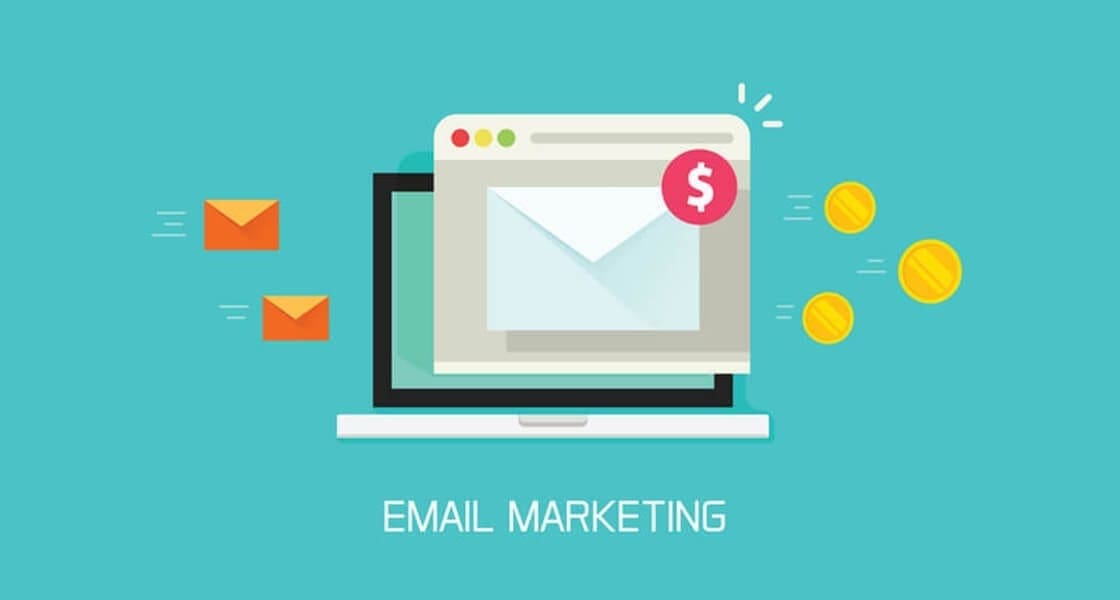 It's the goal of every business to stand out from the crowd and provide customers with a product or service they believe in. However, the way people both receive and decide to act on information changes, and Electronic Direct Mail...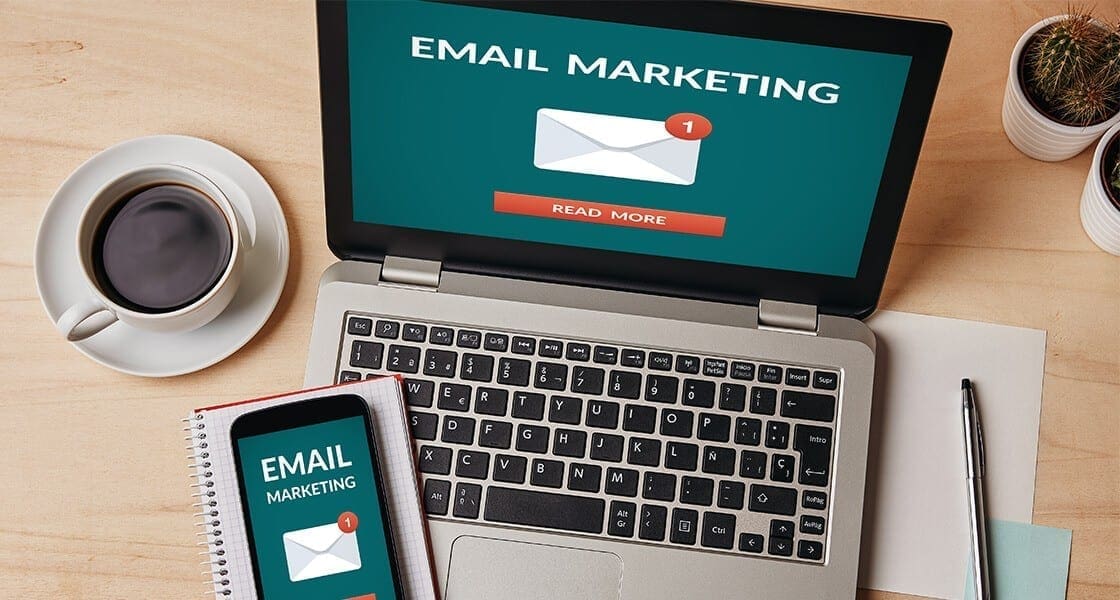 Email is one of the most successful forms of marketing. Why? Because these people on your database are already interested in your business. You don't need to go out looking for customers when they're right here...