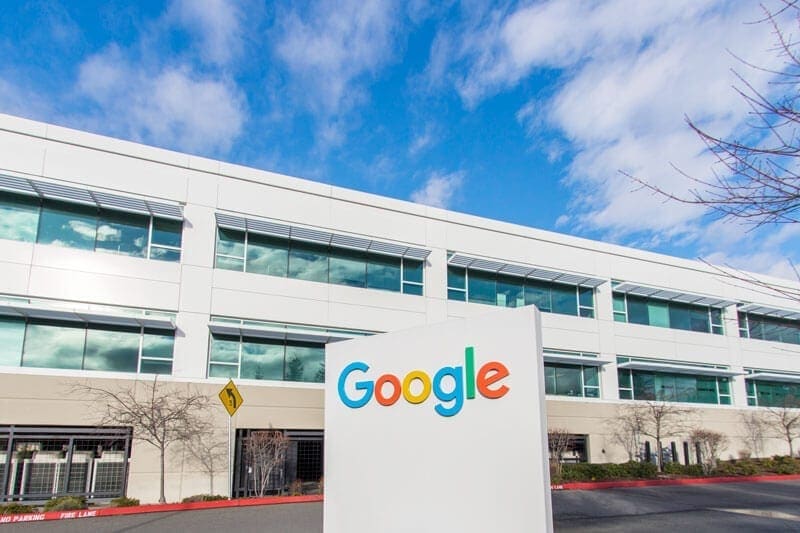 In today's competitive digital landscape, Google Ads is an essential tool for businesses looking to reach their target audience. To help you harness the full potential of this powerful platform, Media Giant shares our top strategies for maximising your return...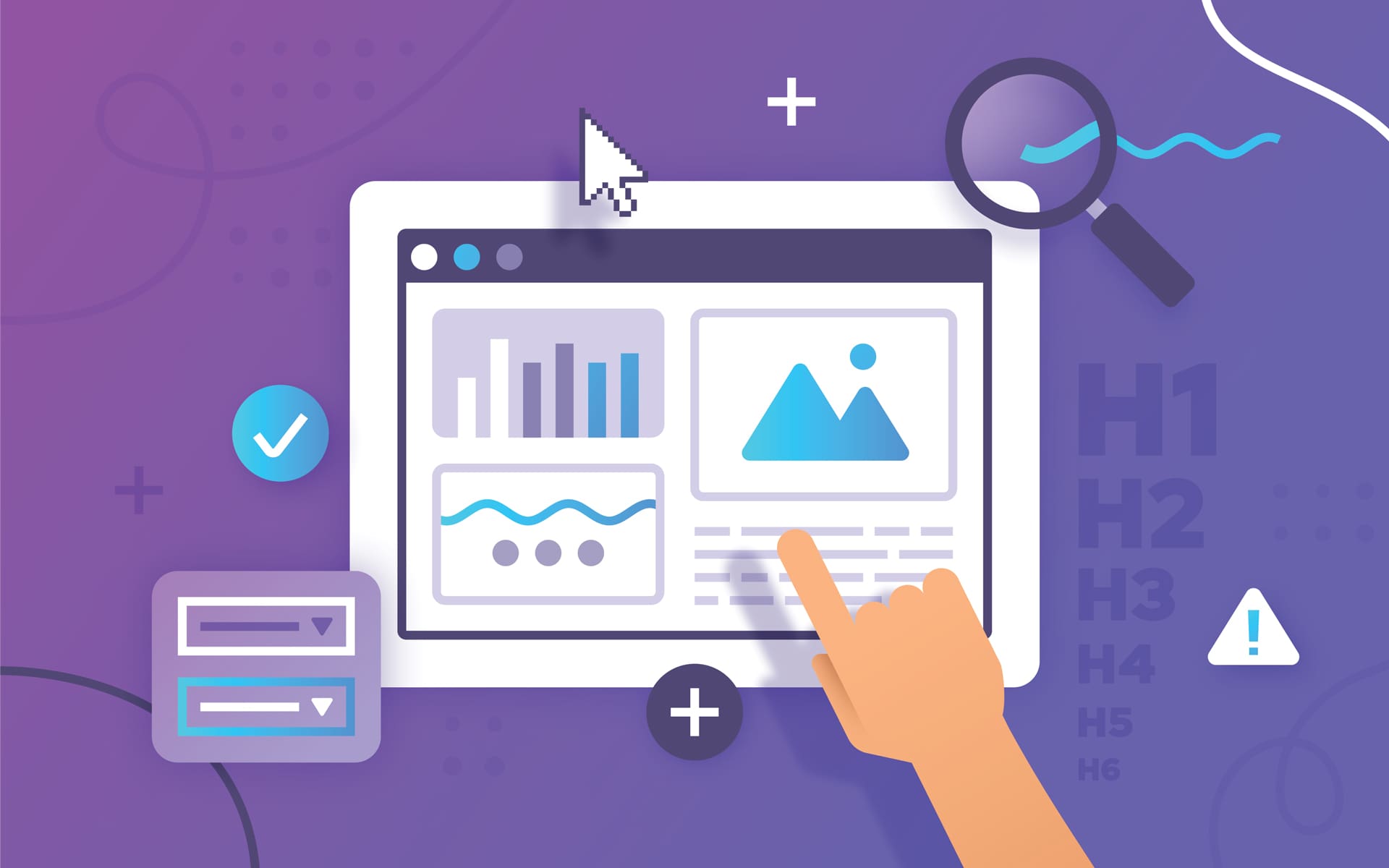 A landing page's purpose is to convince consumers who aren't yet ready to buy and to show how your firm delivers special value in that area. This type of page is essential when aiming to promote sales of your product...
We're going to witness significant changes in the digital marketing industry as Google rolls out two major algorithm updates in 2022. Therefore, websites need to adapt to those changes to ensure they rank on Google and build their brand profile.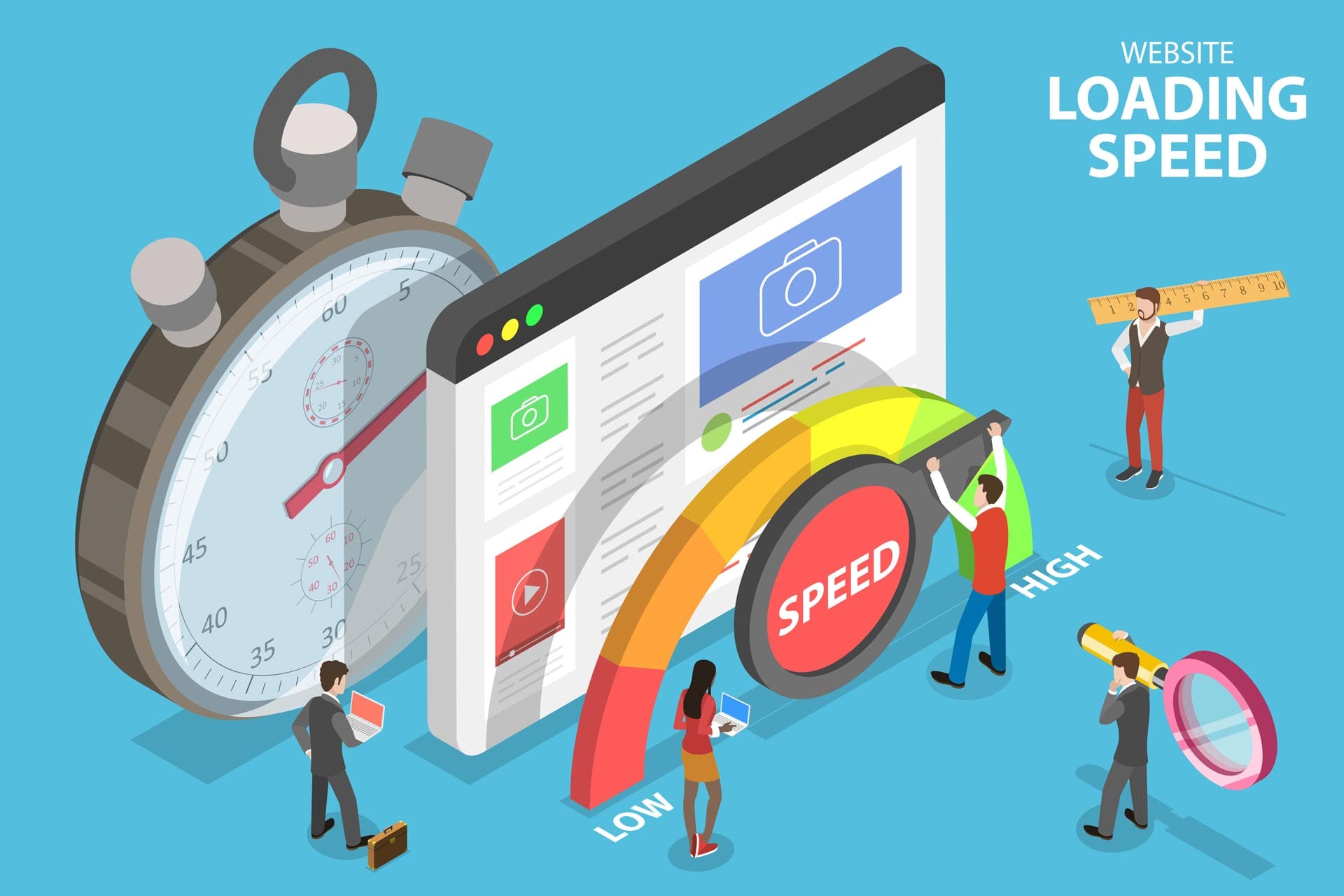 Nobody likes slow websites. That's the plain truth. You don't have to be a digital marketer to understand this. As a user, you wouldn't like a website that takes too long to load, doesn't function effectively, or isn't optimised for...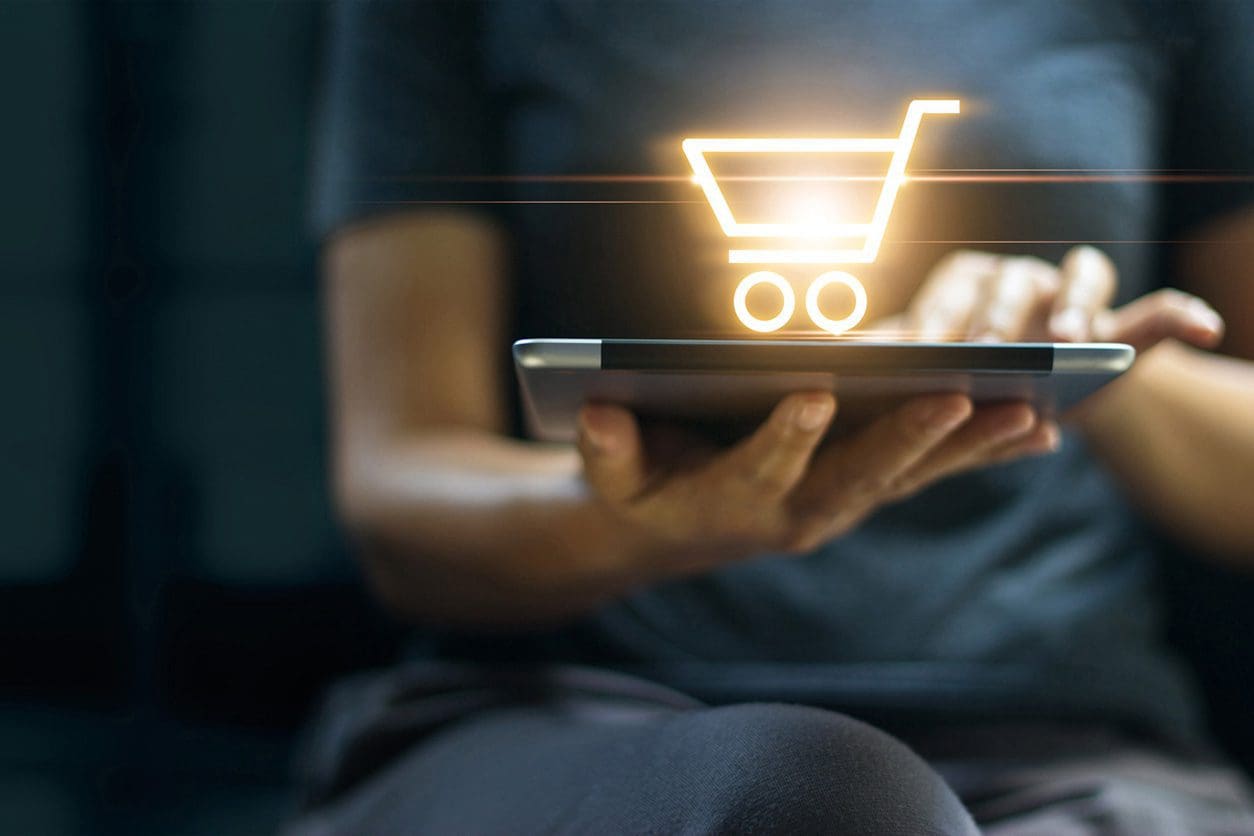 Shopping online has become a popular way of purchasing a product. People find it less and less necessary to see the item in real life and are satisfied with viewing photos and written descriptions about it. As a business, having...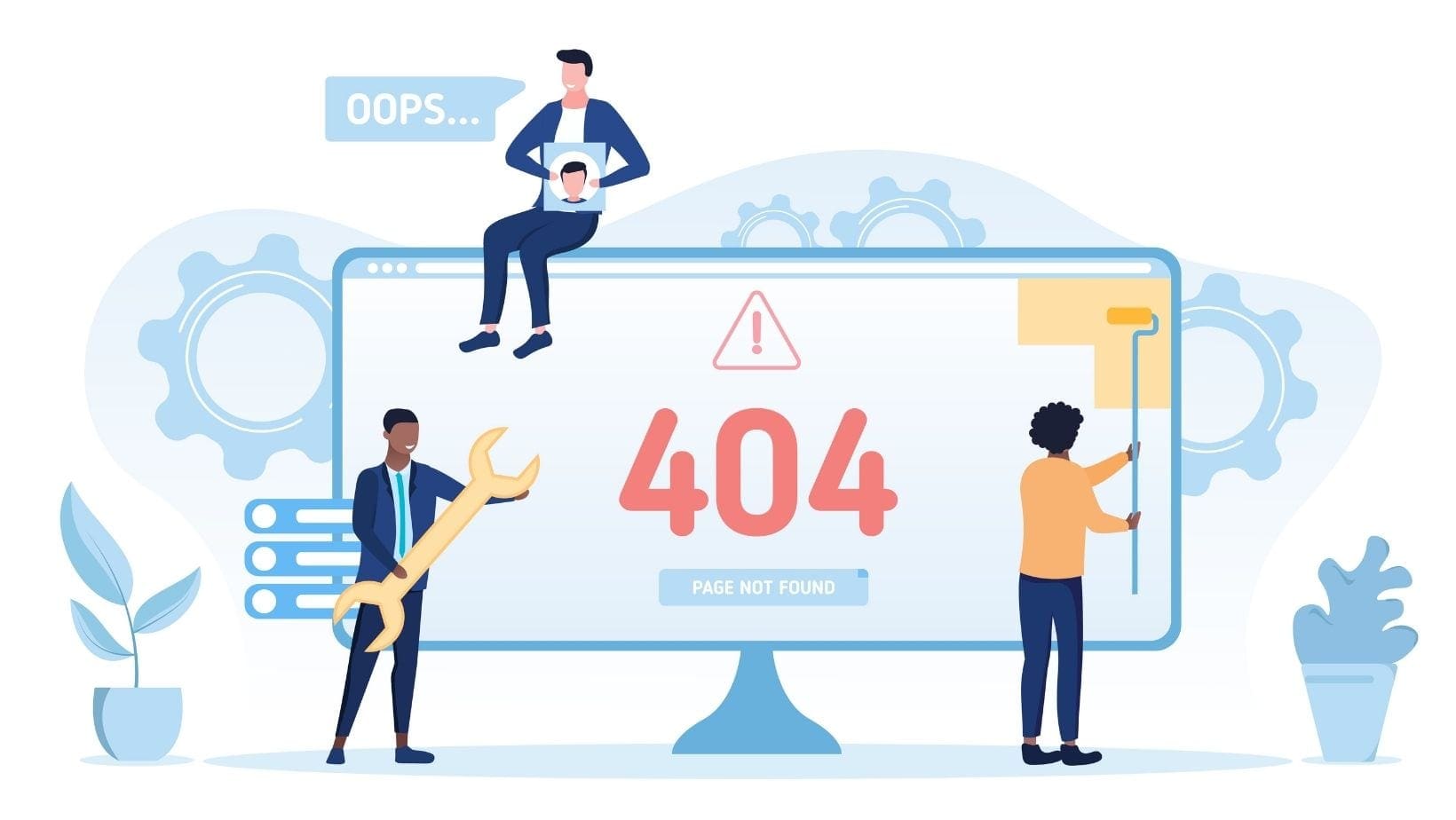 Ensure your website is mathematical error-free Mathematical errors can have a negative impact on the SEO of your website while also being annoying to site visitors. It's often tricky to find what caused the issue, but they are relatively quick...