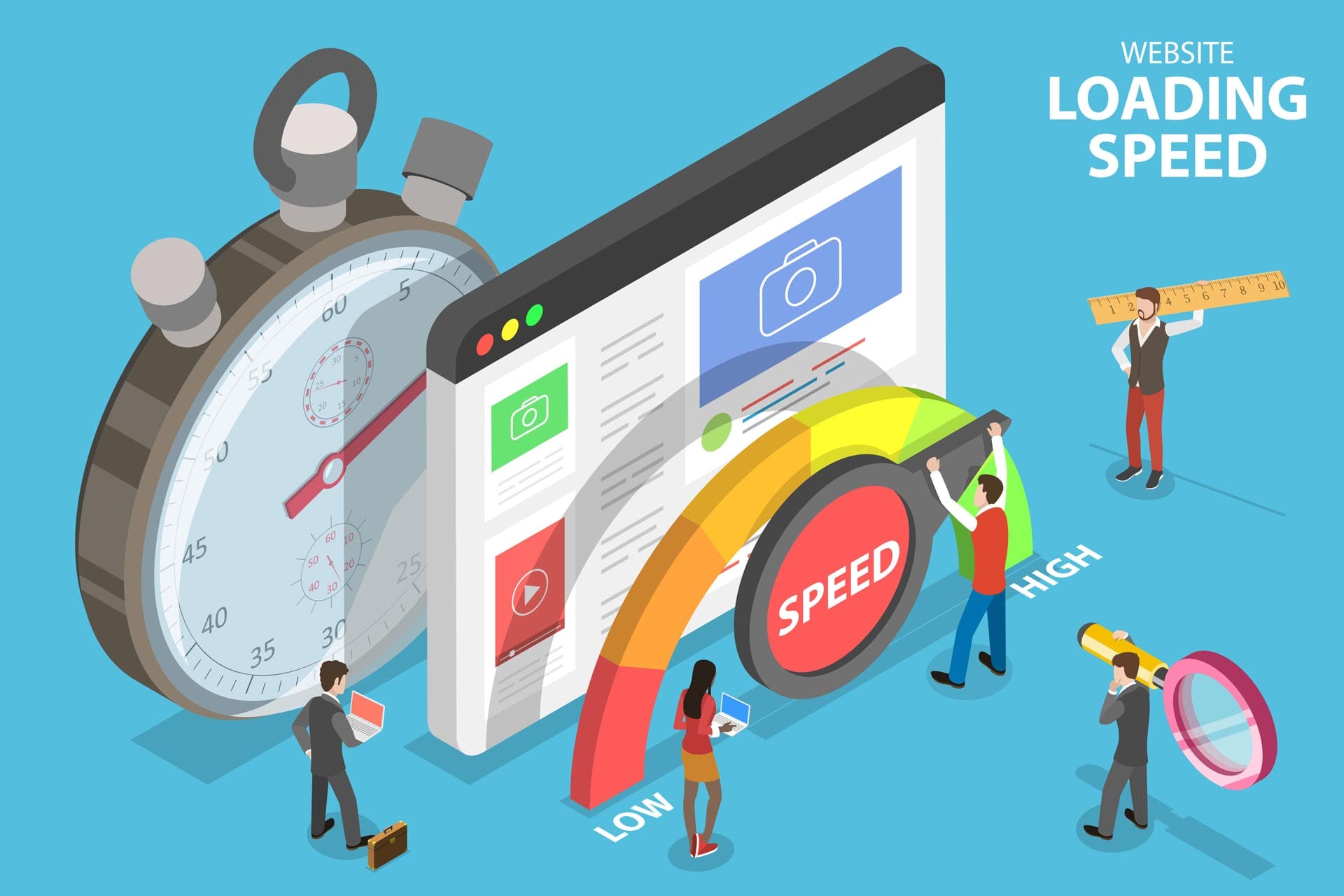 Nobody likes slow websites. That's the plain truth. You don't have to be a digital marketer to understand this. As a user, you wouldn't like a website that takes too long to load, doesn't function effectively, or isn't optimised for...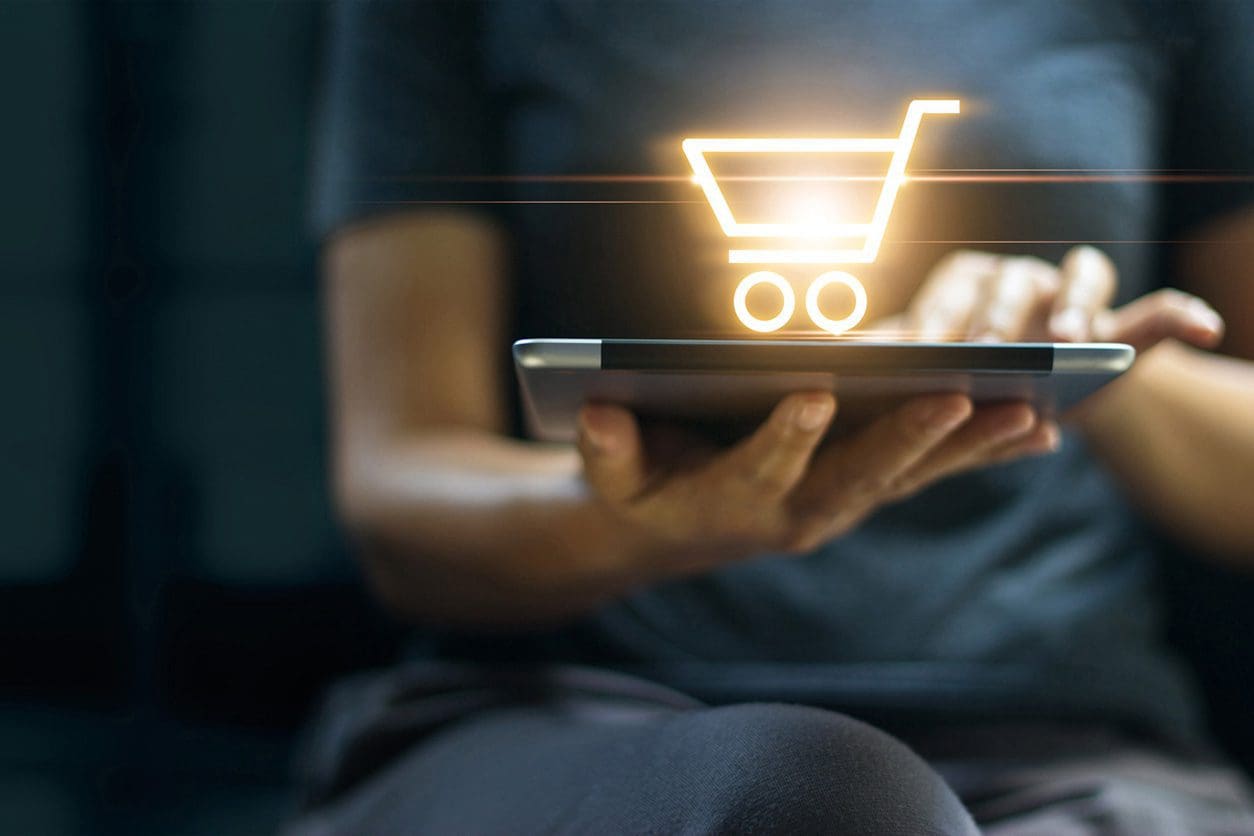 Shopping online has become a popular way of purchasing a product. People find it less and less necessary to see the item in real life and are satisfied with viewing photos and written descriptions about it. As a business, having...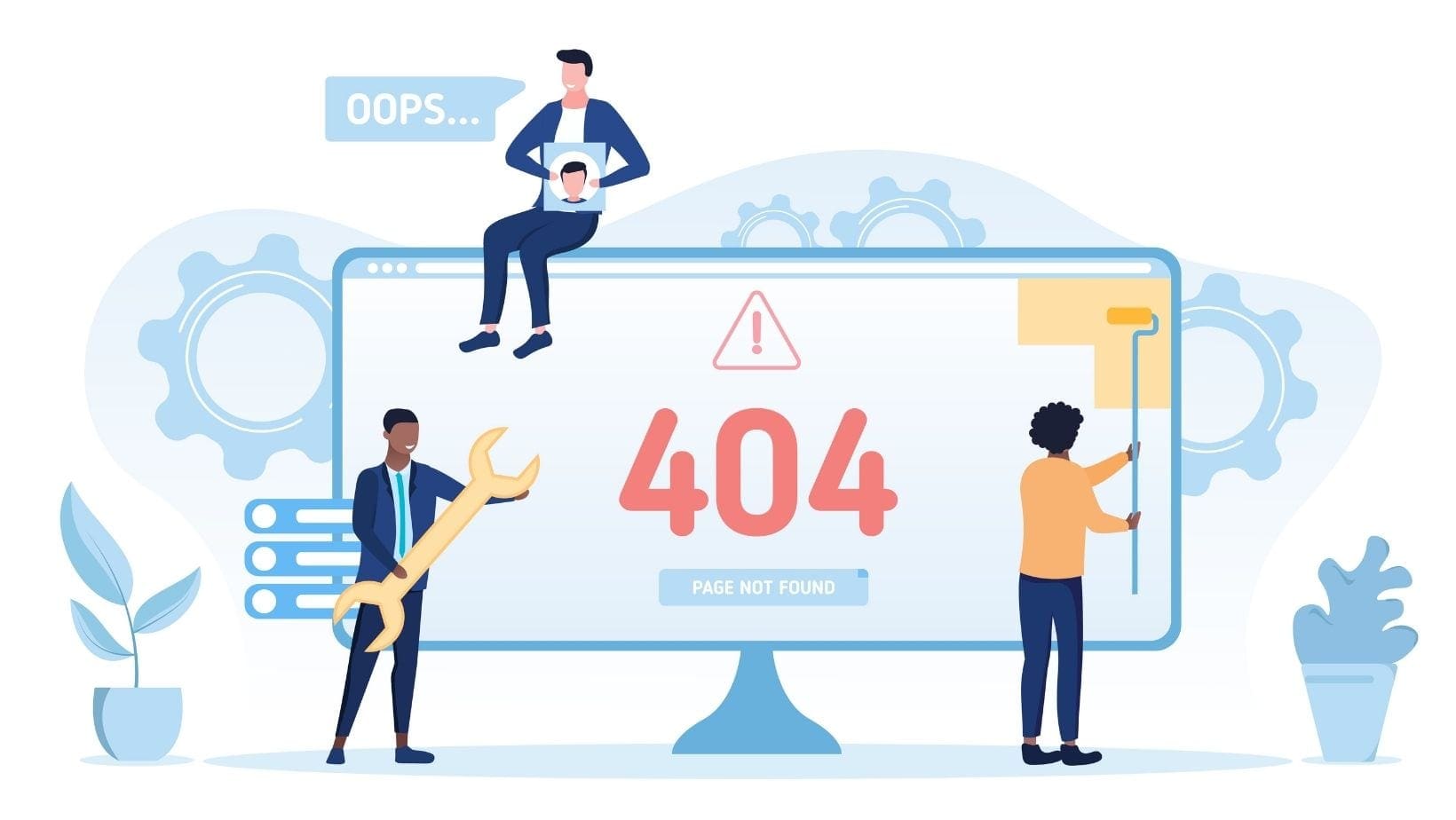 Ensure your website is mathematical error-free Mathematical errors can have a negative impact on the SEO of your website while also being annoying to site visitors. It's often tricky to find what caused the issue, but they are relatively quick...