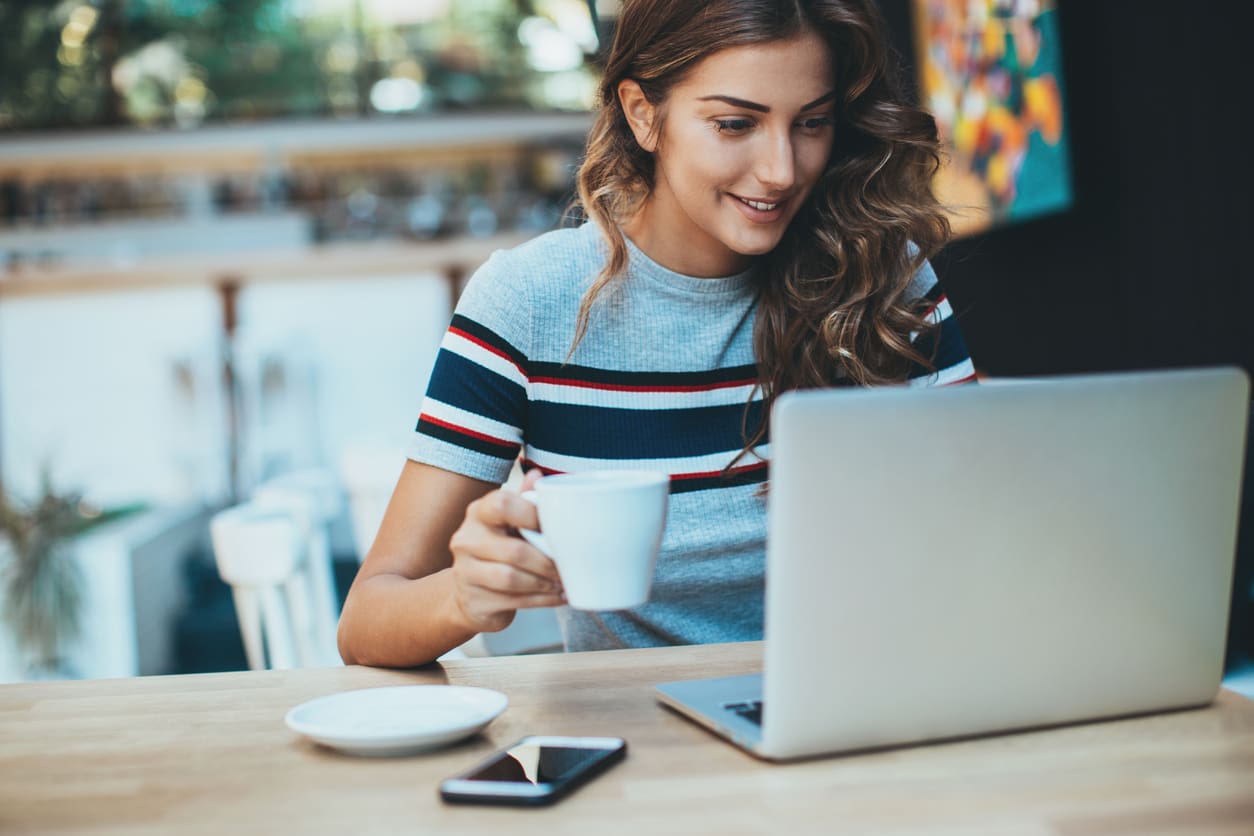 We're going to witness significant changes in the digital marketing industry as Google rolls out two major algorithm updates in 2022. Therefore, websites need to adapt to those changes to ensure they rank on Google and build their brand profile.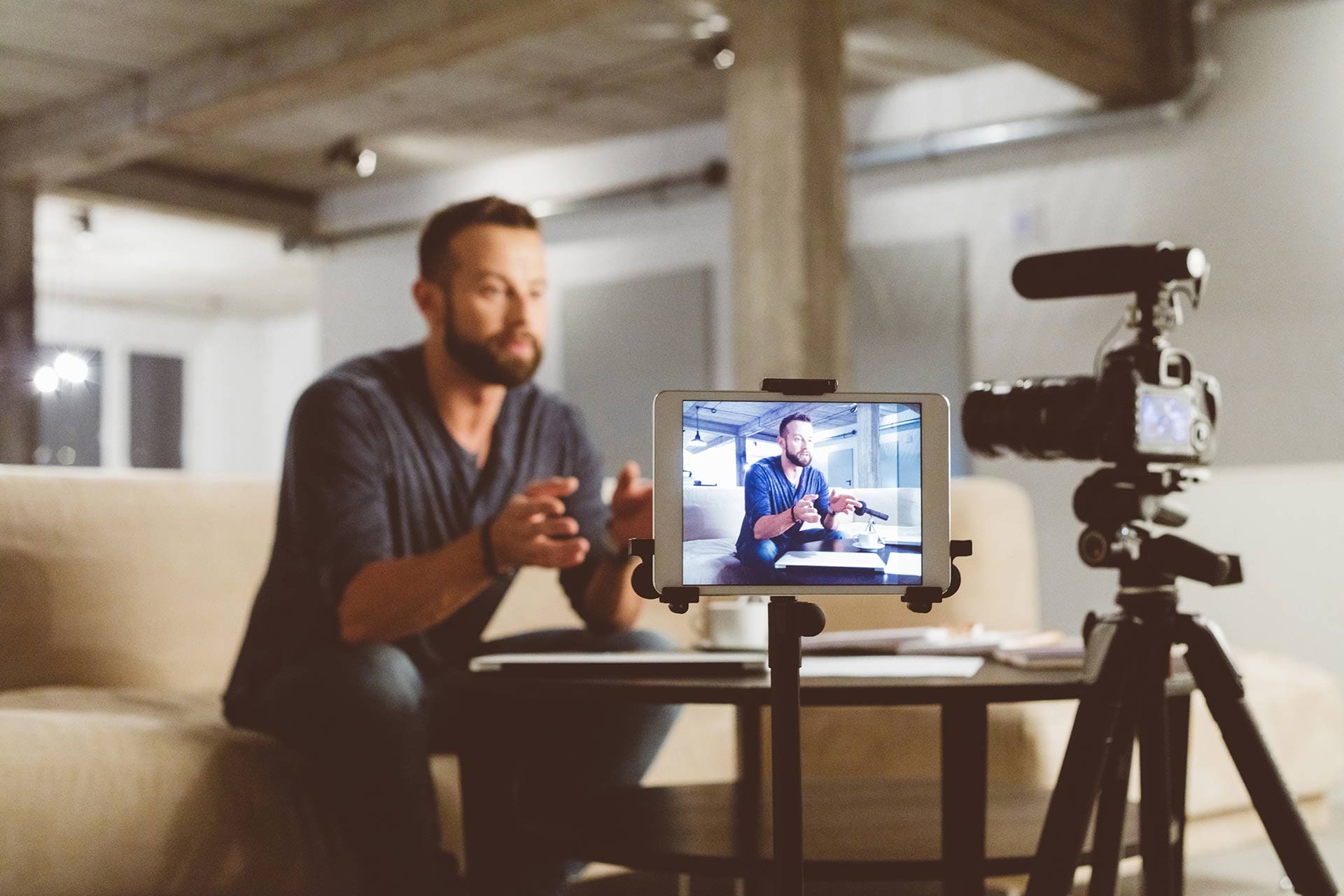 With more and more brands on the market, it becomes increasingly important to raise awareness of your business, products and services. Text and image-based content can be a great way to target the search engine, but videos can help you...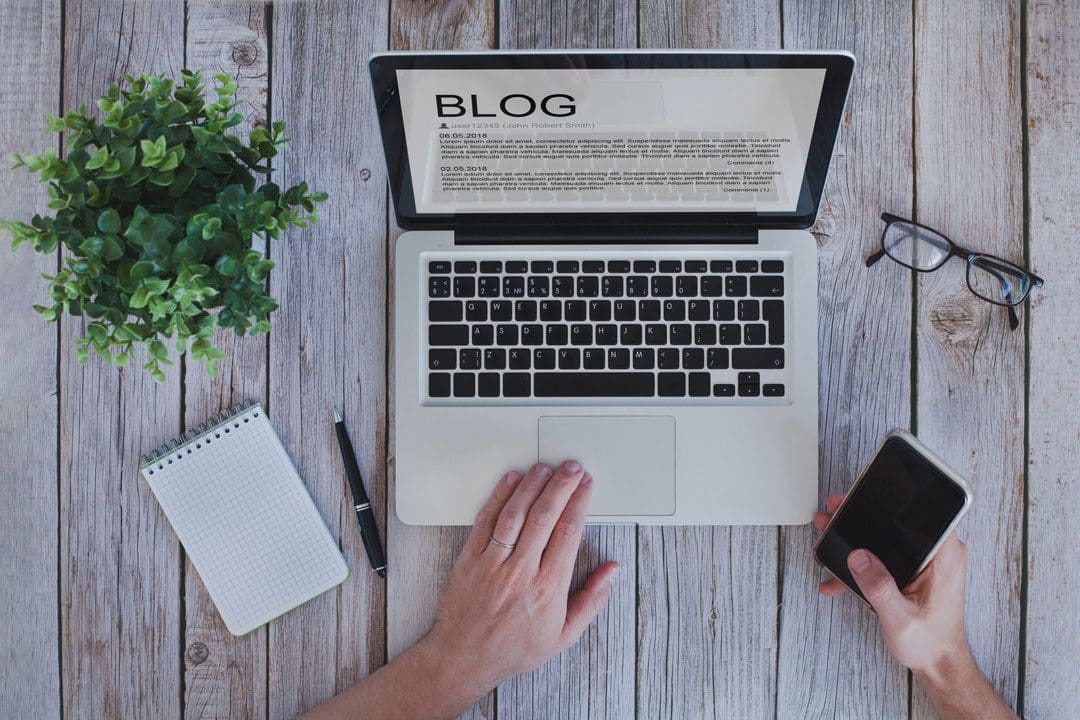 The Importance of Blogging for SEO Regular blog writing with consistent and interesting fresh content can have significant benefits for your business' ranking on Google. This type of content offers an opportunity to keep your website updated and relevant and...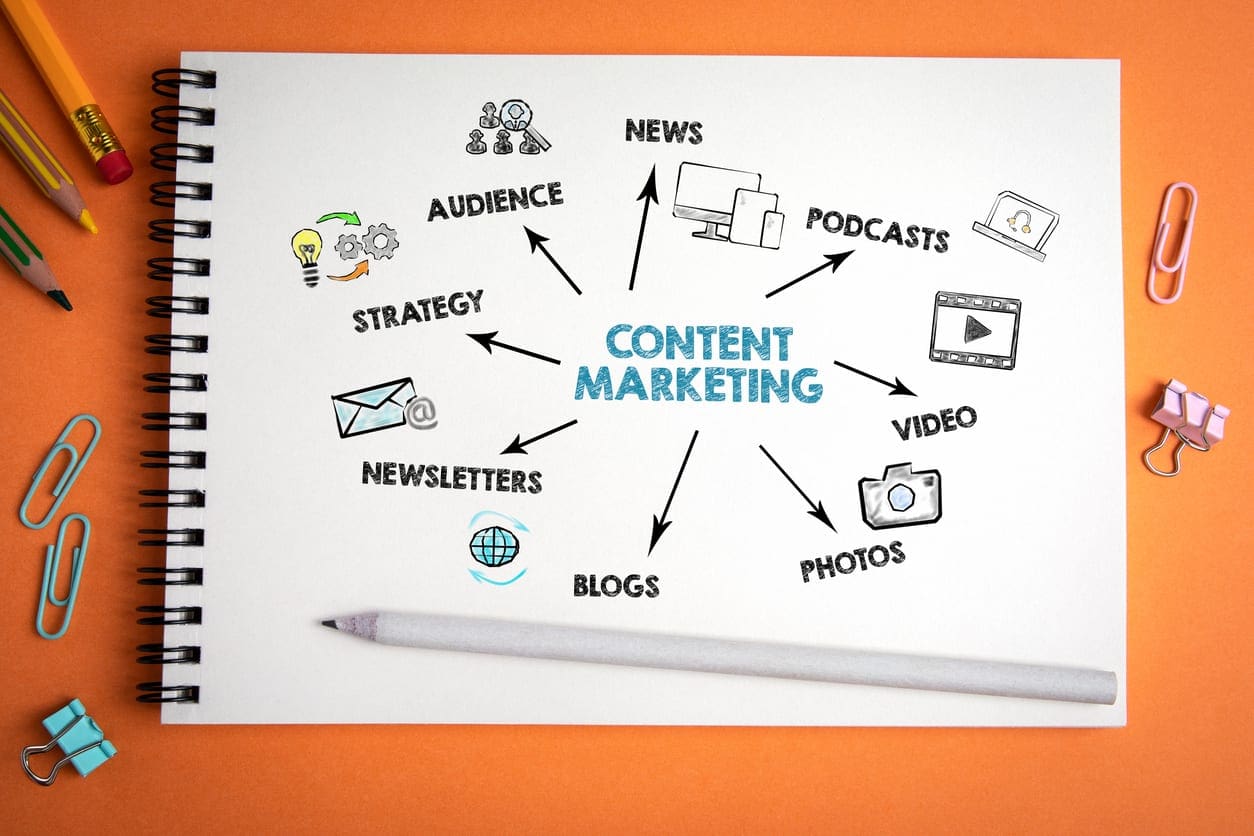 Plan your content marketing and improve your SEO Content marketing might seem like a complicated strategy to execute if you aren't confident in writing or creating content. However, it can do wonders for your SEO and Google ranking while being...