In today's digital age, the use of video for business promotion is no longer just a trend – it's a necessity. But how do you make your videos stand out among the rest? The answer may lie in an often...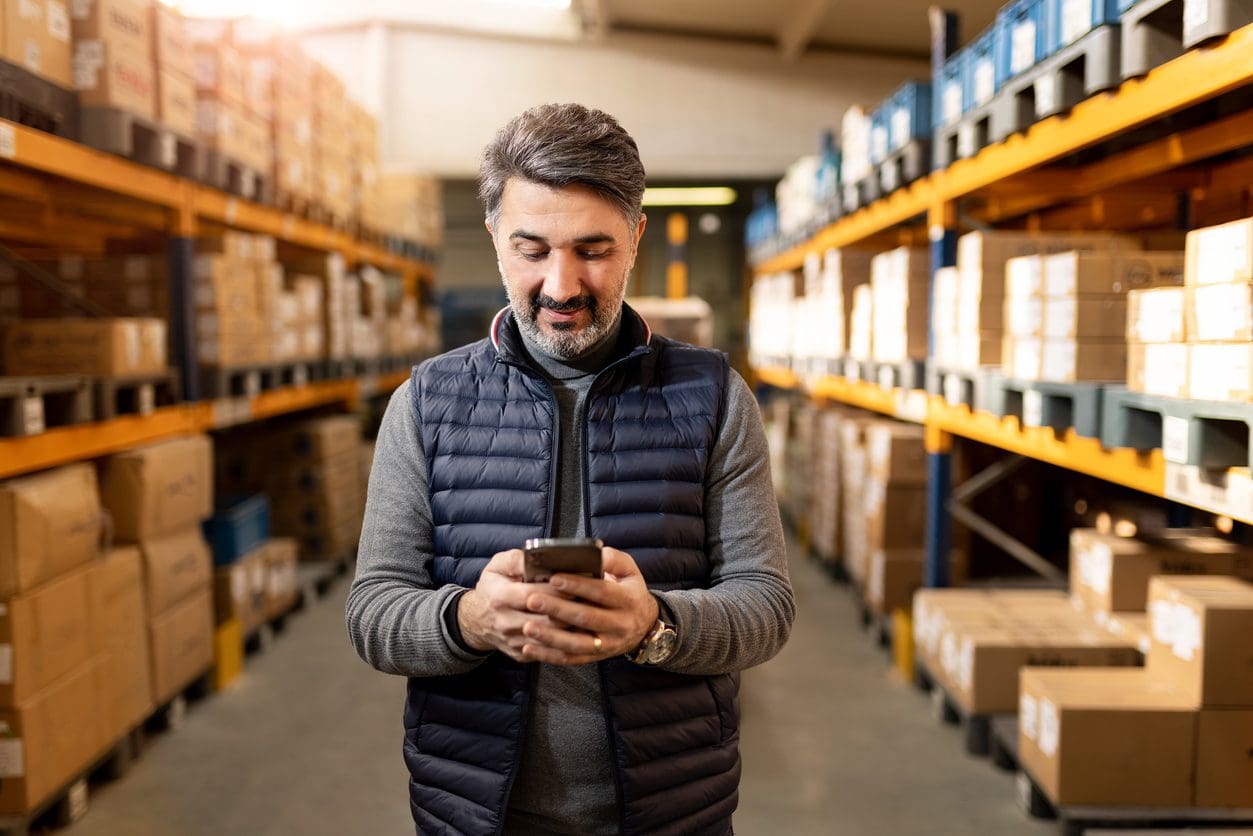 Many digital marketers dream of creating viral content. Going viral can help you expand your reach, engagement, and even sales. Because of its visual and shareable nature, short form video content, in particular, has the potential to go viral. In...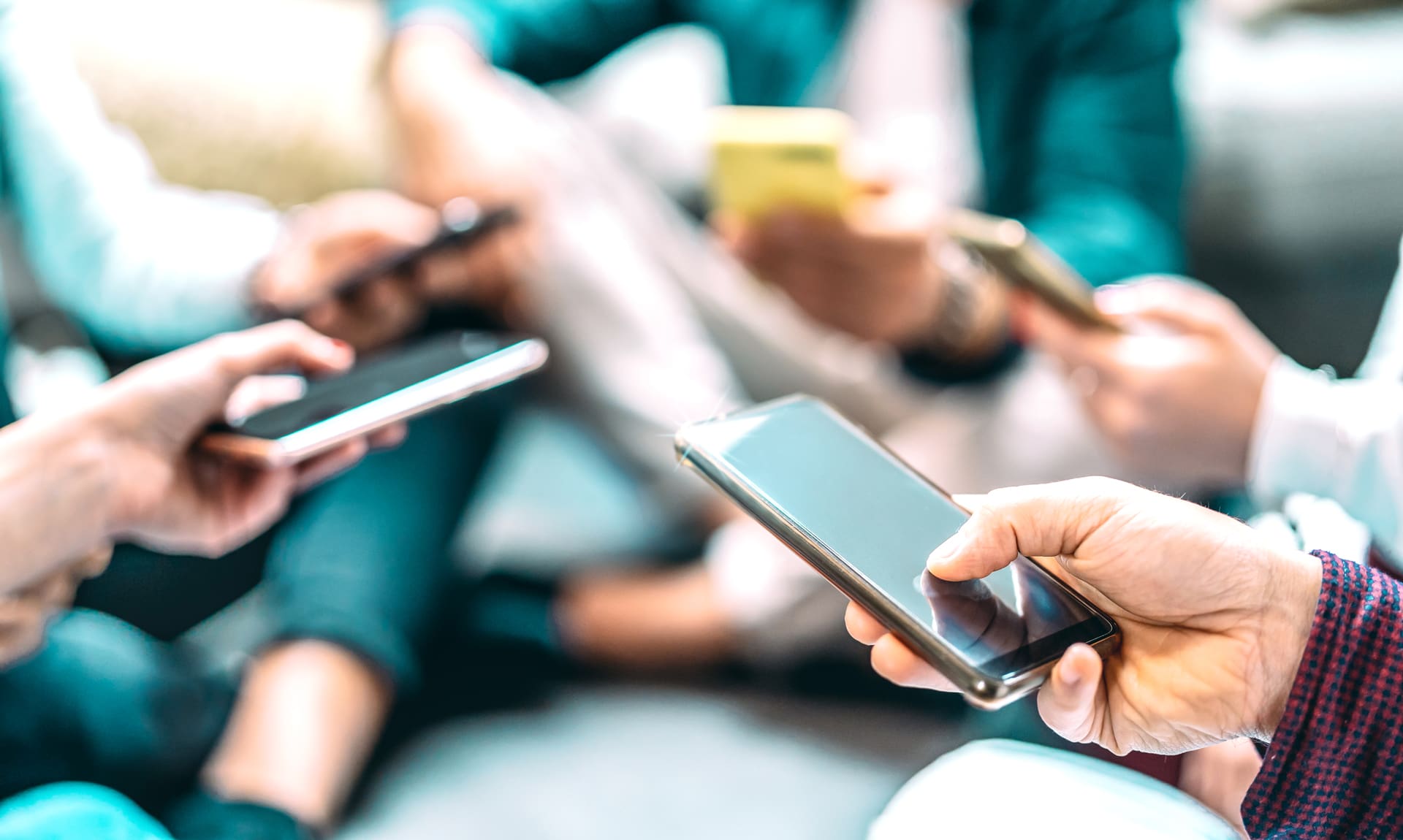 The rise of mobile devices has altered how people consume content. People are increasingly using their phones to access the internet, which has resulted in an increase in short form content. We'll look at why short form content is so...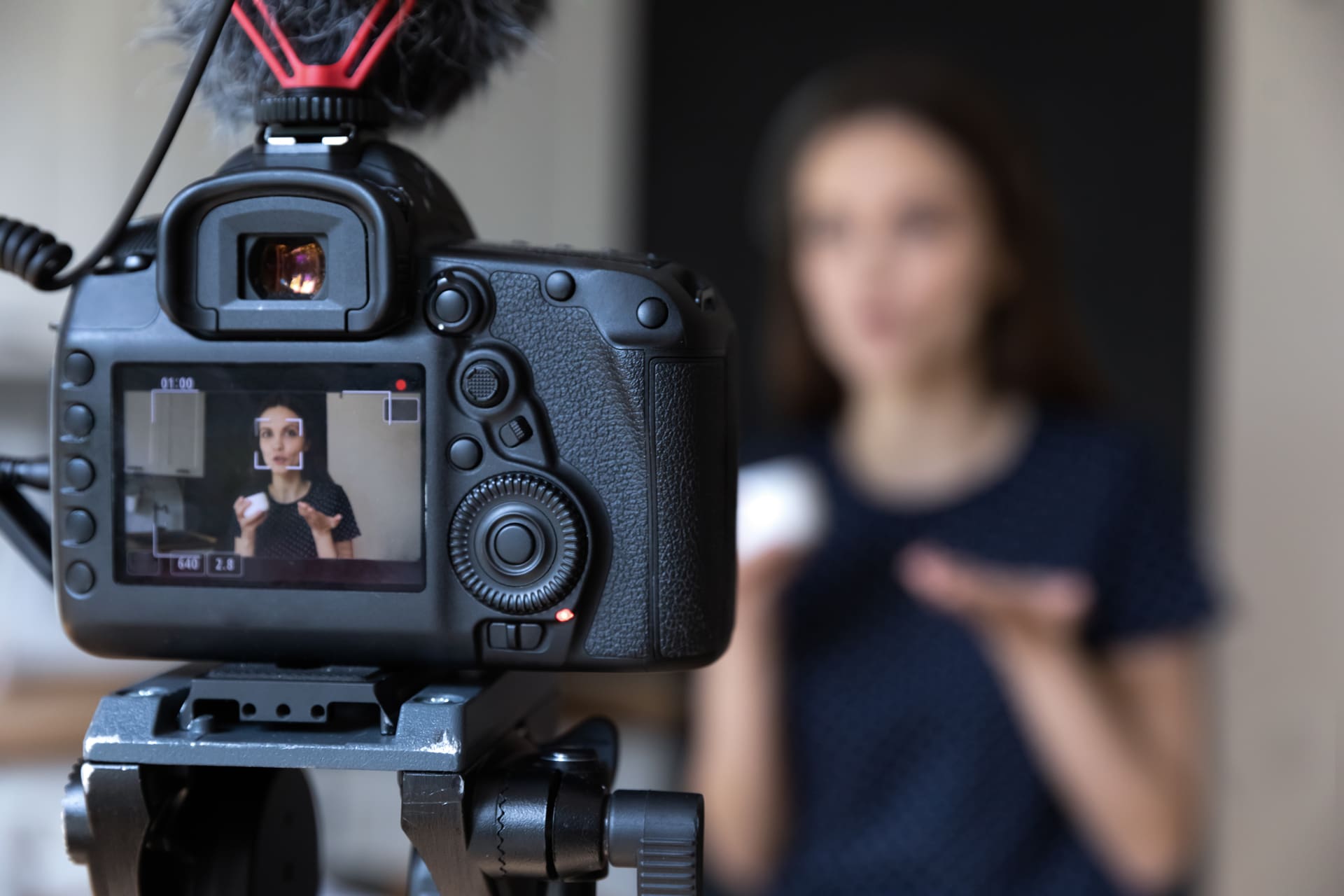 Because attention spans are shortening, marketers must be more strategic in their use of video ads. With platforms like Instagram and TikTok limiting video content to just a few seconds, creating ads that pack a punch in under 15 seconds...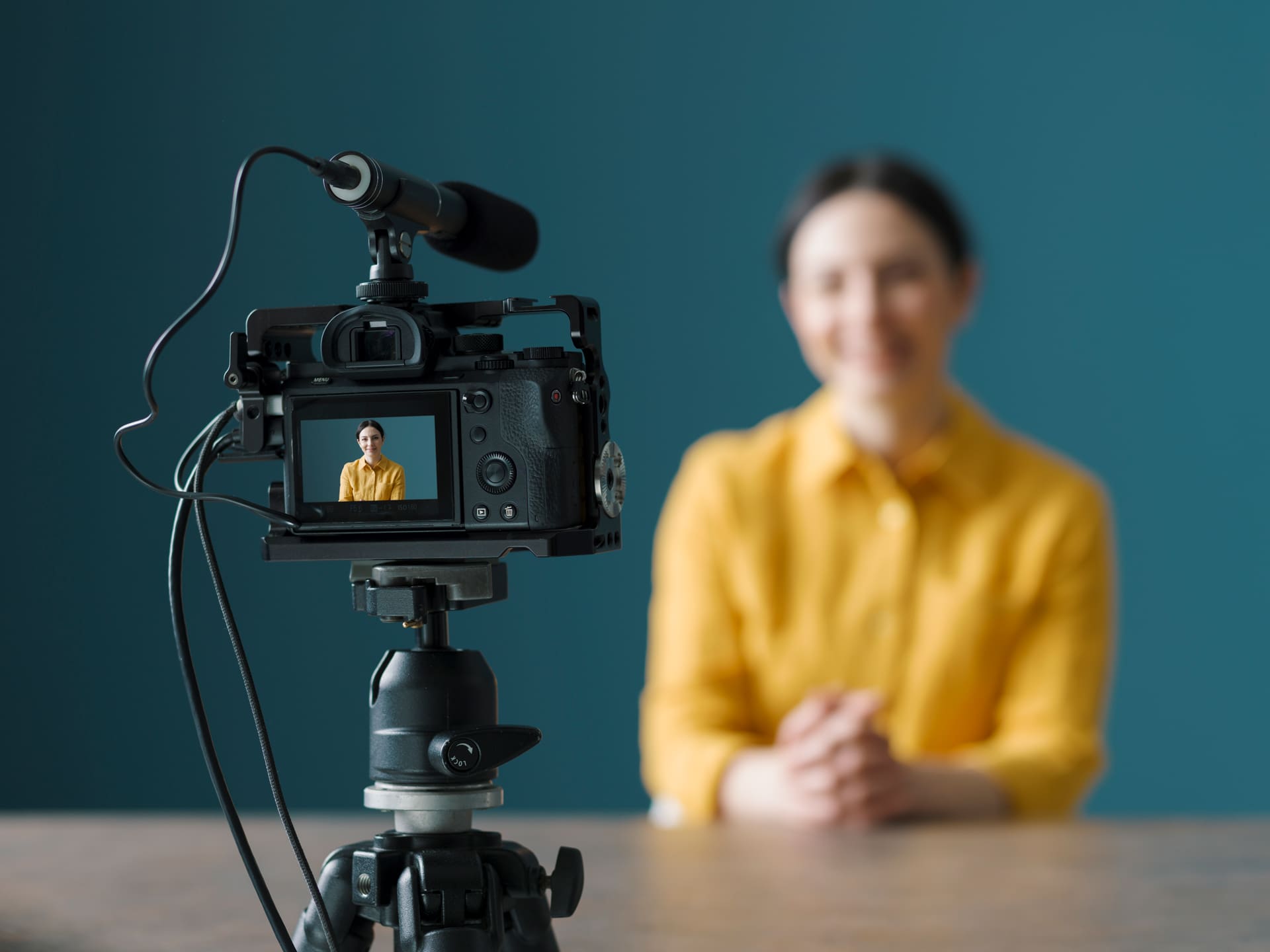 It's critical to keep up with the most recent developments in content marketing. In recent years, short form video content has become a very popular trend. The format has been increasingly popular and is now a necessary component of any...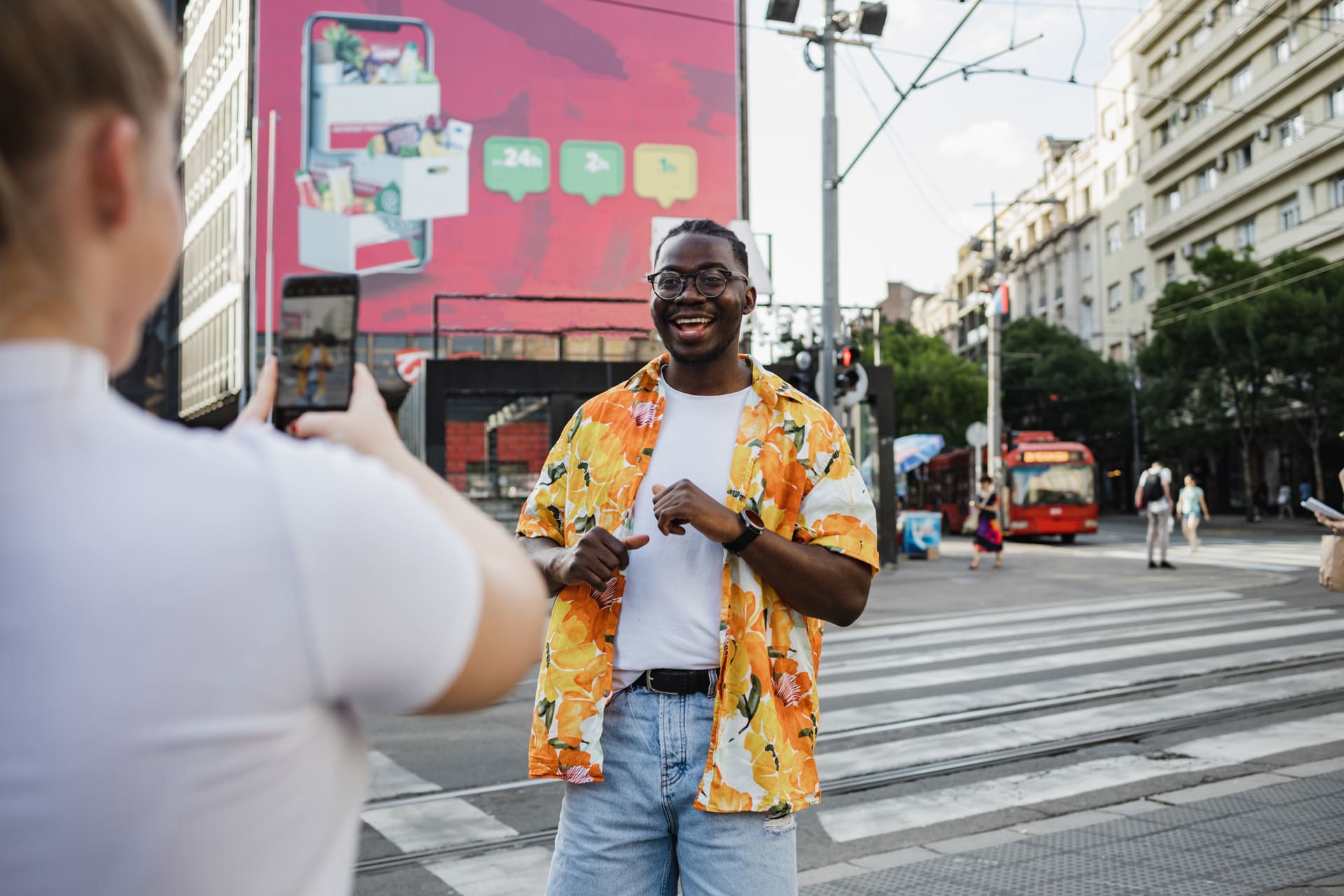 Short-form video content has taken over social media platforms, so it's critical to understand how to make content that appeals to your audience. Here are five quick suggestions for producing brief content that will entice people to return for more....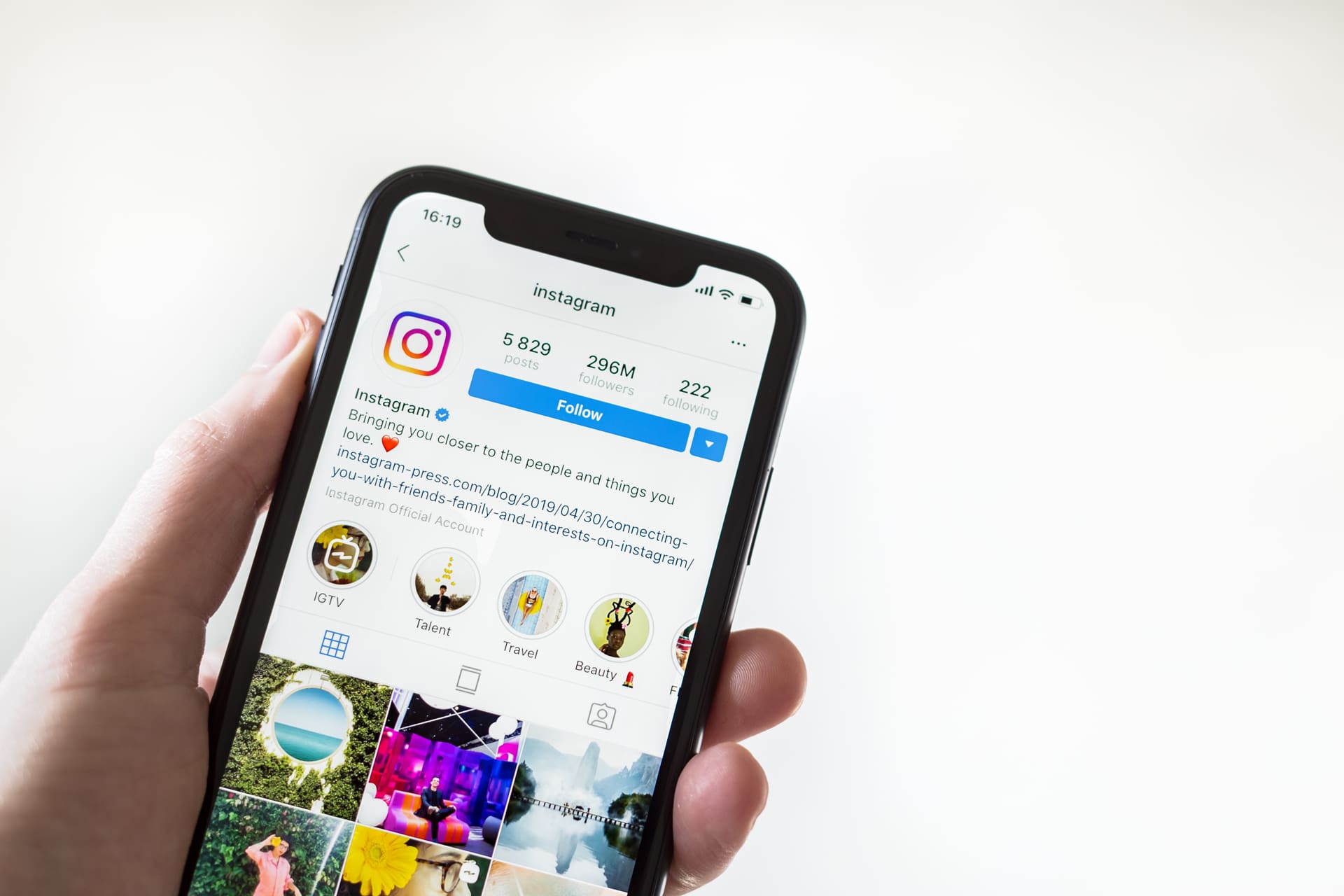 Instagram Reels is a feature that allows users to upload short videos. As a business, this gives you an excellent opportunity to create engaging content as part of your social media marketing strategy. Here are some things to keep in...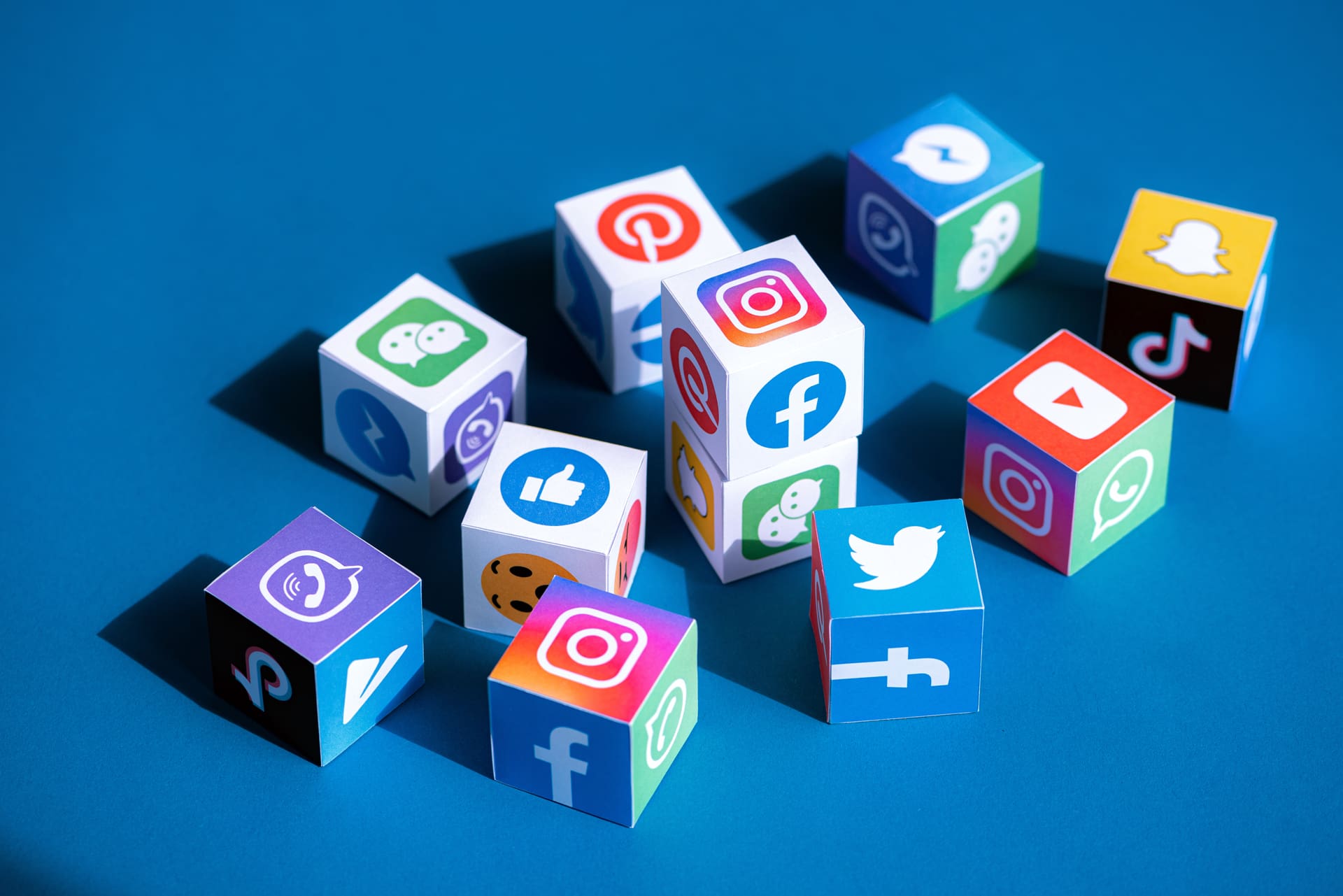 Understanding the dynamic environment of content production and consumption is crucial. Short form video material has significantly increased in popularity in recent years, thanks in large part to platforms like Instagram, TikTok, and YouTube Shorts. What makes short-form video content...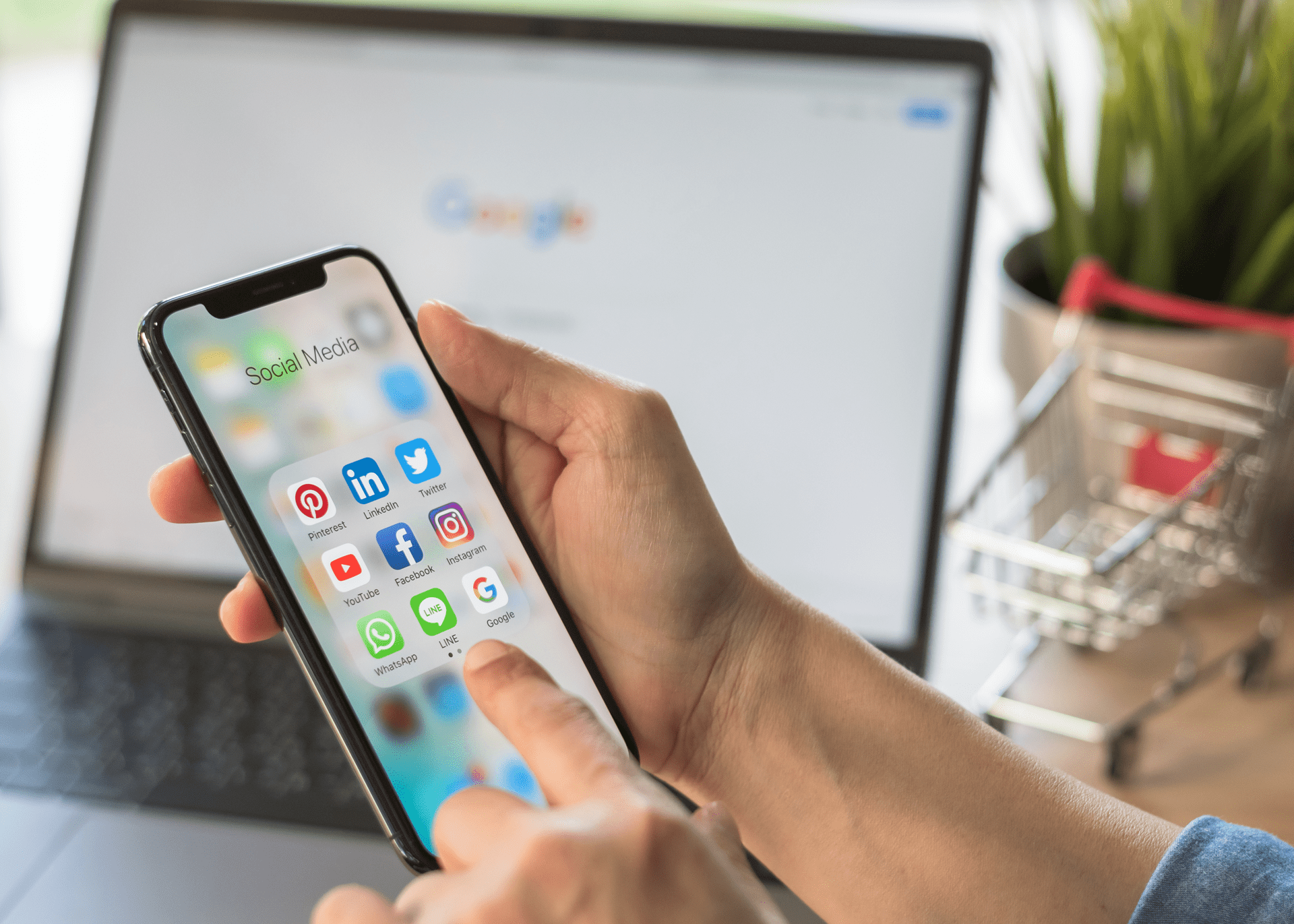 Search engine optimisation, or SEO, has become one of the most important parts of marketing.  There are countless ways to improve your SEO in order to move up the rankings on Google's search engine result page, including using social media....