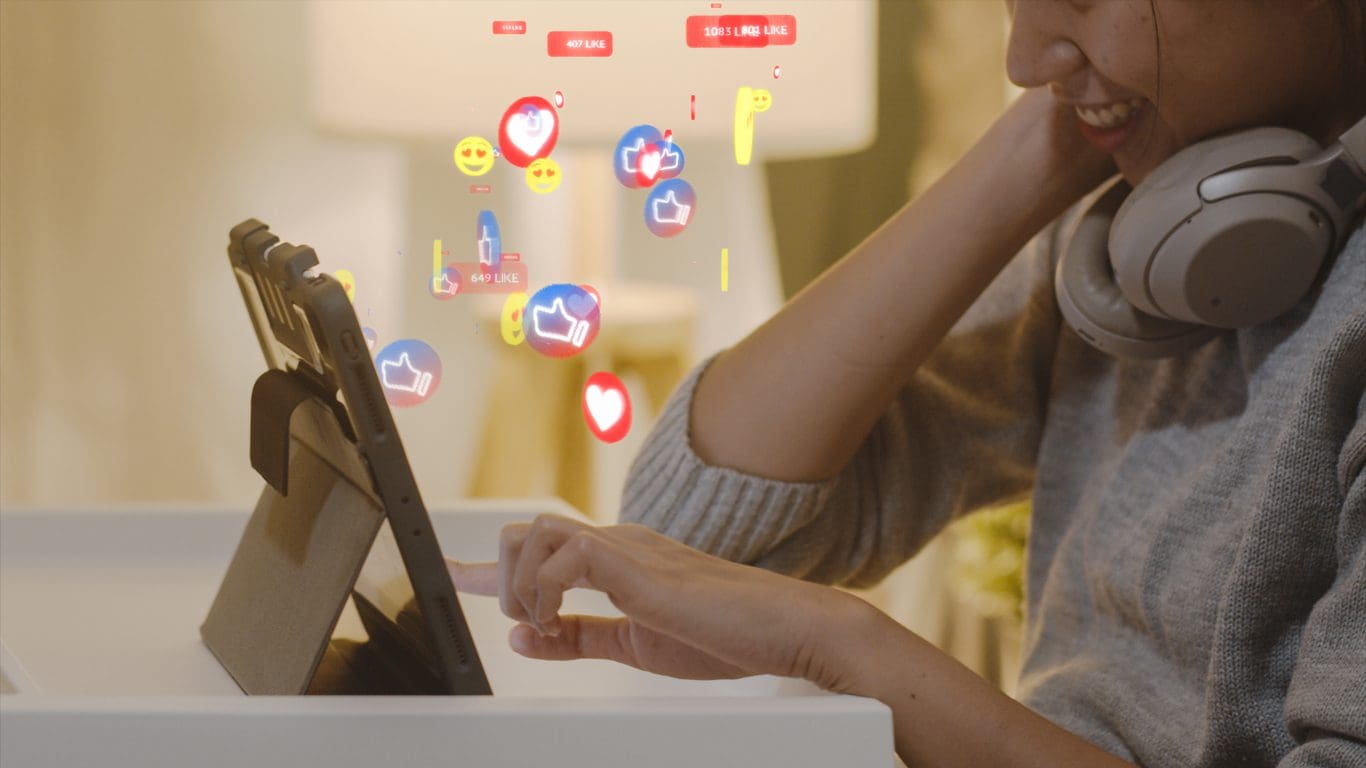 We're going to witness significant changes in the digital marketing industry as Google rolls out two major algorithm updates in 2022. Therefore, websites need to adapt to those changes to ensure they rank on Google and build their brand profile.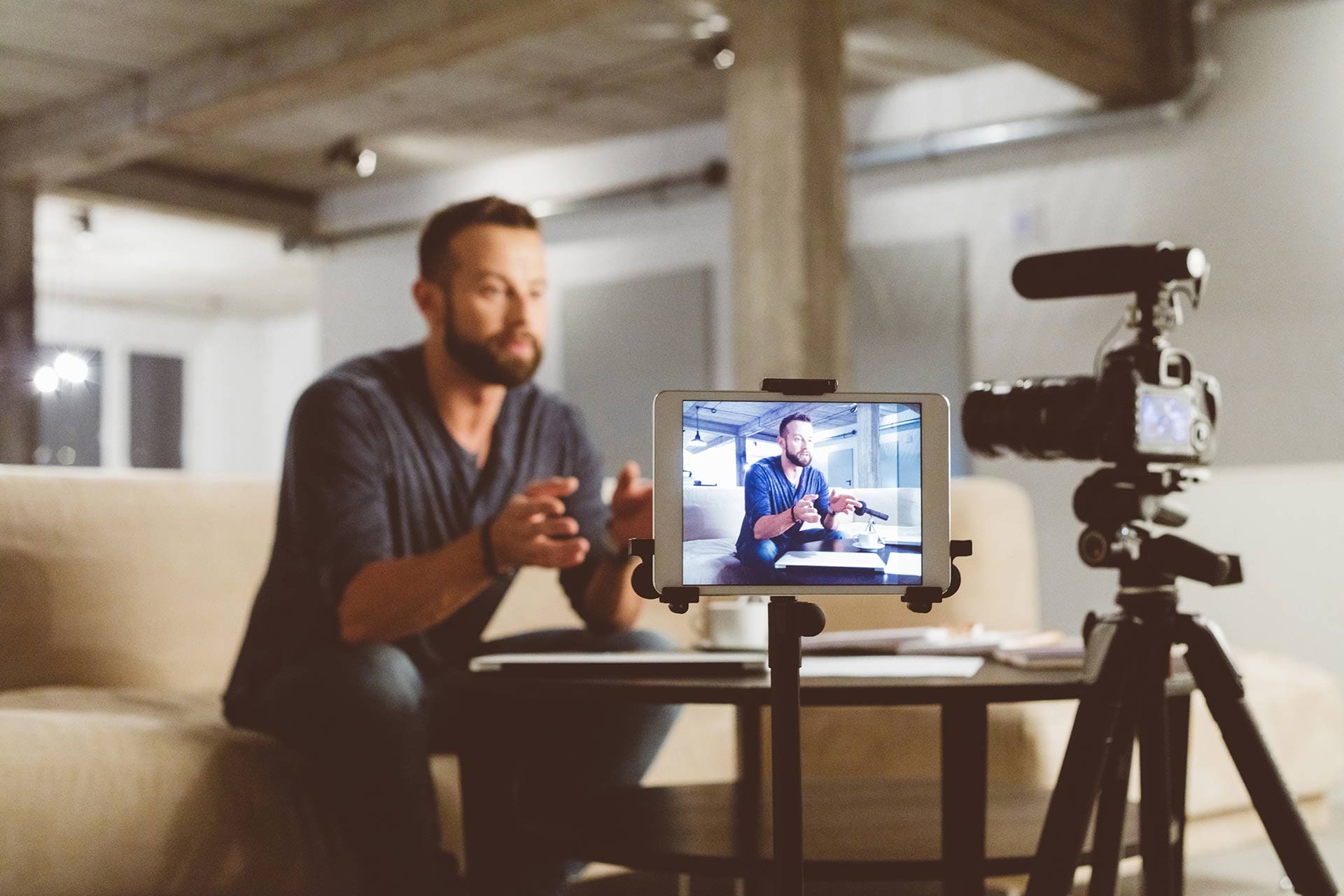 With more and more brands on the market, it becomes increasingly important to raise awareness of your business, products and services. Text and image-based content can be a great way to target the search engine, but videos can help you...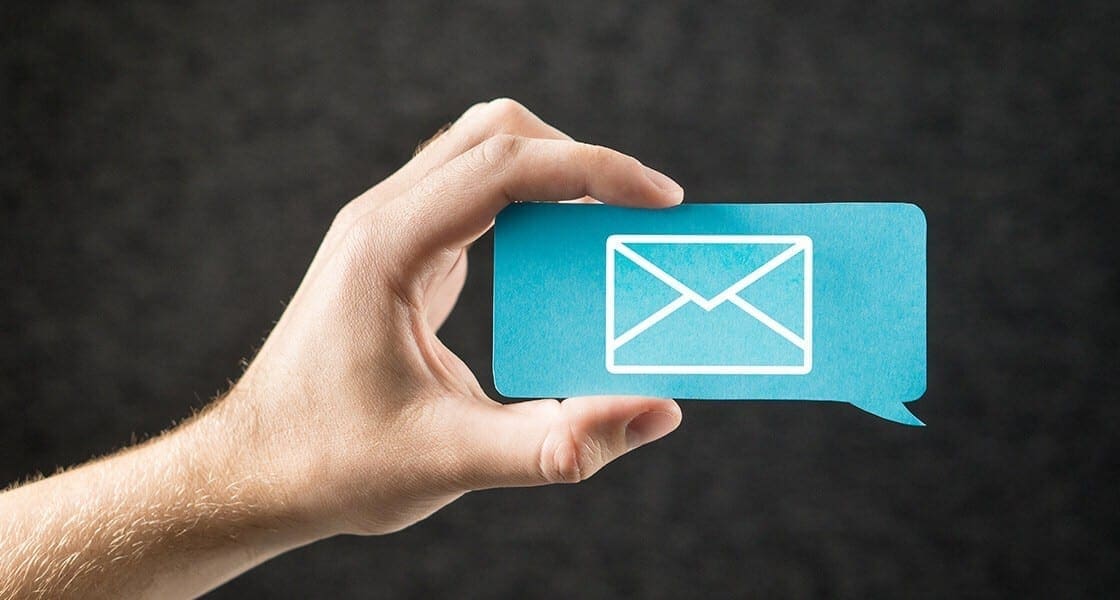 Let's face it - everyone is on social media today. More pointedly, almost every business has a social media presence. The real question is: how effective is the average company's social media marketing strategy?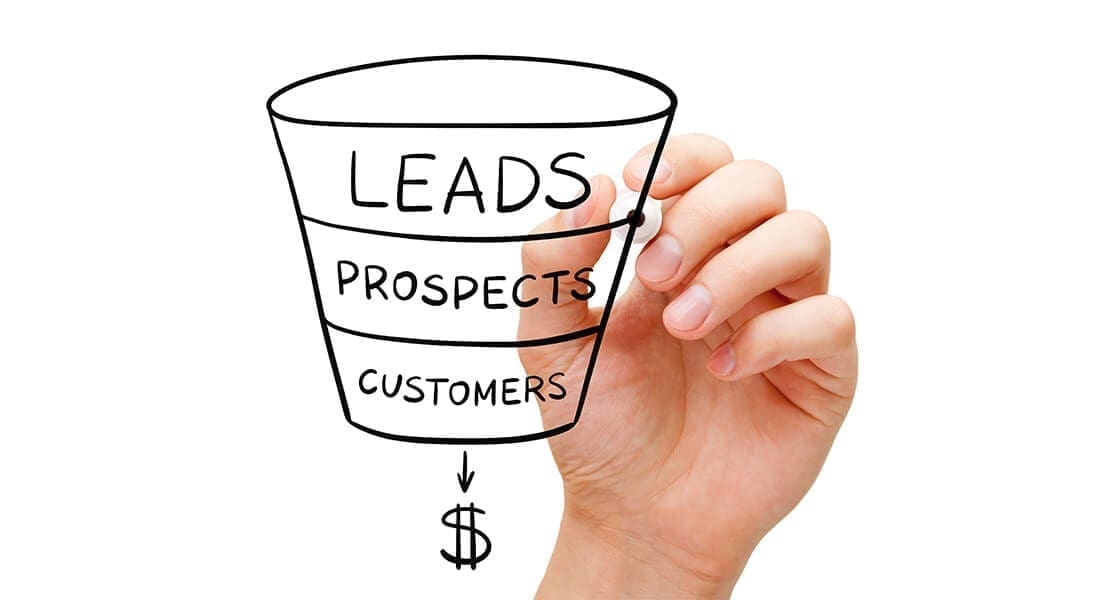 The goal of direct marketing is to market your product or services to the people that are the most likely to buy from you. So how do you go about this and where do you start?