In today's digital age, the use of video for business promotion is no longer just a trend – it's a necessity. But how do you make your videos stand out among the rest? The answer may lie in an often...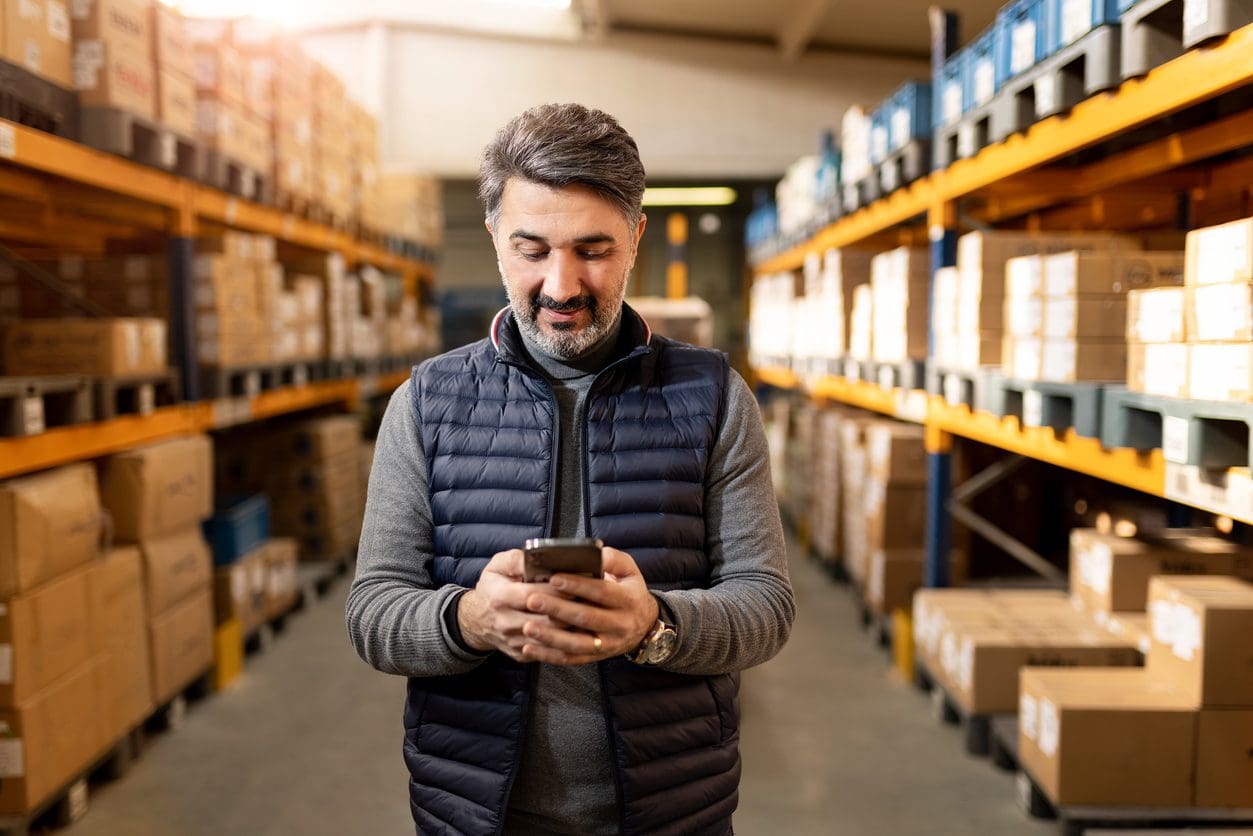 Many digital marketers dream of creating viral content. Going viral can help you expand your reach, engagement, and even sales. Because of its visual and shareable nature, short form video content, in particular, has the potential to go viral. In...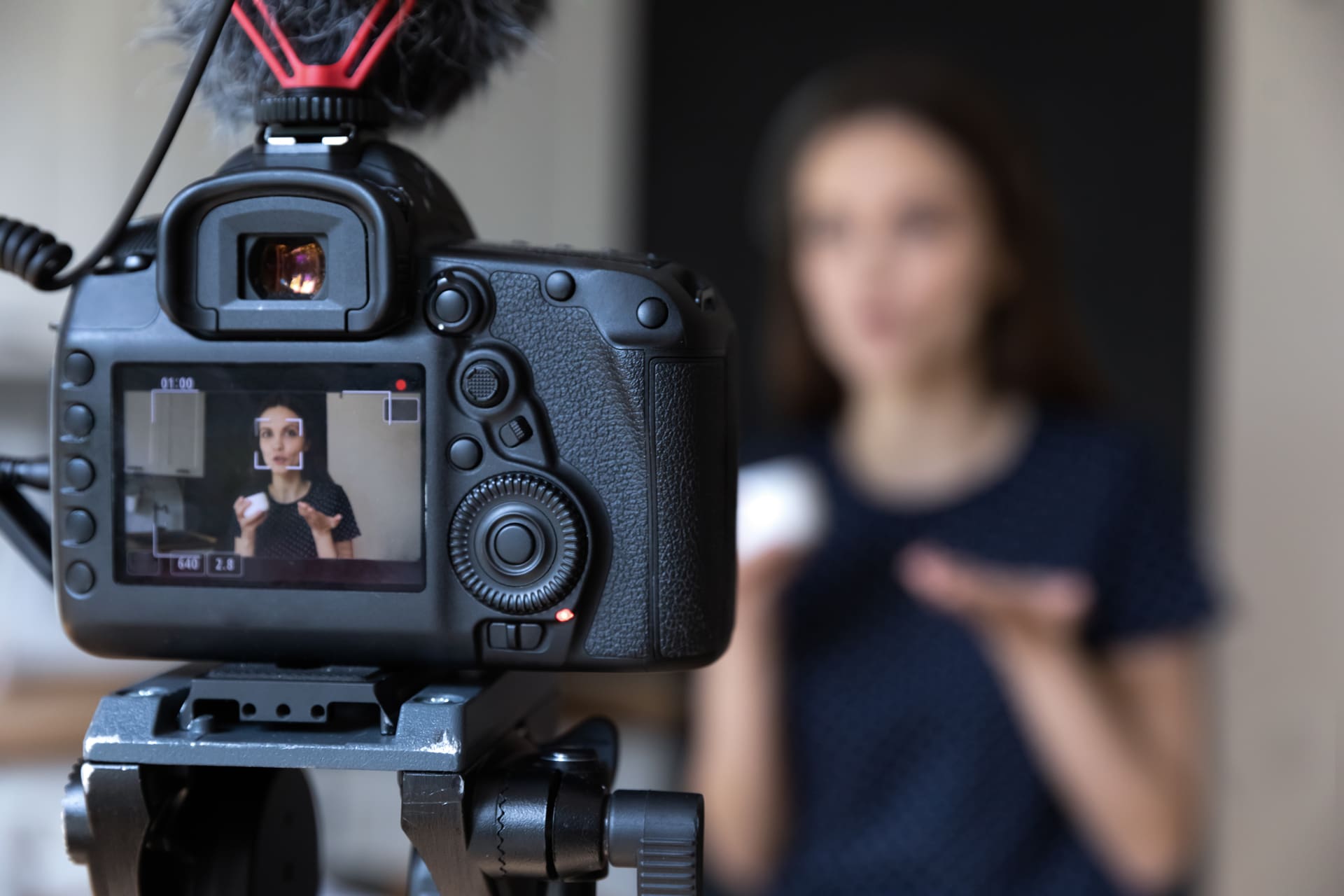 Because attention spans are shortening, marketers must be more strategic in their use of video ads. With platforms like Instagram and TikTok limiting video content to just a few seconds, creating ads that pack a punch in under 15 seconds...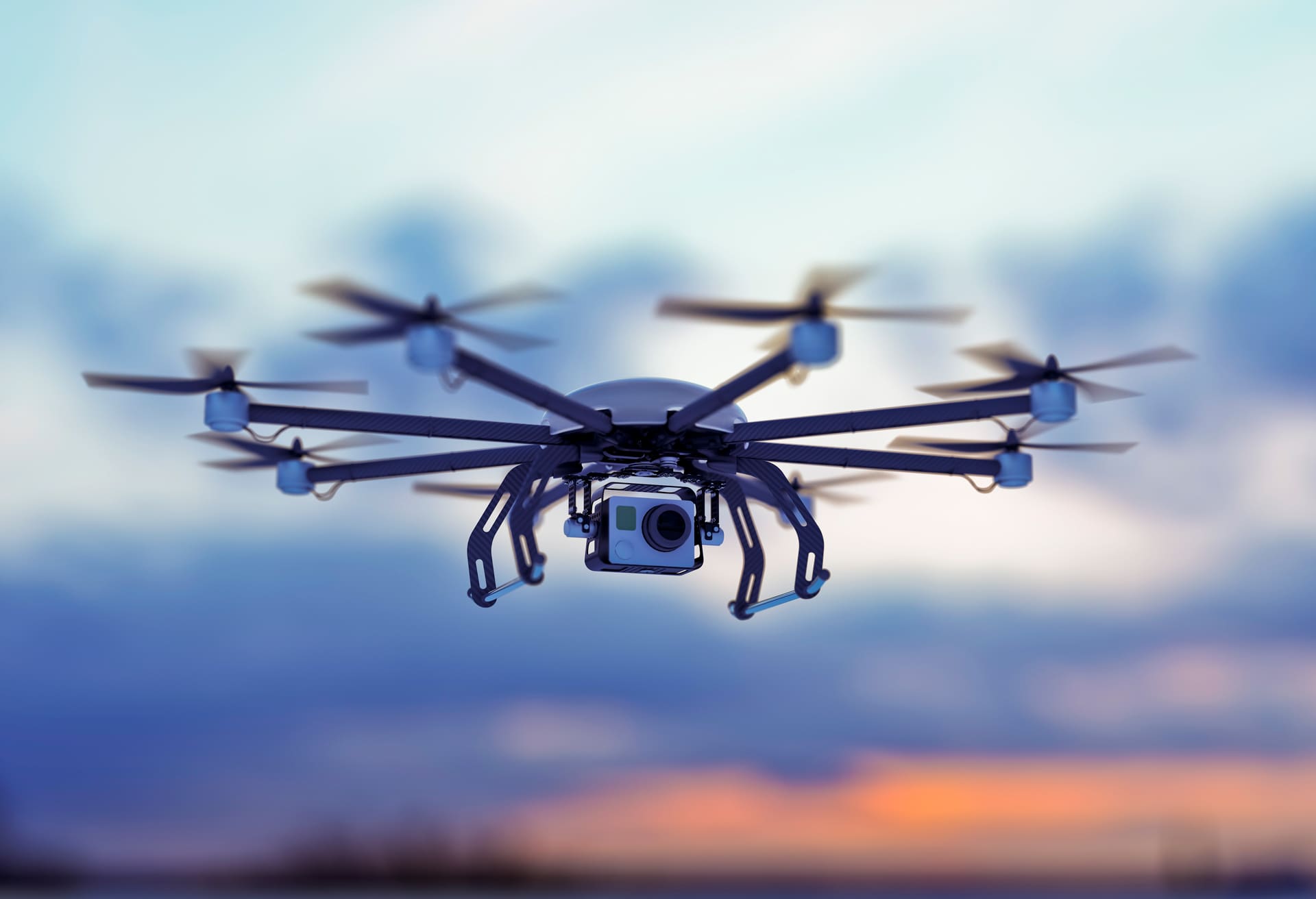 What once were little more than fun toys have now become invaluable tools across numerous industries.  Drones are now used for everything from agriculture and food delivery to construction and insurance. But what about marketing?  Marketing is always evolving, which...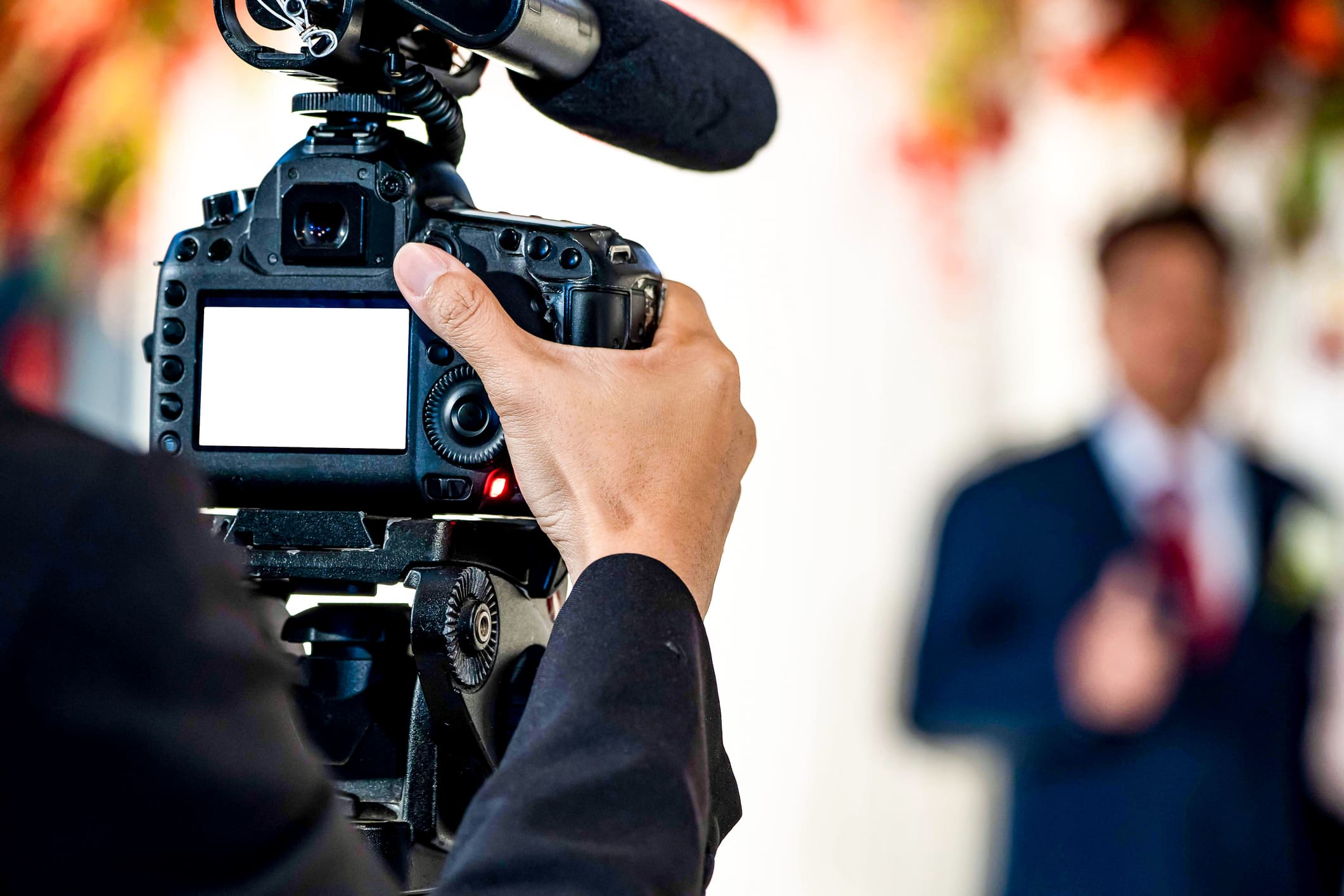 Video content is more crucial than ever for businesses trying to connect with their target audience and stand out in a crowded market in the modern digital age. One of the most effective ways to do this is through short-form...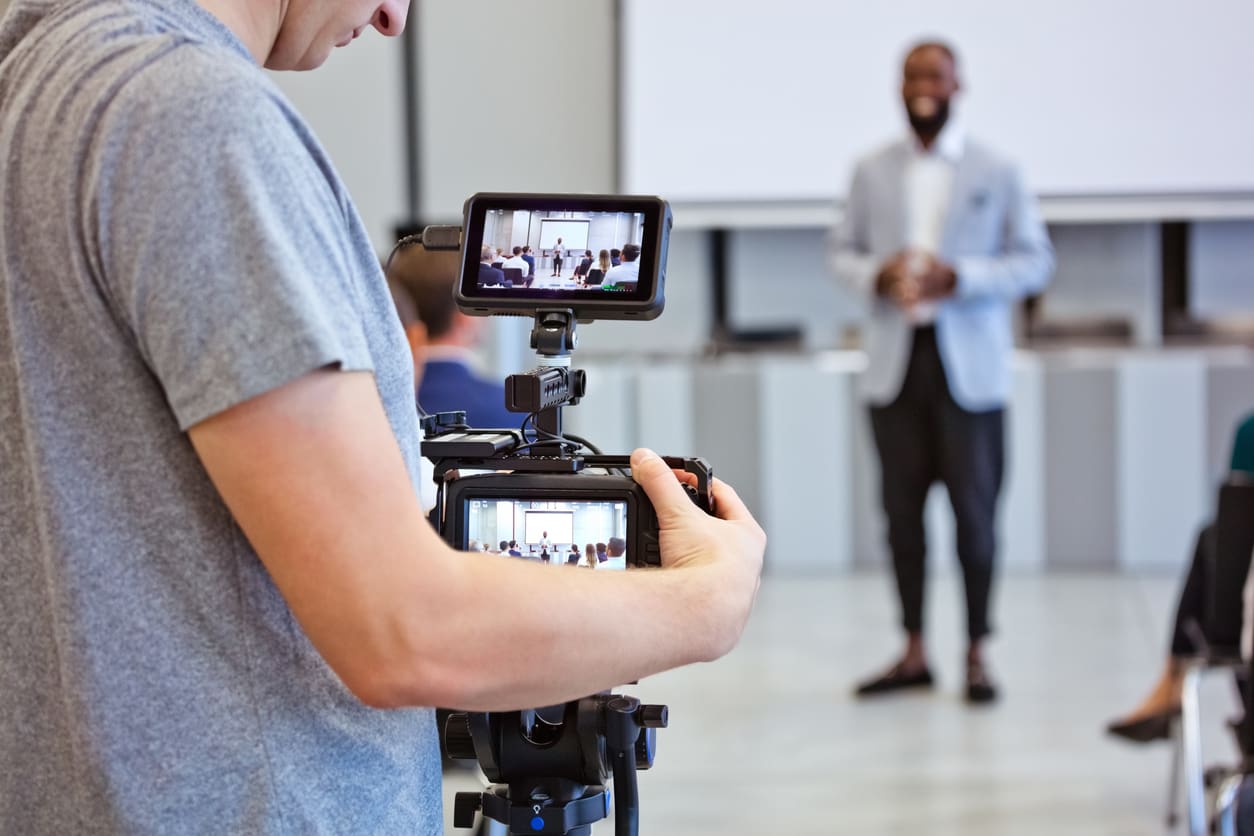 We're going to witness significant changes in the digital marketing industry as Google rolls out two major algorithm updates in 2022. Therefore, websites need to adapt to those changes to ensure they rank on Google and build their brand profile.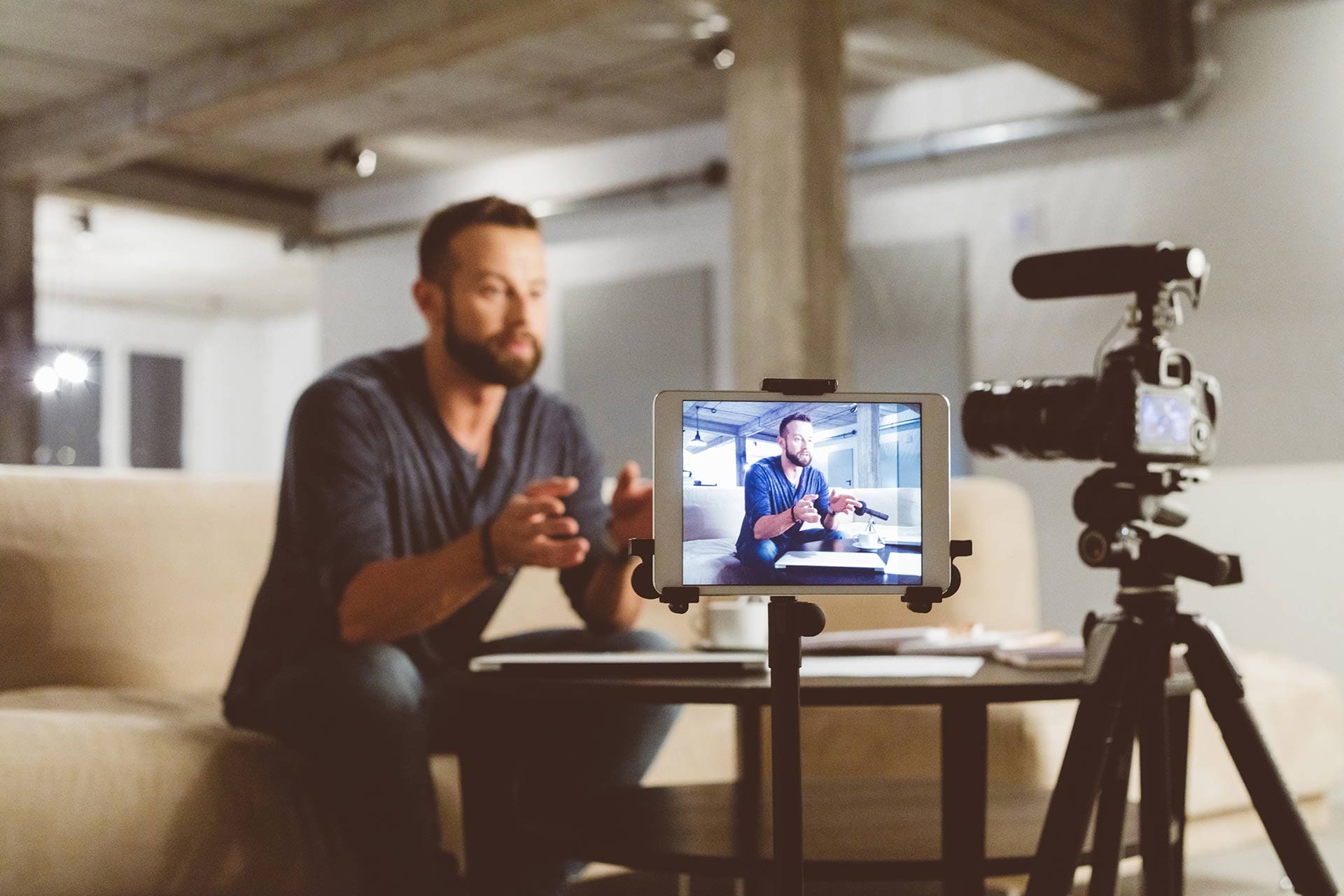 With more and more brands on the market, it becomes increasingly important to raise awareness of your business, products and services. Text and image-based content can be a great way to target the search engine, but videos can help you...