Boost your website's SEO performance with a professional audit. Gain insights into your site's health, fix issues, optimize content and increase visibility. Take action now!
Discover how a comprehensive website audit can enhance your site's performance, drive more traffic, and increase sales. Get effective, actionable strategies with Media Giant.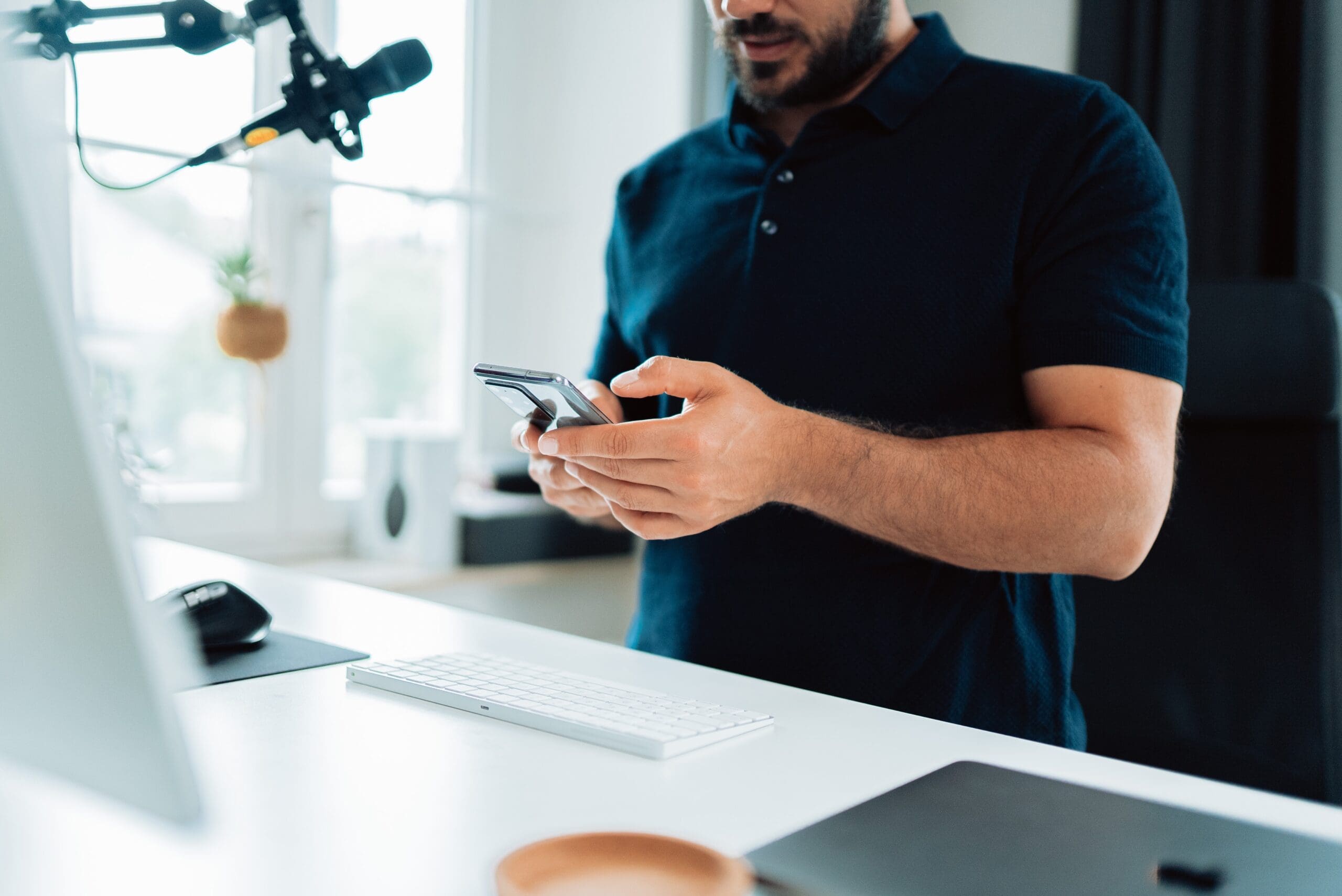 Embark on your SEO journey with a comprehensive website audit. Understand your website's current performance and identify areas for improvement to boost ranking, traffic, and leads.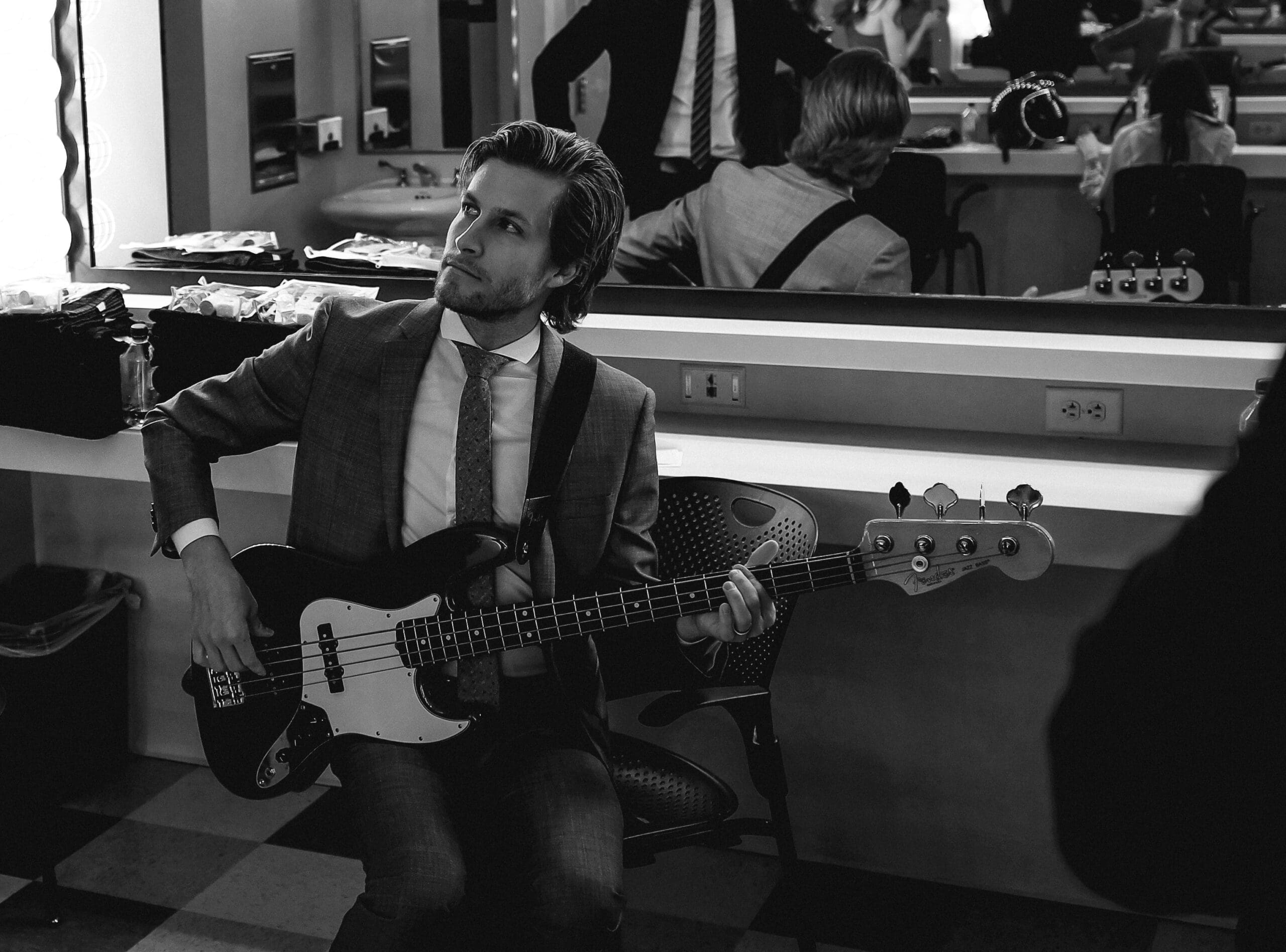 Boost your website's SEO rankings with our comprehensive guide on website auditing. Learn how to identify site issues, improve loading speed, and increase visibility.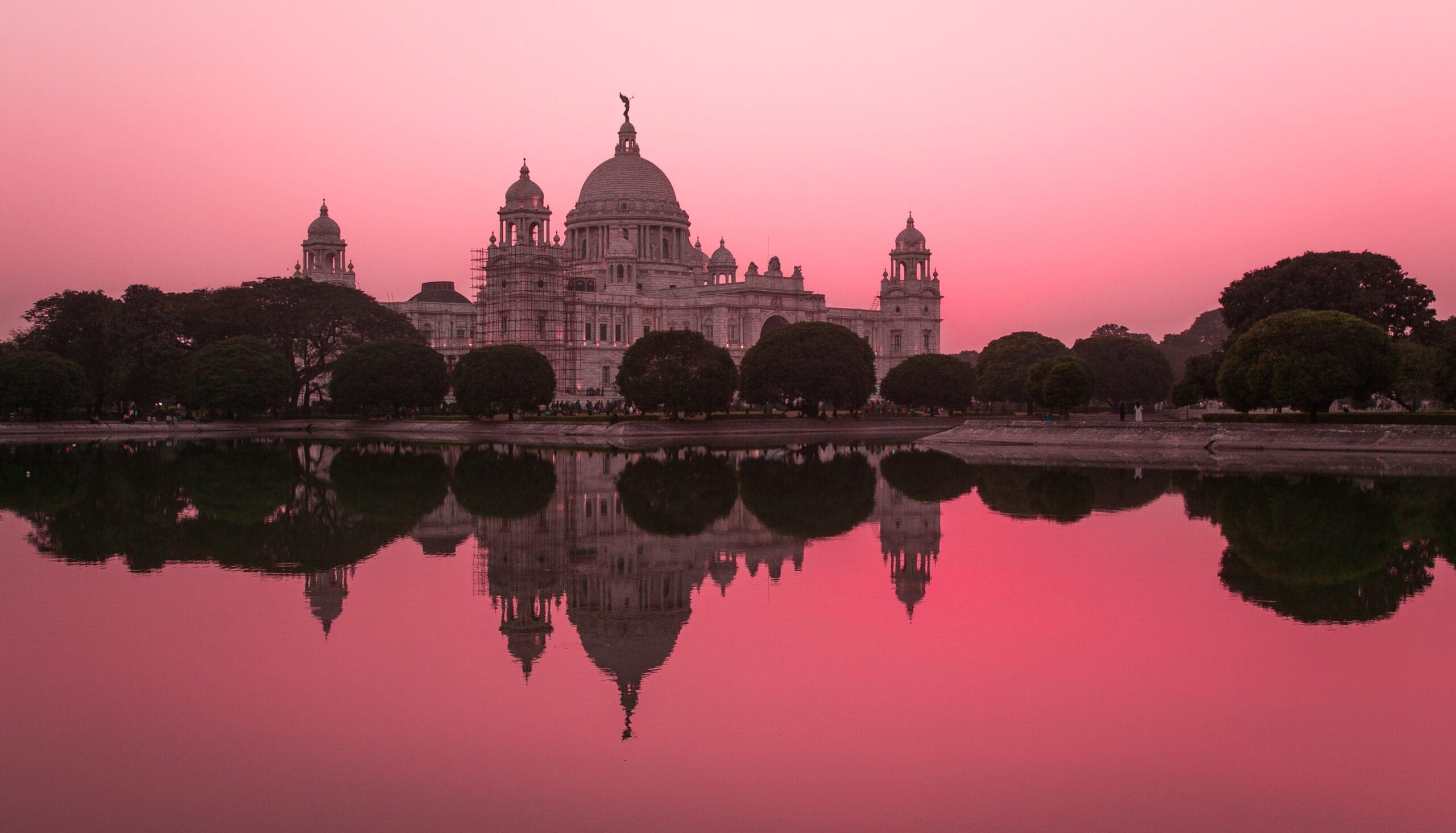 Discover how to enhance your website visibility and authority with our guide to content blog copy writing for successful link building via engaging, quality content.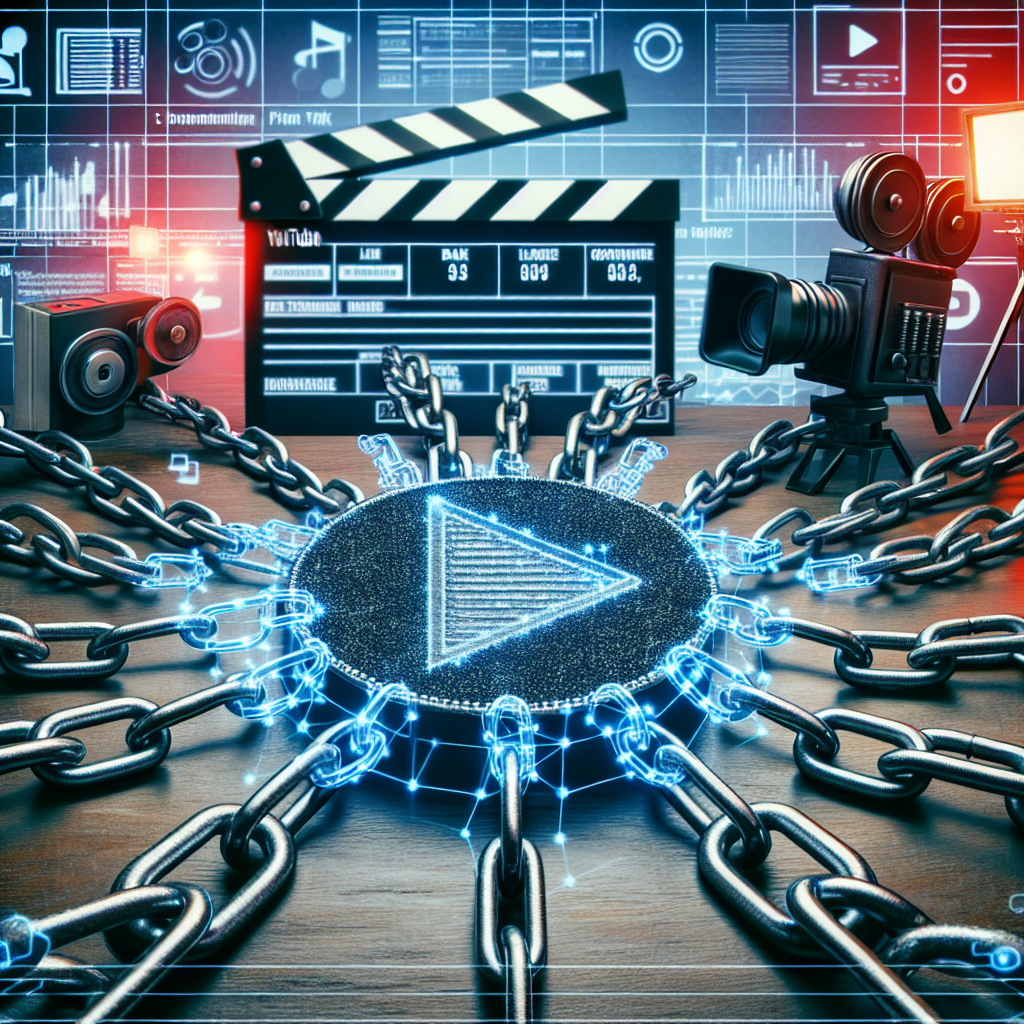 Unpack the power of YouTube ads and link building for video marketing success. Discover how strategic linking can enhance visibility, boost website traffic and improve SEO.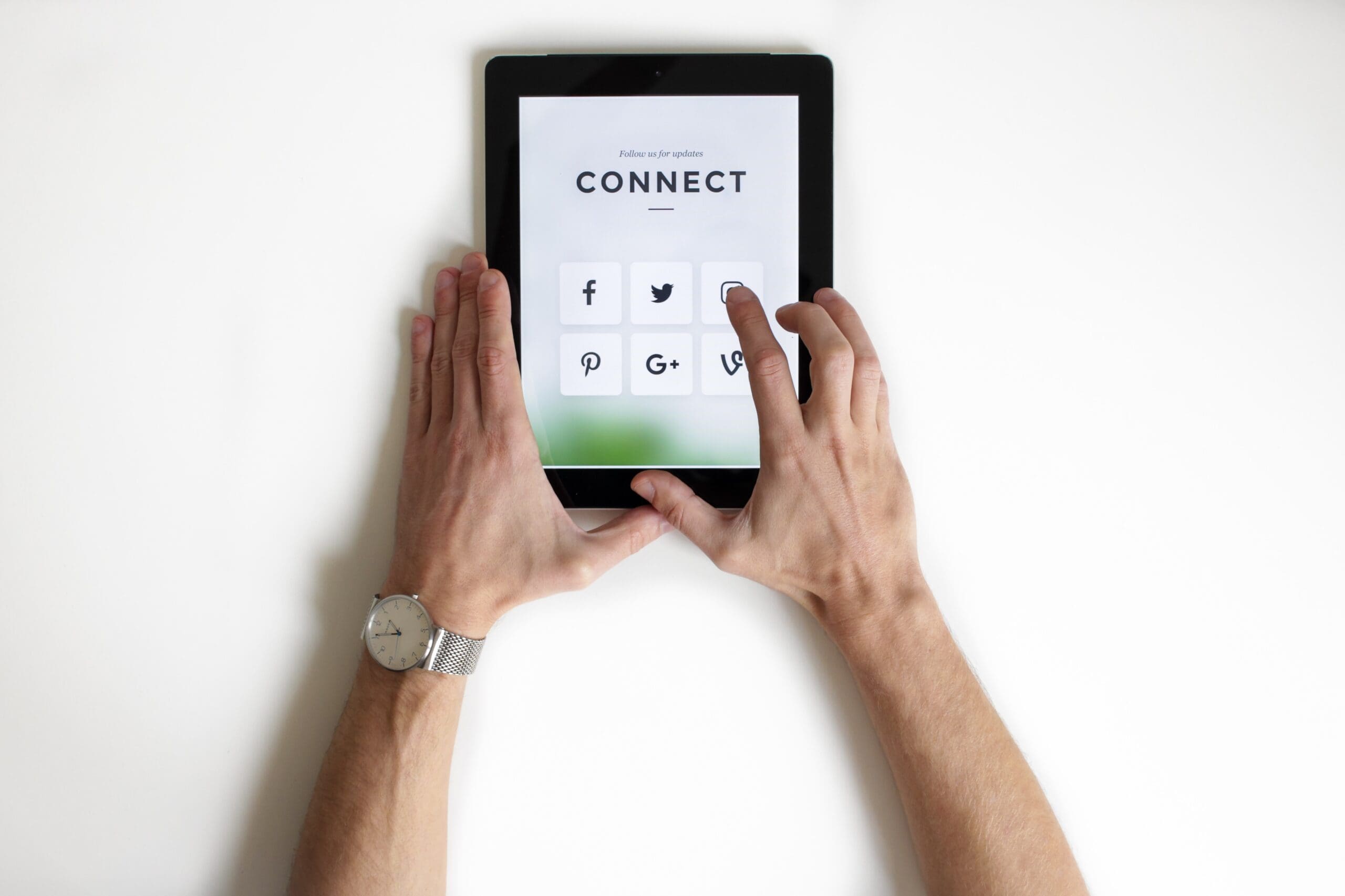 Discover link building and display remarketing strategies for effective advertising. Learn how to enhance website visibility, boost organic traffic, and elevate your business's digital presence.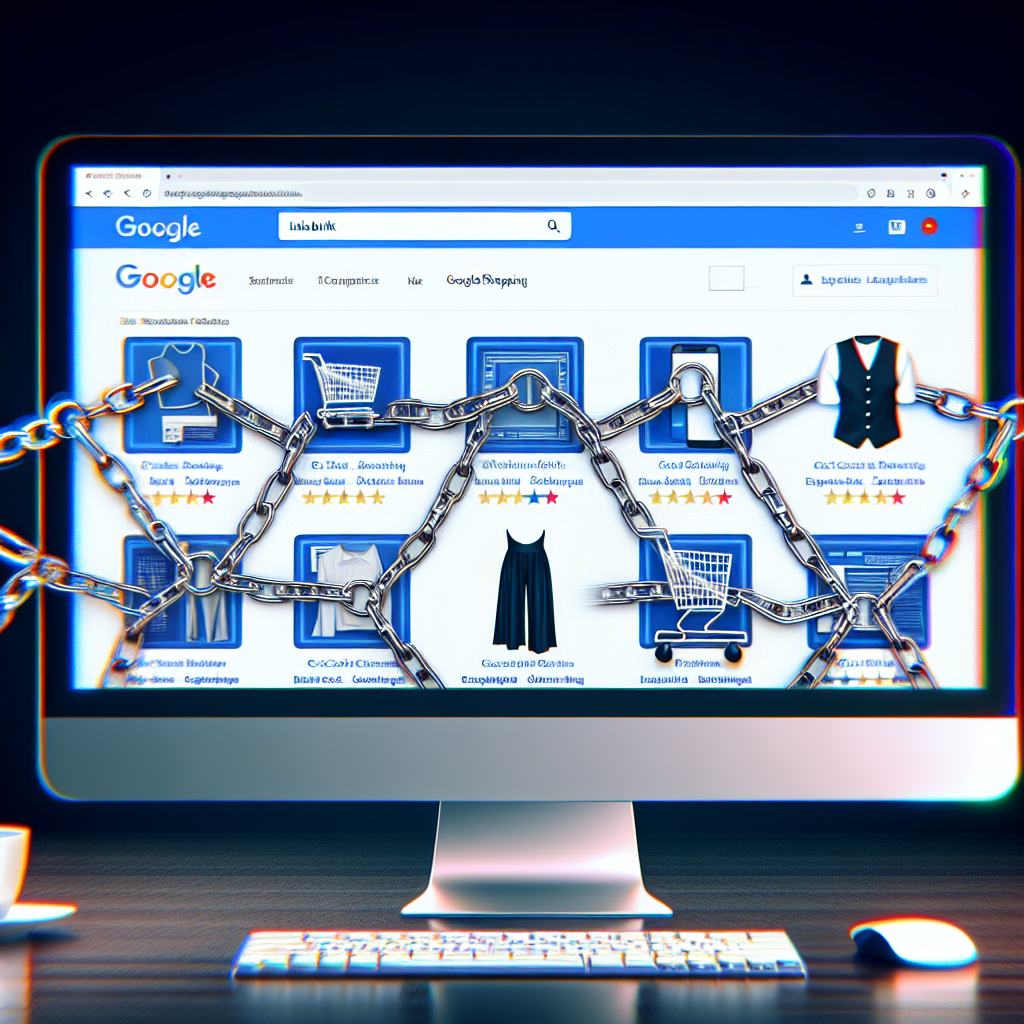 Discover the importance of link building in driving organic traffic and boosting e-commerce sales through Google Shopping. Learn proven strategies and best practices here.
Discover the importance of link building in SEM Google Ads. Explore how high-quality links, organic traffic, and improved search engine rankings can advance your business online.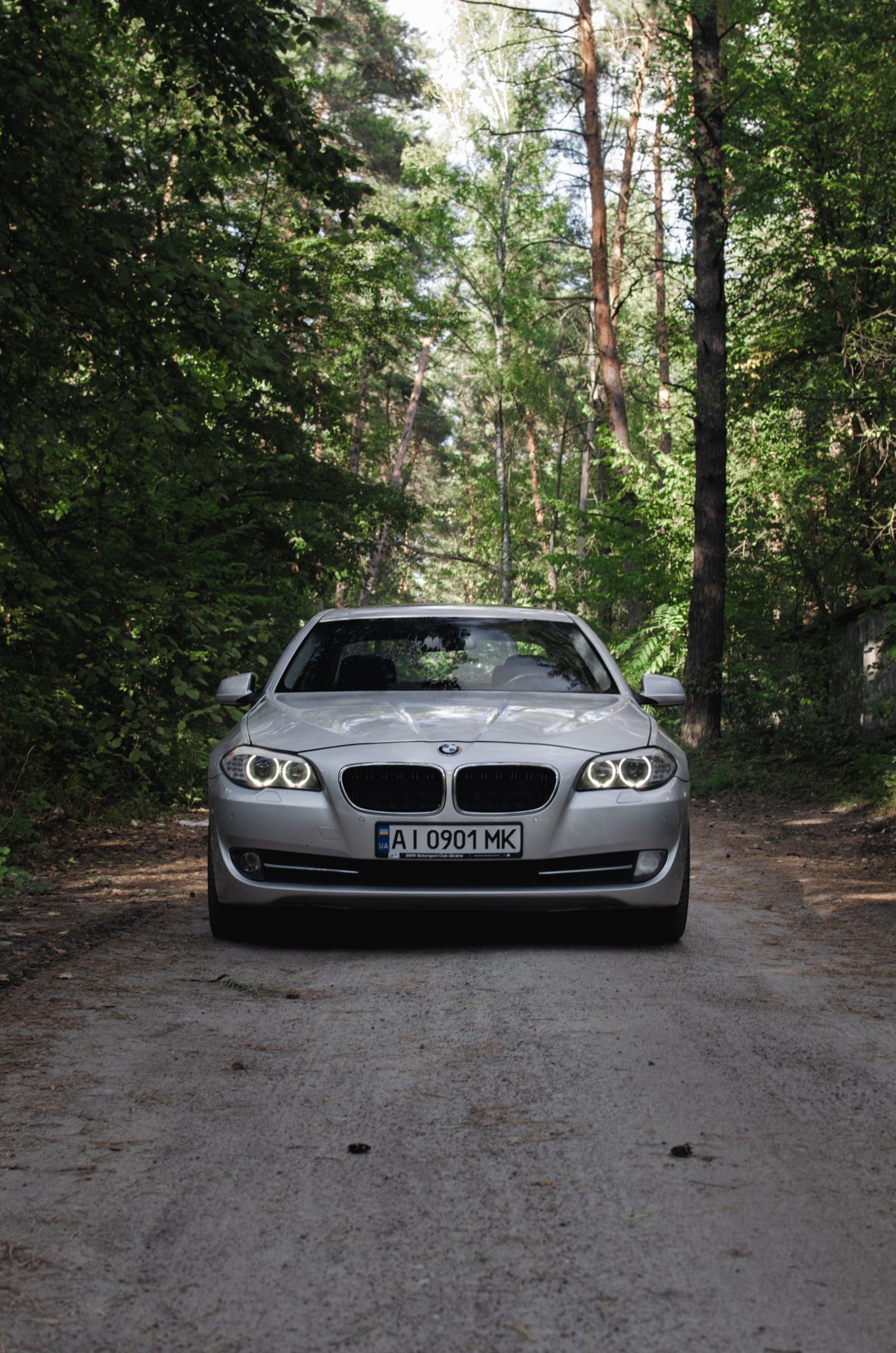 Gain insights on effective Local SEO strategies for your website. Learn about link building, its importance in SEO, and techniques to drive targeted organic traffic.