Do you wish to market your wares? However, you are unsure how to create a profitable eCommerce website with a high conversion rate. You can get help from our e-commerce packages.
Get in touch today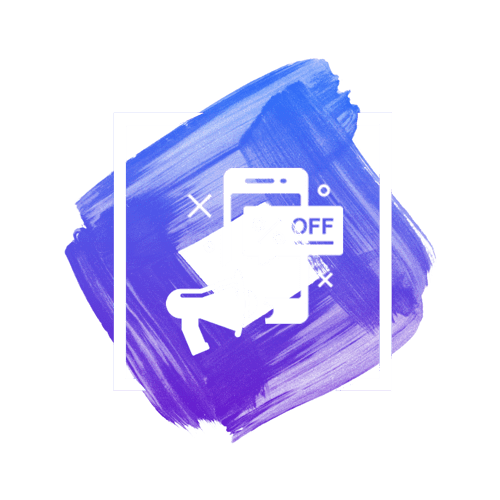 For $1,000 per month (+ $700 e-commerce setup fee) we can manage your google shopping ads for you, as well as create a website and upload 10 products for you.
Google Shopping Management
Google Purchasing displays goods with photographs and pricing depending on the shopper's search, making online shopping more convenient and pleasant. It's a straightforward strategy for getting your items in front of new customers while simultaneously strengthening your brand and improving revenue. Google Shopping is a fantastic tool for increasing the visibility of your online business.
Website
An eCommerce platform makes it easy for you and your staff to organise and track orders, as well as keep on top of your online business. Customers will be able to explore, choose, and pay for your items or services immediately on your website, making it the ultimate online shopping experience. Our design team will construct a site that reflects your brand, beliefs, and goods, as well as your company's identity.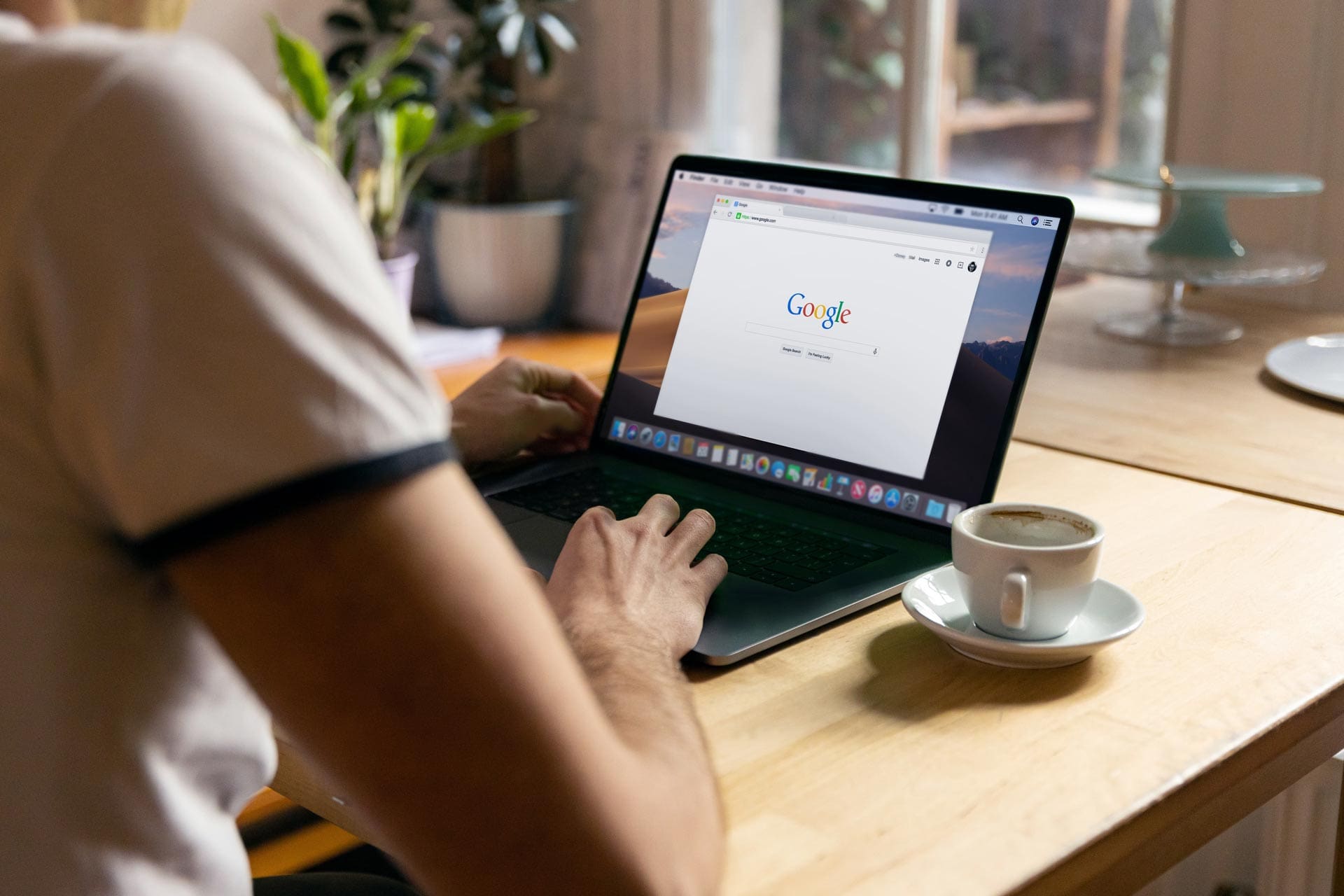 Shopping Ads Web
NZD
$1,000
Month
$700 e-Commerce Setup Fee
Google Shopping Management
Website - up to 10 Products Uploaded
Back To Packages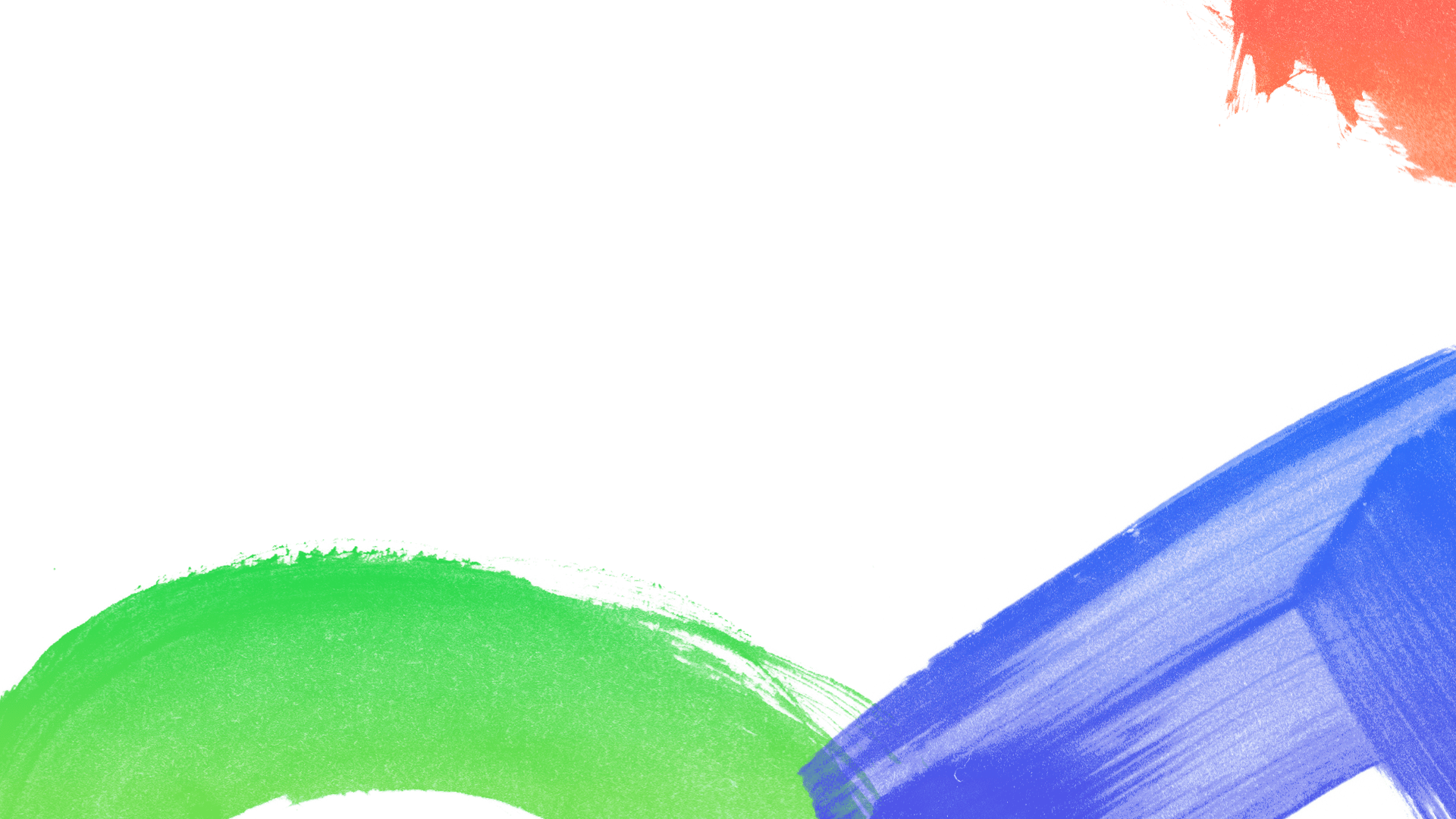 Want to boost your sales?
Please contact Media Giant if you want to launch an e-commerce store. We have choices to suit any business's budget!