Digital marketing is constantly shifting and adapting to changes in consumers' behaviour. The shift to social media platforms to advertise your business and gain awareness is becoming stronger than ever.
Get in touch today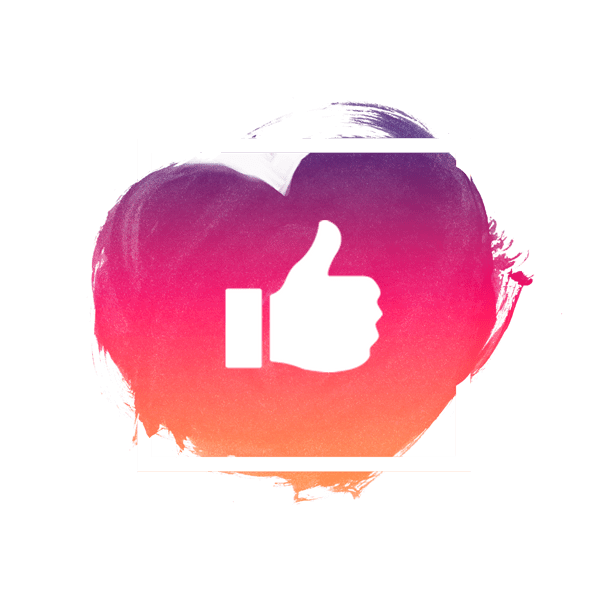 Here at Media Giant, we have curated packages to build your brand. This is an important step in your marketing process that is easily overlooked. Our Social Post package costs $500 per month (+ $700 Brand Social Setup fee) for 3 social media posts per week cross-platform.
Social Posts
We can develop a variety of organic posts to help you grow your audience and promote your brand and products. Using our photography and video equipment, we can create compelling material that will capture the attention of your audience. You may increase your SEO by linking your articles and profiles to your website and bringing more visits to your pages. We can do all of this simultaneously on all the social media accounts you require.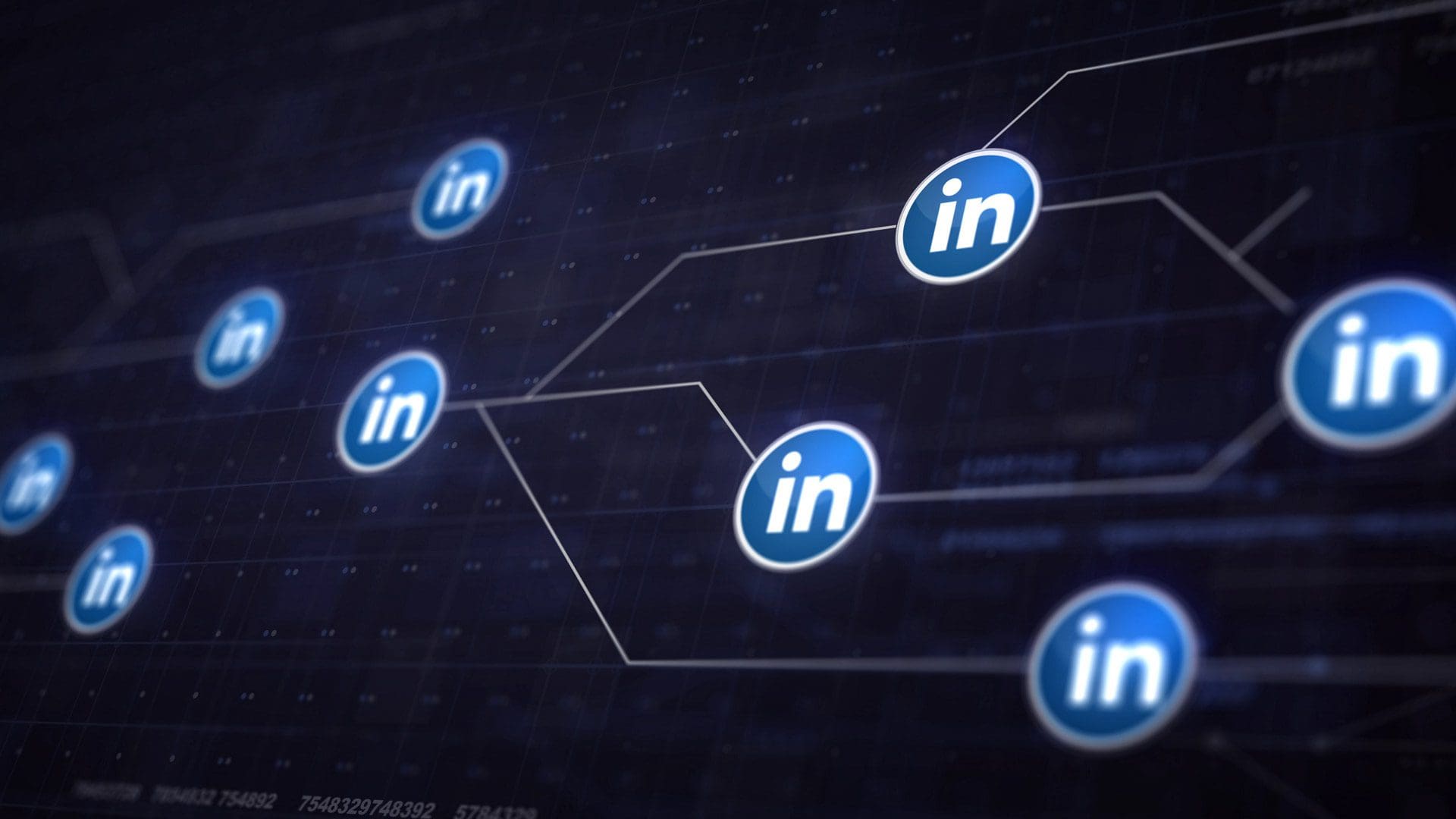 Social Post
NZD
$500
Month
$700 Brand Social Setup Fee
3 x Social Posts Per Week
Back To Packages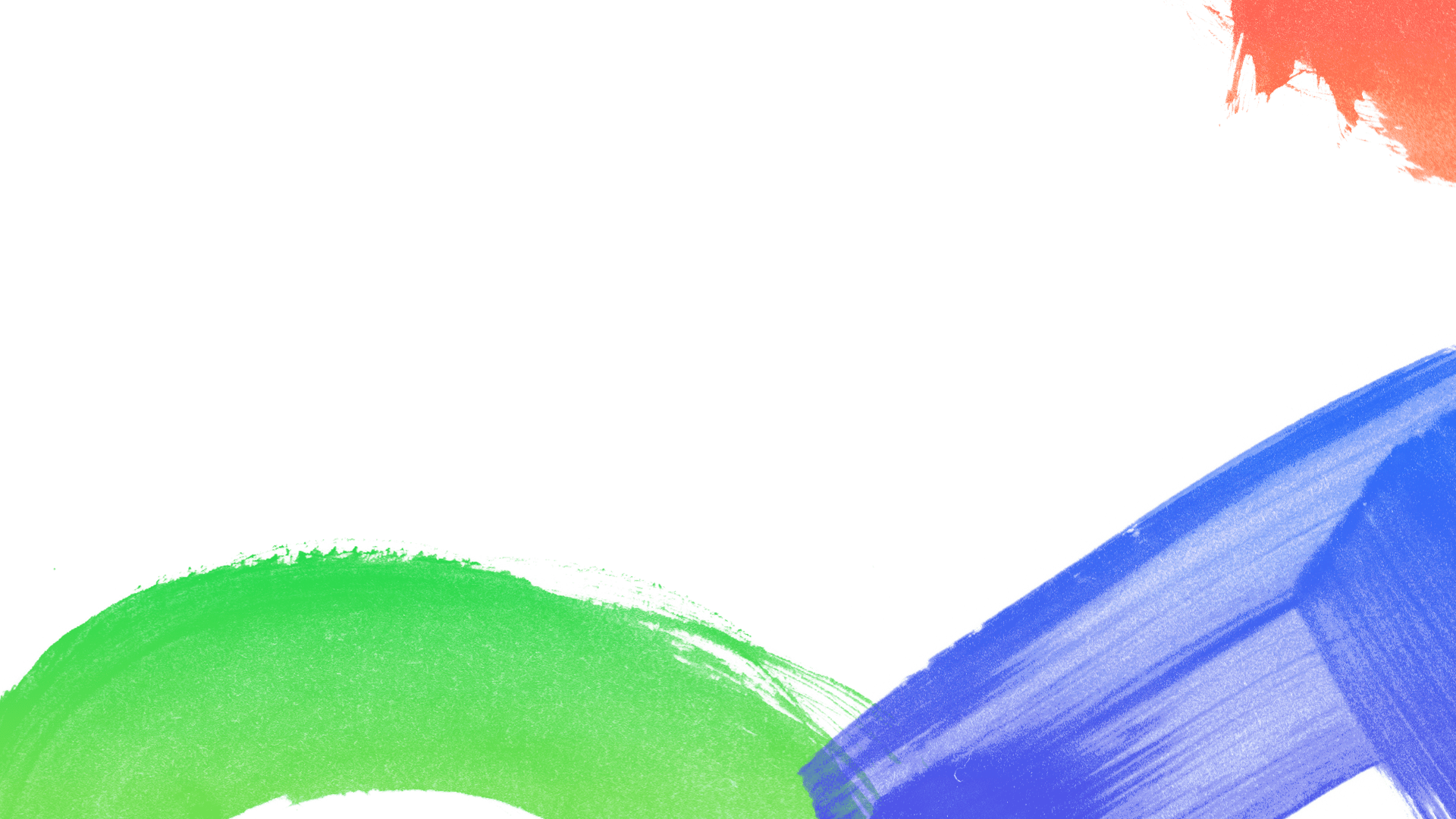 Want to generate more leads?
If you are interested in our SEO package, give us a call today! We'll be happy to go more in-depth with you about our packages to match your business and its goals.