Is your website outdated, with no new or engaging content?
Perhaps our Web SEO + bundle is what you're looking for. Our SEO services are designed to generate leads. This package is for you if your company's objective is to create more leads, particularly inbound leads.
For $2,500 per month (+ $700 SEO set-up fee) we will design a 24-page website for you, as well as handle your Google AdWords, link building, and produce a blog and video content, and all of your SEO material.
Google Ads
As Google Ads experts, we can set up and manage your campaigns to achieve the best results possible. We make sure you get the most bang for your buck by focusing on people who are actively shopping for products and services. Google Ads is an effective approach to spread the word about your company in addition to generating traffic, clicks, and conversions. Managing a campaign may be time-consuming and challenging if you don't know what you're doing.
Link Building
We will create high-quality links that will boost your website's authority in the eyes of search engines. Every month, we generate 25 links to your website from high-quality websites. Media Giant will only give high-quality connections to your pages and will not penalise you for using them excessively. The ultimate purpose of link building is to improve your website's performance. You really desire more traffic, engagement, and conversions. You want your website to make more money.
Website
If your website has been up for a while and no longer truly reflects the quality of your products and services, it may be time to revamp it. Many of our clients have developed their own websites, rushed to write content, and then released it on the internet. Even if these sites are operational, they seldom rank well on Google or produce visits to your company. We can create a website with up to 24 pages to help your company rank higher in search engines.
Copy Writing
You may be missing information in certain sections or believe that your current material should be updated. Once your website is up and running, Media Giant's content team will work relentlessly to add these extra pages. We will create these pages and resources for you, which may result in a content surplus that will boost your website's SEO. The content structure will be consistent with the design we've established, allowing visitors to quickly browse your website and find what they're looking for.
Blog
Media Giant's full-time in-house content staff can write accurate and interesting blogs on your behalf on a monthly basis. When you hire us for blog services, we'll sit down and collaborate on a content schedule, brainstorming a few topic ideas and discussing the keywords you want to rank for. We'll discuss recent news articles, legislation developments, and other intriguing topics related to your industry.
Video
Media Giant can handle all aspects of the video production process, from planning to filming to post-production. Many businesses are apprehensive to enter the sector of videography since it is time-consuming and difficult. With Media Giant's help, you can create fascinating and high-quality content that will appeal to your target audience and keep you in the thoughts of your former and potential clients.
Web SEO +
NZD
$2,500
Month
$700 SEO Setup Fee
Link Building - 25 Backlinks
1 x up to 24 Page Website
Back To Packages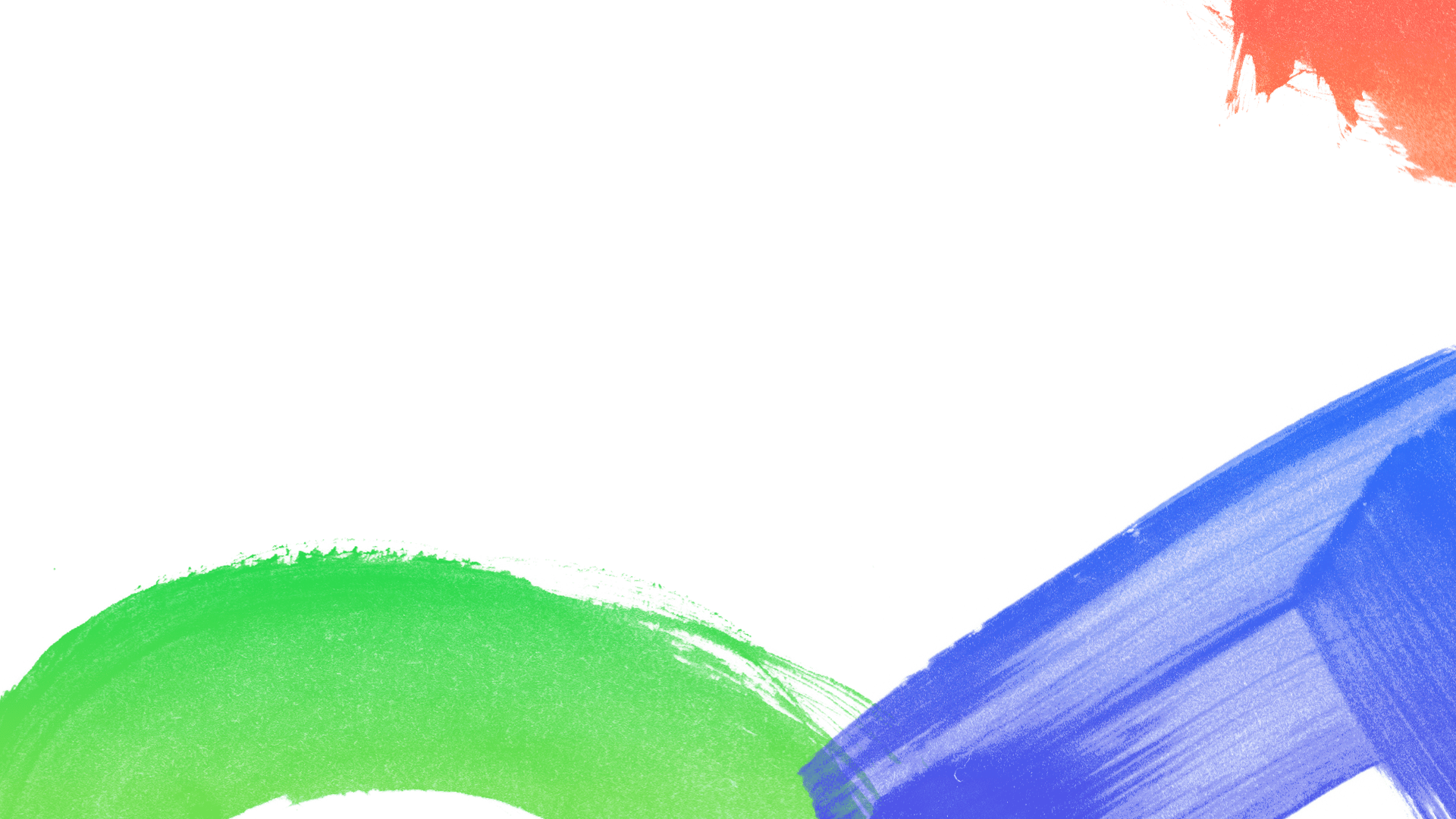 Want to generate more leads?
If you're interested in our Web SEO + package, give us a call! We'd be glad to chat with you about our packages, which are tailored to your company's goals and ambitions.